'Made in U.S.A.' Labeling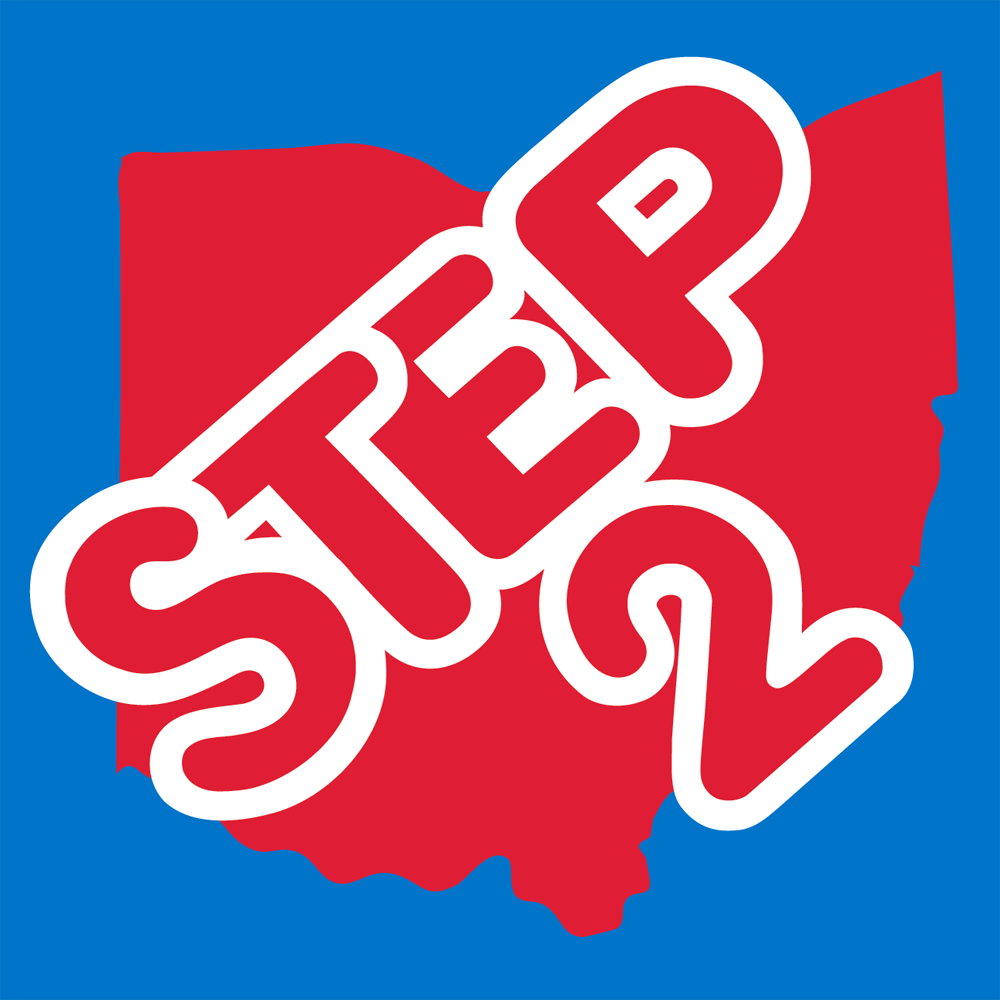 For 25 years, Step2 has been proudly employing moms, dads, grandparents, aunts, uncles and everyone in between right here in Ohio to create products that bring family together.
We at Step2 believe we have a responsibility to clearly communicate the country of origin of our products as we understand that our customers want to make informed purchasing decisions.
According to Federal Trade Commission (FTC) guidelines, nearly all Step2 toys can be labeled "Made in USA." Nevertheless, we set a higher standard, and it is our desire to clearly inform you about where our products and component parts are made. This includes noting when accessories or smaller toys are sourced from overseas manufacturing plants. We now use a labeling system to clearly emphasize this information to our customers on our packaging and website:
"Made in U.S.A." will appear on all toys that are made and assembled in the US and meet regulations as outlined by the FTC. Additionally, for a Step2 product to be labeled as "Made in USA," any imported part must not be integral to the play of the toy. For example, hubcaps, cap nuts and doorbells are parts of a product but not integral to the play of the toy.
"Made in USA of US and Imported Parts From China" will appear on all Step2 products made and assembled in the United States with mostly domestic-made components and some foreign-sourced smaller accessory components (such as pretend kitchen cookware and accessories).
"Made in 'Country-of-Origin'" will denote toys produced outside of the US, but which still undergo rigorous quality and safety testing by Step2.
We are proud of our Ohio manufacturing heritage and feel that as the largest US toy manufacturer, it is our responsibility and duty to eliminate any confusion for our consumers. We hope that other toy companies follow our lead in providing consumers with this valuable information needed to make informed choices.
Branded
Corvette®
Thomas the Tank Engine™
Hot Wheels™
Kids Toys
Art Desks & Easels
Climbers & Slides
Coasters
Play Kitchens
Playhouses
Pretend Play
Ride-Ons & Wagons
Sand & Water Play
Sports
Swing Sets
Table & Chair Sets
Toy Boxes
Kids Furniture
Kids Bedroom Combos
Kids Beds
Storage
Table & Chair Sets
Toy Boxes
HOME by Step2
Gardening
Mailboxes
Outdoor Furniture
Outdoor Safety
Outdoor Storage
Trash & Recycling
Branded
Corvette®
Ford®
Home Depot®
Hot Wheels™
Finding Dory®
Teenage Mutant Ninja Turtles
Paw Patrol
Kids Toys
New!
Art Desks & Easels
Climbers & Slides
Play Kitchens
Playhouses
Pretend Play
Ride-Ons & Wagons
Sand & Water Play
Sports
Swing Sets
Kids Furniture
Kids Beds
Picnic Tables
Storage
HOME by Step2
Mailboxes
Outdoor Safety
Outdoor Storage