Bouncy Buggy Bumblebee™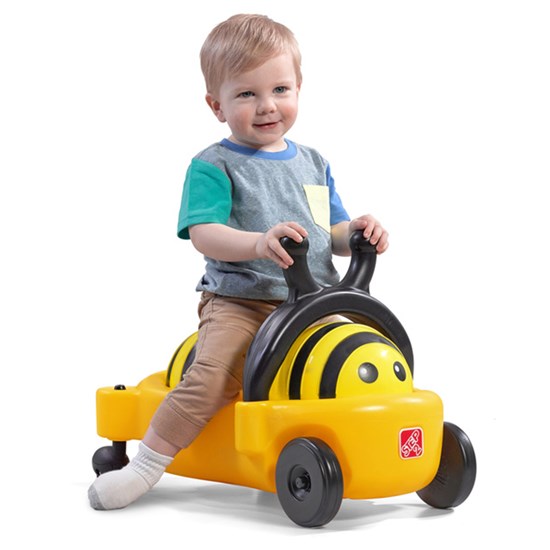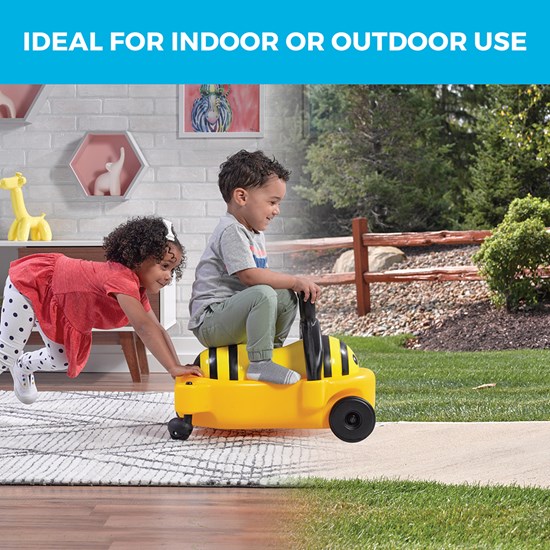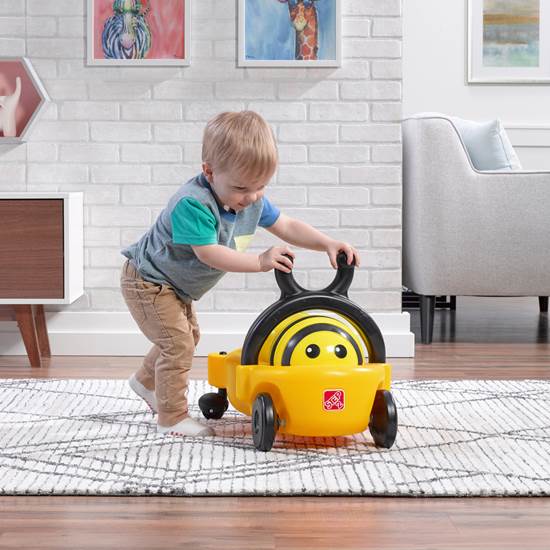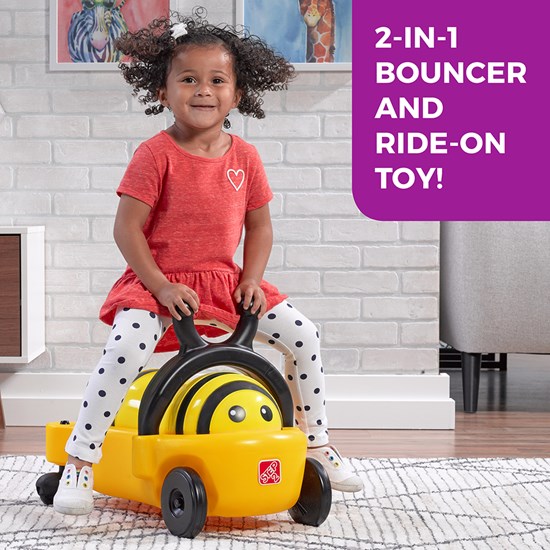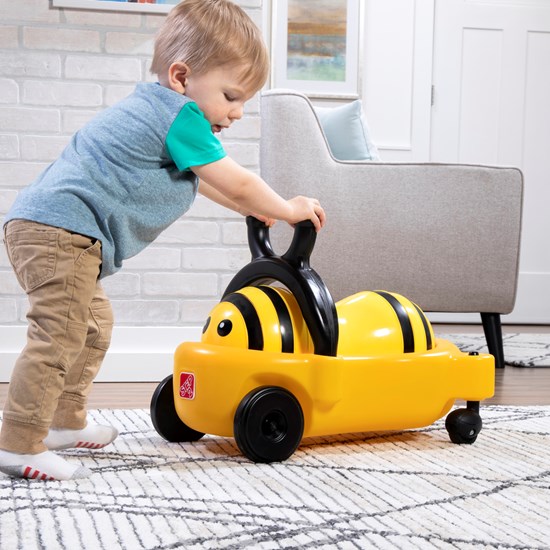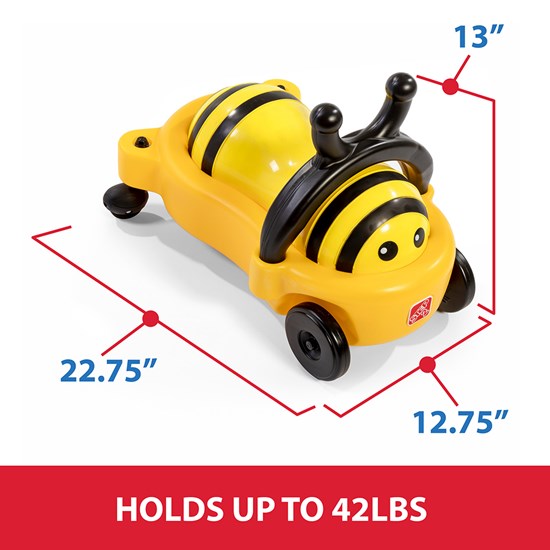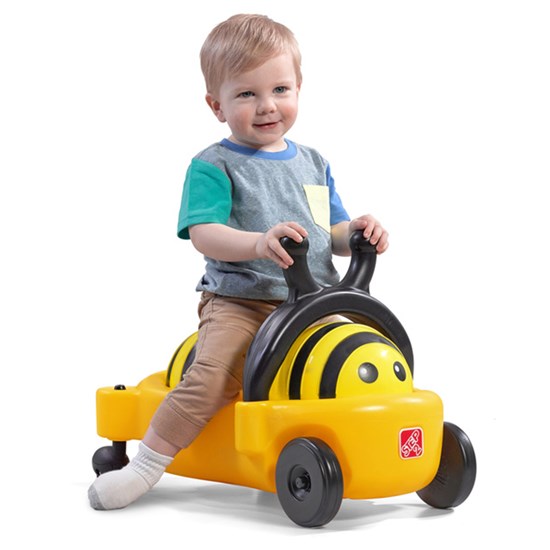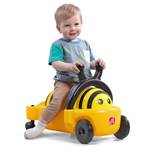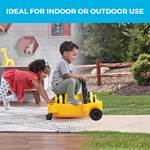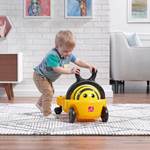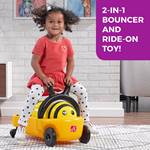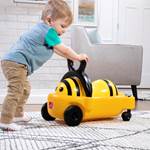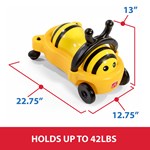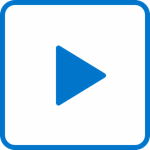 Bouncy Buggy Bumblebee™
In stock
$54.99 $49.99
+4.99 shipping (via FedEx)
IS THIS A GIFT? DON'T SPOIL THE SURPRISE!
This item ships with an image of the product on its outer packaging.
Rated 5 out of 5
by
Graham
from
My kids love it!
My kids love the bumblebee bouncer! They've had ride on toys before but they like this one even more because they can also bounce up and down on it. My son is two and a half and my daughter is ten months. My daughter loves pulling up on it and pushing it around. My son loves to ride around and bounce on it. He calls it his "bee taxi" It was mostly easy to put together. We needed to get out our drill for the screws but the rest just mainly snaps together! I would recommend it to someone who is looking for a multifunctional you for their toddler. Thank you Step2 for letting me test this item as a part of the Step2 Toy Tester Program!
Date published: 2019-11-12
Rated 5 out of 5
by
Lauren
from
We LOVE this bee toy!
My three year old and my 9 month old both love this ride on! It was easy to assemble and has provided hours of fun. My three year old daughter was able to help tremendously with the assembly because the directions are super clear. Though, you will need a stubby screwdriver for assembly. Additionally, we did overinflate the bee at first though and had to deflate it slightly to get it assembled. We have had the bee car for a few weeks and my three year old still really loves it! She rides it around the house giving her toys all rides! The baby likes to be set on the toy so that she can bounce around but she obviously can't play with it unattended.
Date published: 2019-11-12
Rated 5 out of 5
by
Siobhan
from
My son can't get enough of this toy!
My son absolutely loves his new bumblebee BFF! He's had such a blast playing with him. He's still a little tiny to scoot independently on him (he's only in the 4th percentile for height!) so he's really enjoyed pushing Bumblebee around the house or having dad push him. He also gets excited about how easy it is for him to maneuver on his own. I can already tell once he's big enough to scoot around on him by himself that he's going to be even more excited. I really like how sturdy it is: anyone with a toddler will tell your they are HARD on toys, and my son is no exception, but even with all of that rough play we've had zero issues! Thank you Step2 for letting me test this item as part of the Step2 Toy Tester Program!
Date published: 2019-11-06
Rated 5 out of 5
by
Delan
from
Amazing Toy, perfect for your little ones!
This product is more than you'll expect! We love taking the lady bug with us to the park and it is easy access for fit in the car on the go. If you're looking for something to take with you that will keep your kids active as entertained this is awesome! Be careful with the younger ones the bug likes to move in a full 360! Super easy assembly and quality product. Thank you Step2 for letting me test this item as part of the Step2 Toy Tester Program! We LOVE it and are recommending it to all our family and friends as Christmas gifts for their littles!
Date published: 2019-11-12
Rated 1 out of 5
by
Jennpo87
from
Don't waste your money
Beyond disappointed. We had one unexpected rain shower and the entire hard plastic body filled with water, it's too wide for tiny legs (my son is almost 2 and very tall) to straddle safely and the handles are in a position where any time your little one loses their balance they take a blow to the ribs. I normally love step2 products but this one is a total miss.
Date published: 2020-08-05
Rated 4 out of 5
by
Jason
from
Good product
This product is neat. My son likes the fact of riding around on it while bouncing on the ball the only thing is the ball sits a little high up making it hard for him to get off making it so that he either rolls off or falls off. Like the idea of the ball (essentially an ab ball) improving stability
Date published: 2019-10-18
Rated 4 out of 5
by
AmandaDee
from
Stand out product!
We have been searching for a ride on toy that was a little different than all of the others. This is definitely it! My almost 2 year old doesn't have a long attention span, so that fact that she can push, ride AND bounce is a plus! This is a toy that can grow with her. As you will see in my photos, there are only a few pieces, making assembly a breeze compared to most toys she has. You will need a screw driver and a hammer. This took me about 20 minutes to put together, but my little one loves to help with building, too! The material is thick (as to be expected from Step2) and will last for years! I will say, however, it took her a few times trying it to realize that she could bounce, but now she loves it! You'll see in the motion blurred photo, she enjoys the bouncing! One of my favorite things about this so far, is that a lot of ride on toys have a habit of being weighed down in the back, causing her to fall or roll off, and I don't think I will have to worry about that with the Ladybug! I like the look of it as well.
Date published: 2019-11-01
Rated 5 out of 5
by
Mike
from
Very Appealing
This product is very appealing. As soon as we got the buggy bumblebee my three year old wanted to play with it. Took about 10 minutes to assemble and so far hours of entertainment. The seat is a oblong bouncy ball with casters on the back for easy turning.
Date published: 2019-10-11
Bouncer leaks are there replacements
Please contact our Consumer Service Specialists at step2-company@step2.net or 1-800-347-8372 Monday through Friday, 8AM -5PM Eastern Standard Time and we will be happy to help you.
Date published: 2020-08-07
Can this be used outside?
The Bouncy Buggy™ may be used outdoors.
Date published: 2019-11-06
What is your anticipated restock date?