Choo Choo Wagon™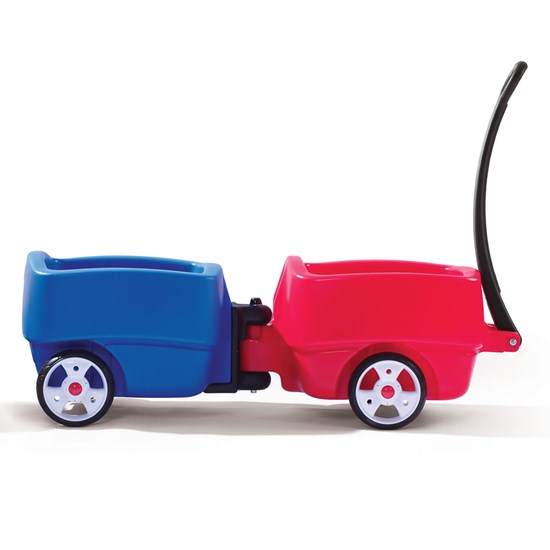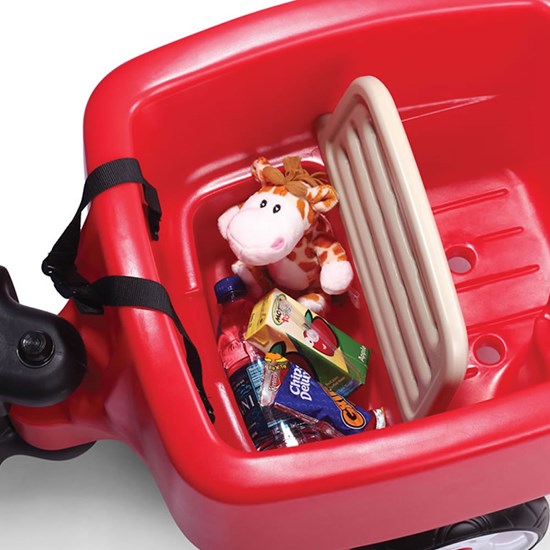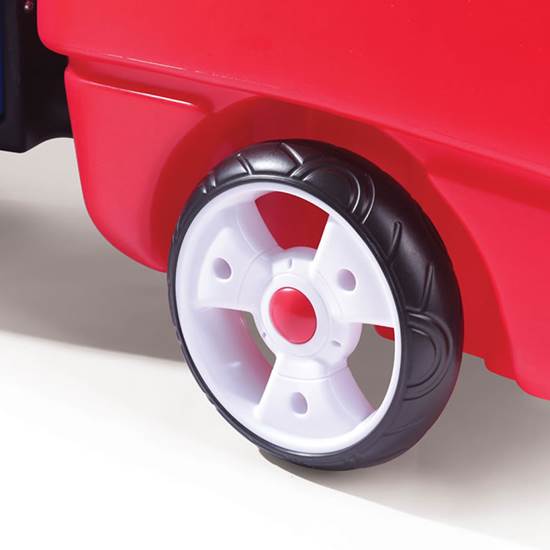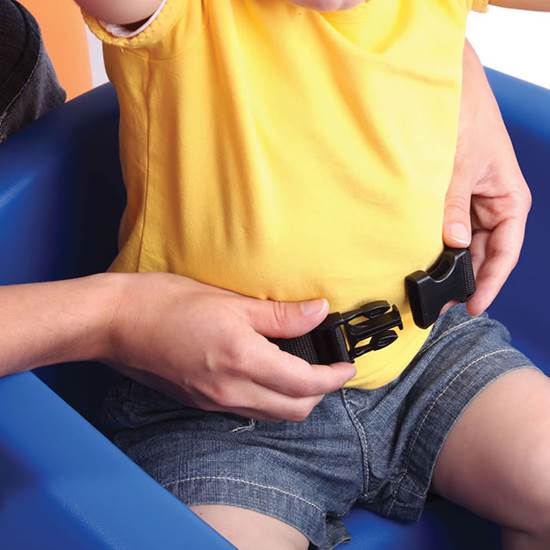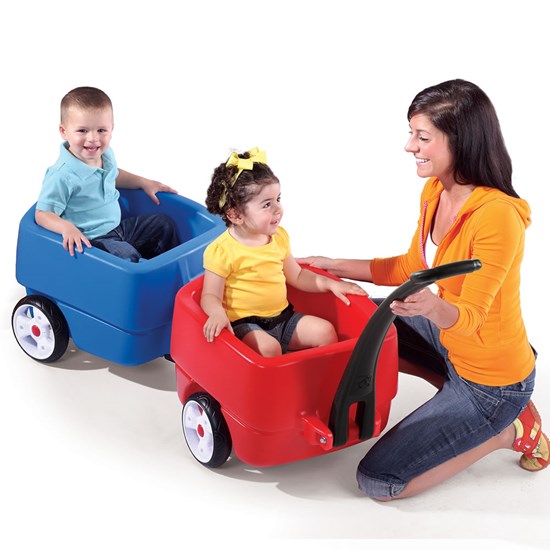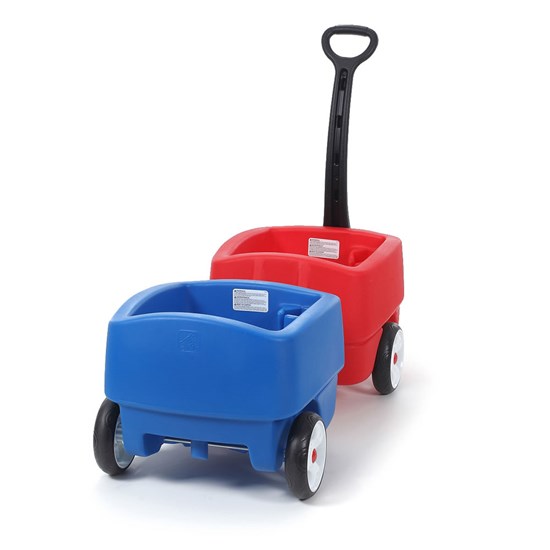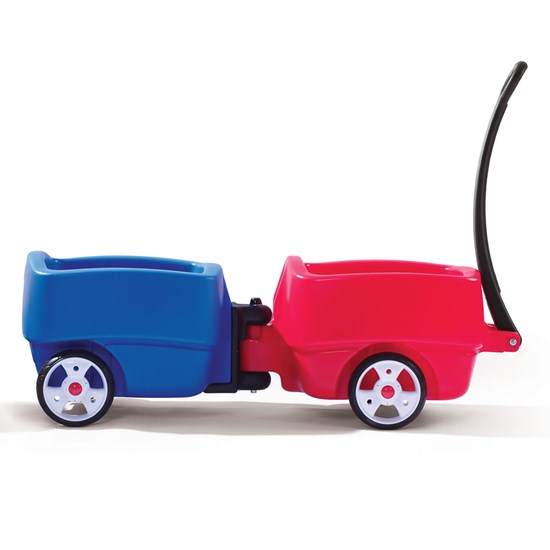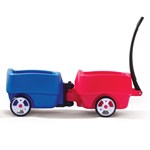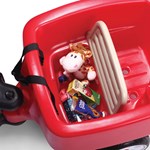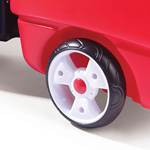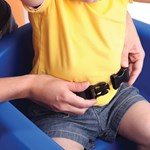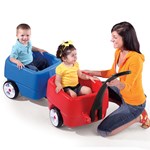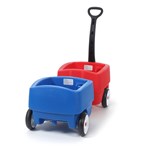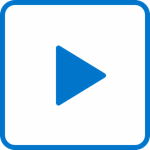 Choo Choo Wagon™
In stock
$124.99 $117.99
+$12.99 shipping (via FedEx)
IS THIS A GIFT? DON'T SPOIL THE SURPRISE!
This item ships with an image of the product on its outer packaging.
Rated 5 out of 5
by
The Ray family
from
two busy toddlers
We have a 5 yr old with special needs and a 2 yr old typical developing they both like to run & safety awareness is a daily work in progress. They love each however show it with several actions; hugs,kick, pulling hair,kiss, hitting, then hugs. It is great to have them have their own independent compartments as they work on their feelings,emotions,& safety goals. :) The choo choo wagon is essential for us to participate in all the fun activities! Farmer's market, parks, zoo, hiking, exploring without major worry as a parent or to end up carrying a heavy toddler as we all explore the outdoors.
Date published: 2015-04-22
Rated 5 out of 5
by
Triplets Gram
from
A Must for Multiples!
We were very excited when we heard that Step2 was making the Choo Choo wagon again. With three girls to transport around the neighborhood, zoo, park, etc. it is wonderful to have an individual cart for each child. The cart is so bright and colorful and easy to clean. The girls love it and want to ride in it, so there's no argument about getting in. It's also lightweight which makes lifting it in and out of car easy. The three separate wagons also make it easy to load. I wish it had a way to put a lock on it! We are always afraid to leave it unattended as we're afraid someone else will find it as appealing as we do!
Date published: 2011-02-03
Rated 4 out of 5
by
NLO
from
Great for triplets
The choo choo wagon and extra add on wagon works great for my triplet boys. It is nice for them to each have their own space and I am glad each wagon has a seatbelt. I wish the handle folded underneath so that it would fit in the trunk of our suburban better - it does fit but just barely. Also, if it could come with heavier duty wheels it would work better for outings at the park/fairs. Overall, I am glad I purchased this because it allows me to take the boys out by myself and it fits through doorways whereas my triple jogging stroller is way to wide for that! I would recommend this product to others.
Date published: 2011-05-09
Rated 4 out of 5
by
mommy of triplets
from
LOVE this wagaon, but....
I have waited a long time to get this wagon. It was discontinued when I was pregnant with my triplets. I am extremely happy with the wagon except for two things.*the front wagon is the only seat that has a storage unit built into the seat. I feel they all should have it.*the cup holders are a tad bit to shallow. If they were just a little deeper my 2 year olds sippy cups would not fall when we go over a little bump.Other than that, I enjoy having this wagon and we get a lot of attention. Not only because of my triplets but people love commenting on our wagon and tell us what a great cool wagon it is. Plus, my kiddos always want to go for a ride in their choo choo!!!
Date published: 2010-10-30
Rated 5 out of 5
by
Miss Jenny
from
All Aboard!
My kids love this wagon! I have a small, in-home daycare and it was simply impossible to go on walks. Now we can get out and about. Everyone in the neighborhood loves seeing us ride by :). It was a little challenging to assemble but once I realized one of the parts was used as a tool instead of a part to the wagon it was pretty simple. I'm planning on buying one more trailer which would make room for 4 kids. Another great thing about this product is that the kids are far enough apart so they can't bother or fight with one another It's surprising not to difficult to pull and navigate! Even when it's parked the kids enjoy climbing in and out of it. I would highly recommend this product.
Date published: 2012-09-24
Rated 4 out of 5
by
Mom and aunt to many
from
I love this wagon!
I had the original choo choo wagon and loved it. When I saw the newer model had seatbelts, I decided to purchase another wagon with a trailer for my youngest. I am so glad I did. We now use both wagons for family get togethers (5 kids under 3) and they absolutely love it. There is no fighting since they each have their own individual car and its much lighter to pull than my regular wagon. This is a great buy and worth every penny. The only thing is the handle sticks out away from the wagon which makes it difficult to fit into our suv. We installed it facing the opposite way and now, no problems.
Date published: 2011-05-29
Rated 4 out of 5
by
Anonymous
from
LOVE OUR CHOO CHOO WAGON!!
I got the choo choo wagon on [@]for [$] plus the trailer because someone had bought it for there triplets but at 4 didn't fit in it. It was brand new in packaging we even had to assemble, let me tell you, my kids love this wagon, there is no fighting cause they each have there own seat and if we go out with a friend we have an extra seat for them too, my children are quite small so and 4 and 18 months they fit great but if you have large children they might not fit in it very long. The only thing is it is quite bulky so we have to strap it on top of our toyota corolla to bring it anywhere but that really insn't a problem at all! Overall this is a great wagon if you have 2 or more kiddies to cart around!!
Date published: 2012-06-22
Rated 3 out of 5
by
Anonymous
from
Freedom!
We just bought this product and haven't even used it yet. The product seems durable. And, we are excited that each of our kids will be able to have their own space. Also, that it will allow us to get out and about with all four kids on our own when needed. Our issues after assembling it is that the handle does not fold flat, like our old Wagon for Two Plus did, which is going to be problematic fitting it in our vehicle. And, the front two cars are not separable- the pin holding them together cannot be removed. Again, transport and storage are likely going to be an issue.
Date published: 2011-05-23
Are extra "trailers" available for the Choo-choo Wagon?
I ordered the yellow one that goes with the Choo-chop wagon. My great-grand kids like that they each have their own seat when they go for a ride.
Date published: 2021-06-03
With the Choo Choo wagon, can I get to 6 wagons in all. I have 6 children in my daycare. Thank you
When I got my wagon I had to get the extra car separately but the one that I got separate do connect to the other cars
Date published: 2021-05-29
Hi there! I'm interested in the step 2 wagon - I found the attachments - can I buy two attachments and made it a 4 seat wagon? 
I believe you can.
Date published: 2021-03-13
I have twin girls and need girly colors, can we find them somewhere? Red and blue aren't super girly at all. I was hoping for a purple and pink at least. 
I believe they used to come in different colors. Currently they are available in the red and blue with additional trailers in a yellow/orange color. Very cute and gender neutral!
Date published: 2021-03-12
When will the Choochoowagon be back in stock?
We apologize but we are currently out of stock and backordered on this item and several products. We are now running limited production as we were previously shut down due to the COVID-19 environment and unable to produce at that time. Our current production has been limited due to social distancing guidelines. We do not anticipate having this item & other products back in stock until late November– mid December. Please note this is an estimate as the timing could move back again based on demand, production schedule and retailer commitments. Continue to check our website daily for availability and updates. We apologize for any inconvenience.
Date published: 2020-11-13
How do I get a extra cart, I need 3. 
When I purchased the Choo-Choo there was an option for additional wagons to be added. Not sure if Step 2 took that option away or not. Maybe do a search option? Totally worth it though! My boys love the Choo-Choo. We take it to the campground with us and that's how we get around instead of a double stroller. 
Date published: 2020-07-12
Can the red choo choo train be used only? Or does it have be use with the blue also? I'm planning to use one wagon. Is that possible? 
The Choo Choo Wagon is designed to use it with at the very least 2 cars and we do not recommend using one only.
Date published: 2019-12-16
I am buying a choo choo with 2 seats it's the older model I believe being the light green and light purple, do all of the seats have the ability to hook on something behind it?
Please contact our Consumer Service Specialists at step2-company@step2.net or 1-800-347-8372 Monday through Friday, 8AM -5PM Eastern Standard Time and we will be happy to help you.
Date published: 2019-10-09