Close 'N' Cozy Hideaway Dog Bed™-Brown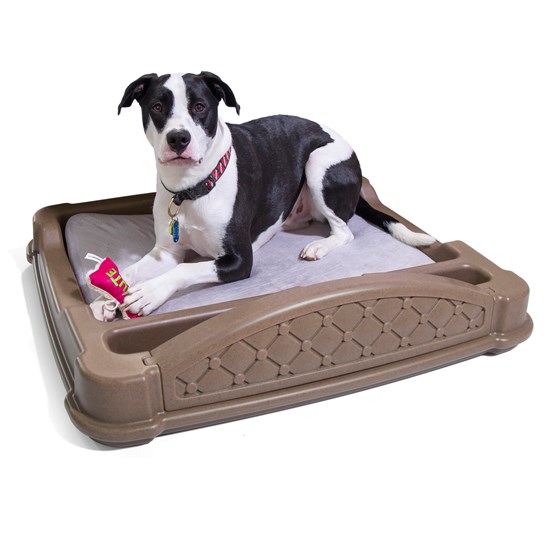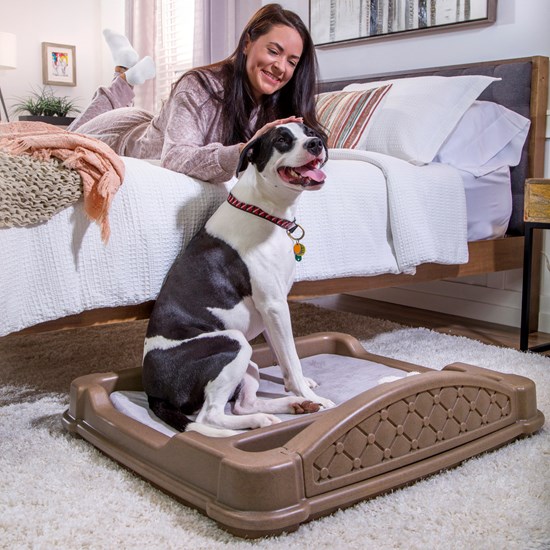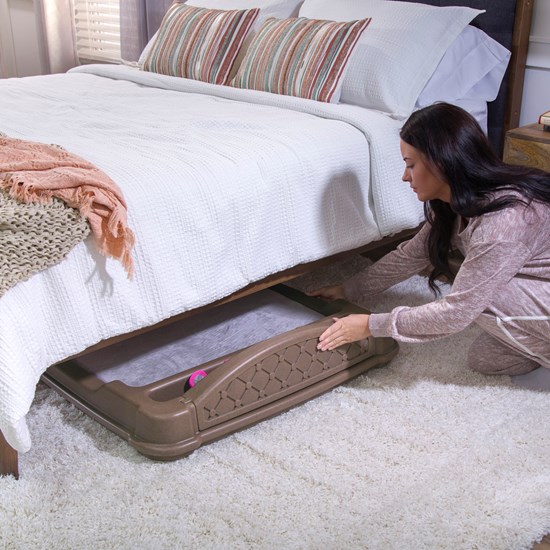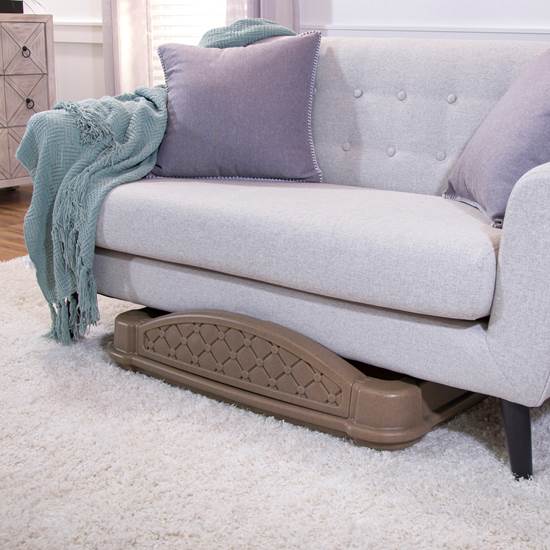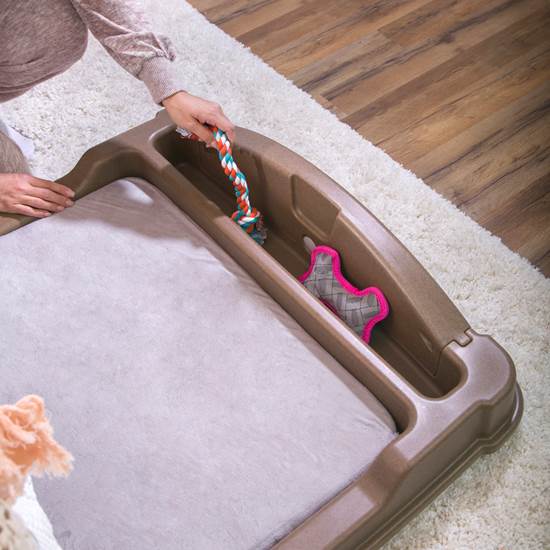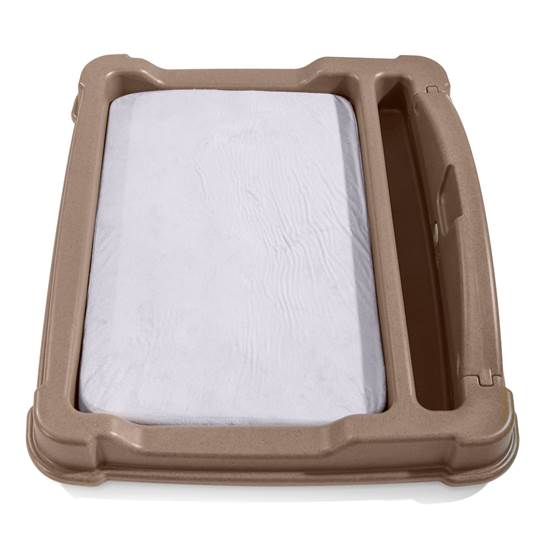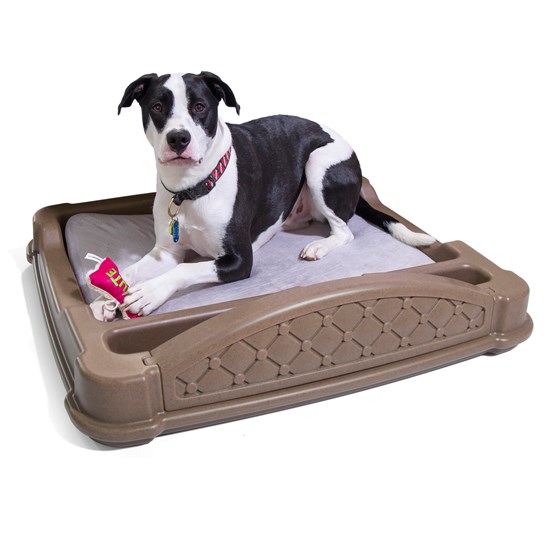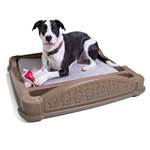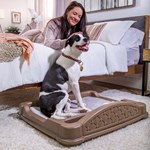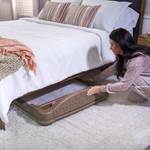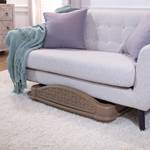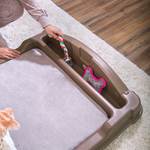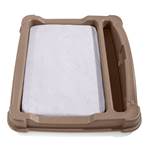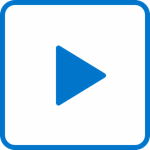 Close 'N' Cozy Hideaway Dog Bed™-Brown
In stock
$94.99 $89.99
+$12.99 shipping (via FedEx)
IS THIS A GIFT? DON'T SPOIL THE SURPRISE!
This item ships with an image of the product on its outer packaging.
Rated 5 out of 5
by
CourtTheSport
from
Perfect Space Saving Dog Bed!
My puppy and I are so happy with our Step2 Close N Cozy Hideaway Bed! I've been searching for a while for a bed for my fur baby that wouldn't take up too much space in my bedroom and I've finally found it! It's the perfect size for my medium size dog and he absolutely loves it! He has more than enough room to spread out on it for early afternoon naps and throughout the night. He loves it so much that his old dog bed is now gone! He stopped using it after discovering the comfort and quality of his new Step2 bed! I love that it is lightweight, yet sturdy plastic that I can easily carry downstairs each morning for him to enjoy during the day too! The designated toy spot is the best! It's great being able to organize his toys neatly at his favorite spot!
Date published: 2020-03-24
Rated 5 out of 5
by
DHS2607
from
Great Product!
This is a great product for pet owners looking to conserve space. It slides up underneath the bed easily for storage. Obviously this was intended to be used by our dog who actually fits the sizing guidelines, but our large breed decided it was hers. Even though it was a tighter fit for her, she seems to find it comfortable. She is 13 years old with arthritis, and she can get in and out of it easily. The bed itself being plastic would be a plus for puppy training as well since you could easily wash the pad and not worry about anything leaking through the bed to the floor. I also like having the little storage space on the bed to hold toys. The only things I would think that would make this product better is if the pad itself was a little thicker, had a removable cover, and the bed came in larger sizes for bigger breeds.
Date published: 2020-03-07
Rated 5 out of 5
by
Mamamays
from
Wonderful bed!!
We absolutely love this bed. Not only is it made with durable and easy to clean plastic but it's the perfect size. We love that it's designed for the hideaway feature which is great to just slide it under a piece of furniture and it's out of the way. My gal seems to really enjoy it!! My only complaint is the mat is super thin and doesn't seem very comfortable so we added another to it ad a topper.
Date published: 2020-04-01
Rated 5 out of 5
by
kbraptor
from
Cozy and Perfect Size
This dog bed is great for both of our dogs (lab and golden retreiver for size reference). They will both use it throughout the day and enjoy the little space to store all their toys! We keep it out, but it is meant to slide under a bed to hide-away during the day.
Date published: 2020-04-04
Rated 5 out of 5
by
Anonymous
from
Awesome and useful product!
My dog loves this bed! We can slide it right under our bed when we want it put away in the morning. A must have!
Date published: 2020-03-24
Rated 2 out of 5
by
Perse
from
Not a fan
Is it functional? Eh. The mattress on the bed is super thin and small. The whole thing is a decent size but the plastic takes up most of the bulk and makes the sleeping area for the dog super small! Our pup couldn't fit in it so we took the mattress out hoping she would be able to use it too. She didn't want anything to do with it. Hoping I can talk my boyfriend into letting me get a puppy so that I can try it out on a smaller scale
Date published: 2020-03-12
Rated 5 out of 5
by
ChrisR
from
Great little bed!
Our dog is 27lbs; roughly 3lbs overweight. We think she is a Shiba Inu mix. She can stretch out decently in the jumbo size without it being too large, and loves laying against the sides. This is the first bed she ever liked. When its not in use it easily stores under the bed so your not tripping on it while your cleaning and making your bed.
Date published: 2020-03-13
Rated 5 out of 5
by
Tina
from
Sleepy time
The product is great. It is well made. My gut babies love it. They love to play in it with there toys. It is large enough for my four babies to lay in it together. It is nice that it slides under the bed, so that you can push it under the bed or too I can leave out. If you want It is made out of plastic and has a nice soft cushion in it
Date published: 2020-03-12