Deluxe Package Delivery Box™ - Rich Mocha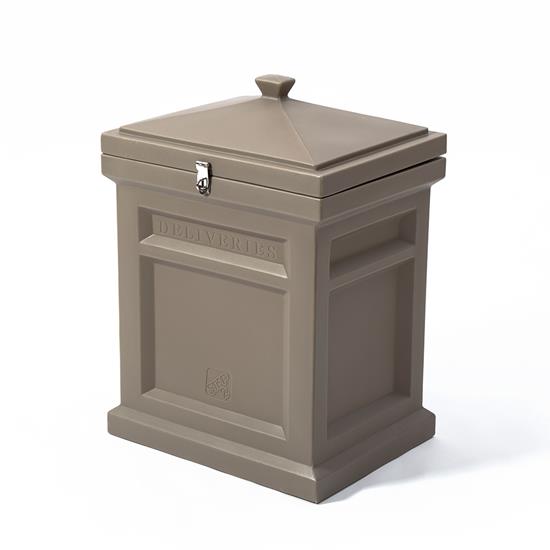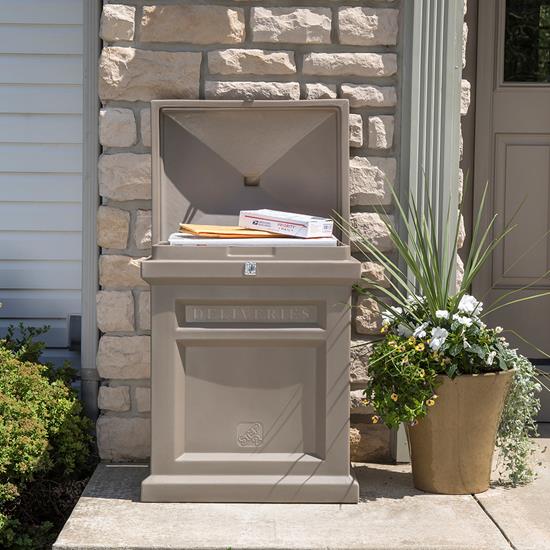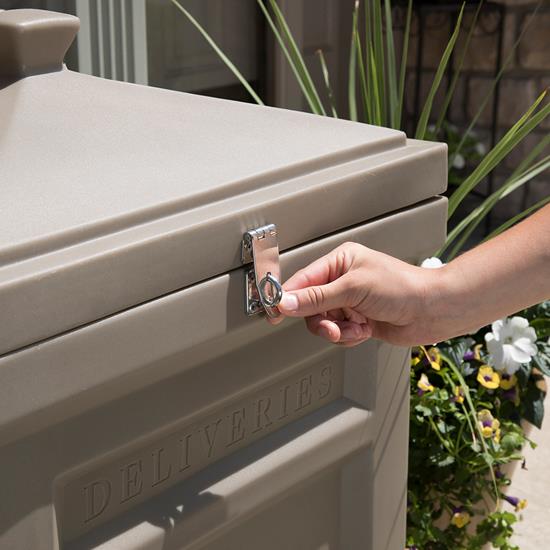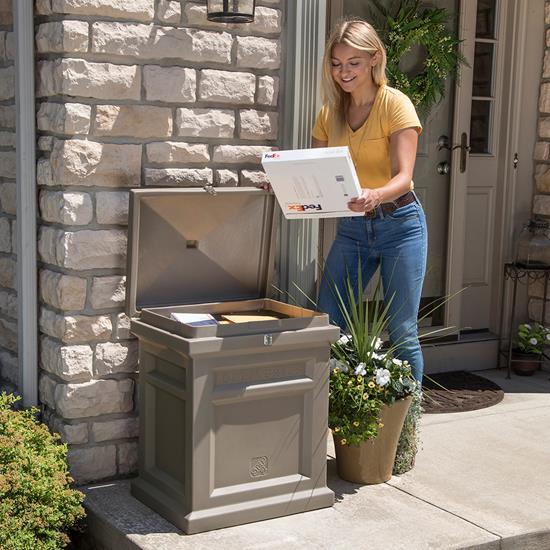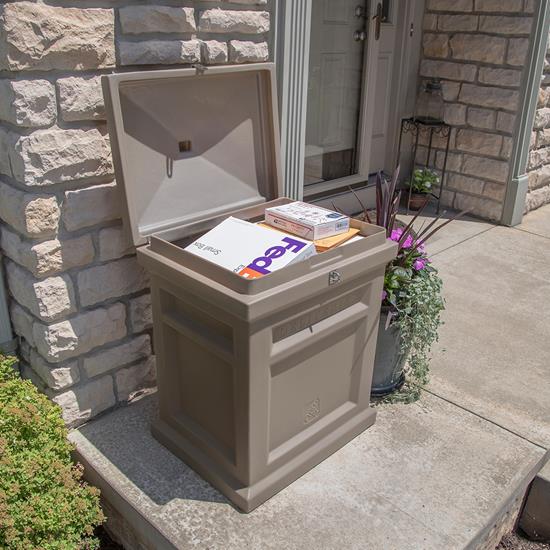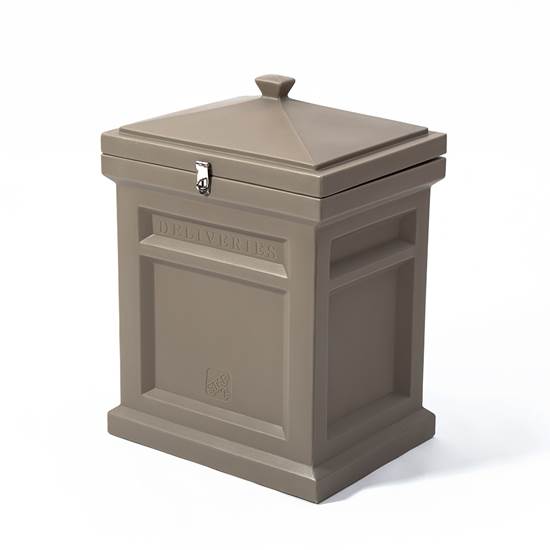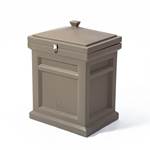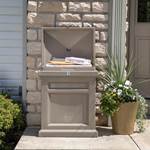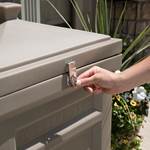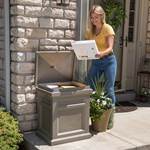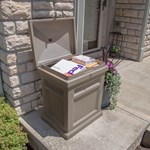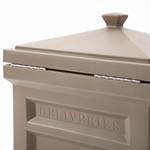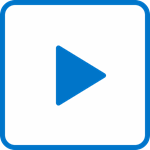 Deluxe Package Delivery Box™ - Rich Mocha
In stock
$99.99
+4.99 shipping (via FedEx) When will my item arrive?
The Step2 Deluxe Package Delivery Box in Mocha will keep your deliveries safe & dry.
IS THIS A GIFT? DON'T SPOIL THE SURPRISE!
This item ships with an image of the product on its outer packaging.
When do you anticipate having the DELUXE PACKAGE DELIVERY BOX™ in ESTATE WHITE available?
Unfortunately, we do not have an estimated time of when the Deluxe Package Delivery Box™ in White will be available. Please view the following link to click the notify me button and enter your email to be notified when these are back in stock : https://www.step2.com/p/deluxe-package-delivery-box-estate-white
Date published: 2019-02-07
Any chance you could build a box that allows for a security camera to be installed on the outside of one of these? We don't want to have an obvious camera on teh front of our house, and I think hiding one in one of these boxes would be great
Thank you for your suggestion, we will be sure to pass this on.
Date published: 2018-11-29
If a padlock is used, how does the mail carrier put mail in the box?
he doesn't. unless mail carrier has access to key or combination, padlock will only cause this item to be used to safeguard items from others.
Date published: 2018-10-04
Can this be bolted to my concrete porch?
Please contact our Consumer Service Specialists at step2-company@step2.net or 1-800-347-8372 Monday through Friday, 8AM -5PM Eastern Standard Time and we will be happy to help you.
Date published: 2018-07-06