Duck Dive Water Table™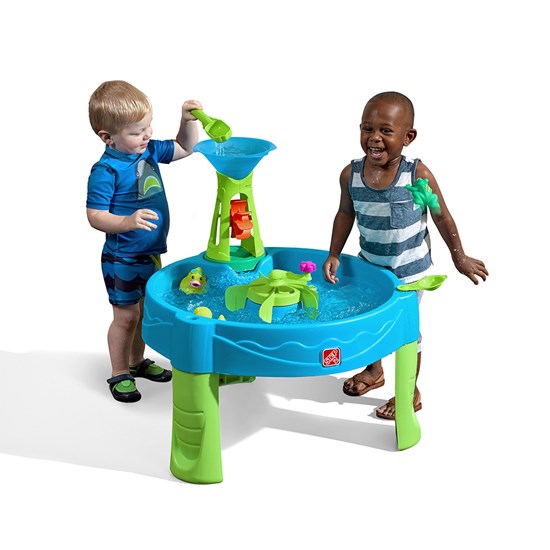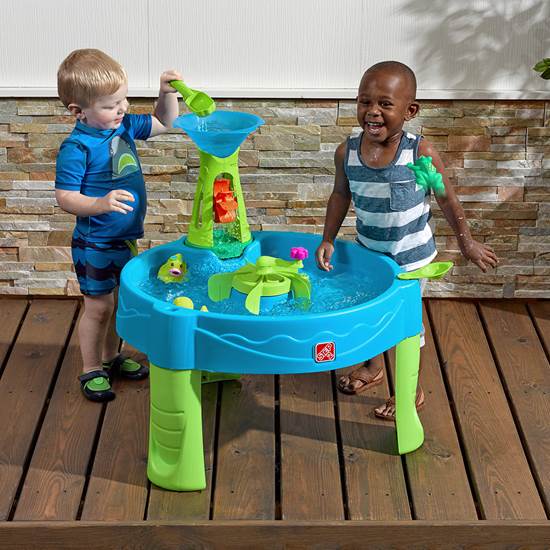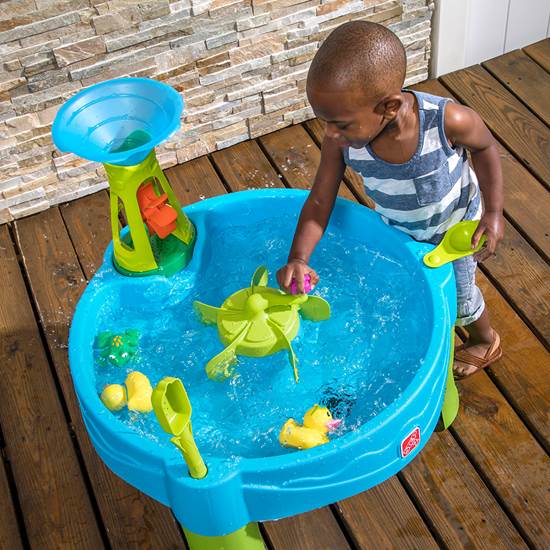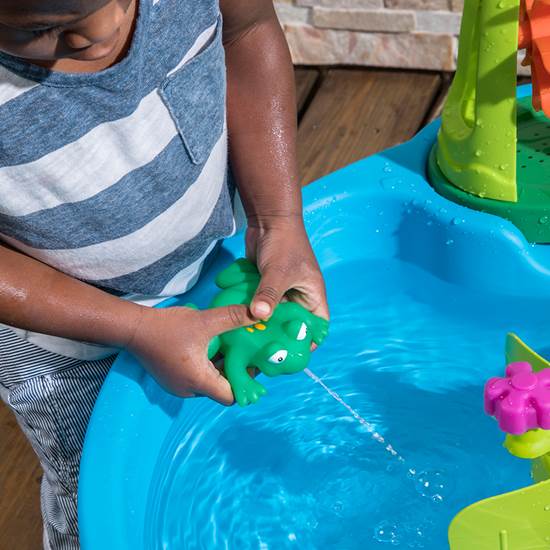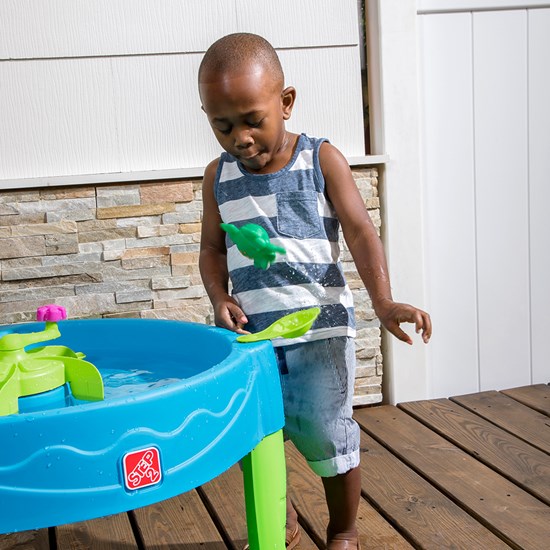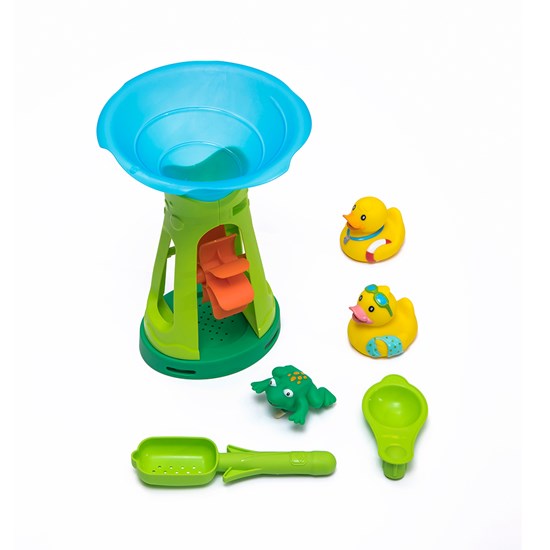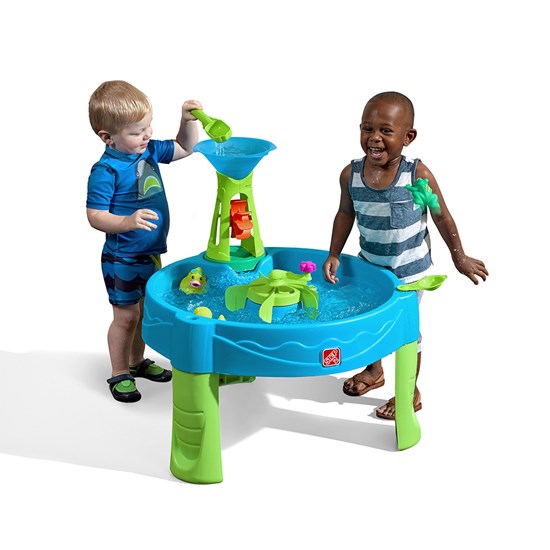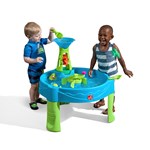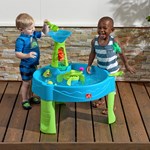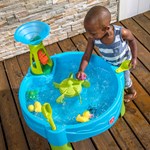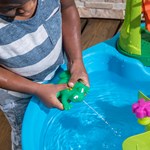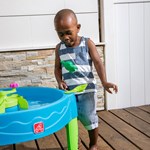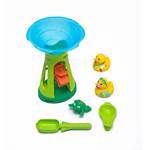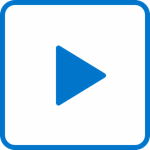 Duck Dive Water Table™
In stock
$39.99
+$5.99 shipping (via FedEx)
IS THIS A GIFT? DON'T SPOIL THE SURPRISE!
This item ships with an image of the product on its outer packaging.
Rated 4 out of 5
by
akph
from
Very cute water table but a bit pricey
This is a really cute water table! My 3 years old daughter is a huge fan of little duckie so any toys that comes with little duckie would usually becomes a hit for her. Even though this product is geared towards younger kids, my 6 years old son also has fun with it for a long time in our backyard. The height is perfect for my daughter but a bit low for my son. I like that it's a round table so 3 even 4 kids can comfortably play together. And assembly is fairy easy too. However, I think this is a bit overpriced, for this price range there are so many other options, I would definitely recommend getting this when it's no sale like using off season.
Date published: 2018-04-24
Rated 5 out of 5
by
Harriette
from
Fun and educational toy!
I really liked this product! It was easy to assemble, which is a huge bonus! It had several places that children could play which would promote social emotional development. It seemed to have all of the components of a fun water table: wheel, toys, spinner and scooper which would keep the children engaged for a good period of time. I used it with some neighbor children aged 2 and 4, and they played and laughed for quite a while. It would also be great for children with special needs, as the water would be soothing for their sensory needs. Lots of great cause and effect opportunities with the wheel and crank and scooper toy. I expect this to be a regular activity in our yard this summer!
Date published: 2018-04-09
Rated 5 out of 5
by
Amanda P
from
Great Outdoor Fun
My son and I were eager to set up and use the Duck Dive Water Table on the first warm spring day. The assembly of this product went very smoothly and no tools were needed. It was easily assembled in less than ten minutes, using the easy to follow, step by step instructions. My son loved watching the water wheel spin around when we dumped water into the tower. He was easily entertained watching us use the spinner to create waves or putting his hands in the water and pushing the ducks to the bottom, only to have them pop back up! I think I may have even heard a little giggle when using the frog catapult. When we were finished playing, the water was fully drained by pulling the plug on the bottom. We are looking forward to using this all summer long to entertain the many kids who come to our home for BBQs. It will be great to entertain our one child or groups of children and will provide hours of safe, engaging, creative fun on hot summer days.
Date published: 2018-04-18
Rated 5 out of 5
by
Amy R
from
DUCK table fits the BILL!
It is often difficult to find a single toy that entertains both my six-year-old and three-year-old. This product did just that! They both loved flipping the frog into the "pond" as well as taking turns squirting each other with it. They also enjoyed making the wheel move as they dumped water into the top funnel. My children spun the hand crank feature until I thought it might fall off! The good news is that the table and accessories seem very durable so we are hoping for several more years of use (especially with my three year old). I appreciated how easy it was to drain! Easy, wet fun with very little clean up. I would highly recommend this product for some great backyard fun!
Date published: 2018-04-09
Rated 5 out of 5
by
Jennifer M
from
Perfect table to start small toddlers on!
This water table is perfect. I bought two - each was for a 1 year old's birthday. Both toddlers are just starting to walk and are great with standing/holding themselves up. They each did great with the water table and were able to hold onto it and stand for long periods of time while they played. I figured they'd lose interest after a few minutes and maybe return later, but something about water holds a toddler's interest for a long time! The gifts were each a hit and the toddlers both play with them often. What I like about the table is that it isn't too complicated. The features are easy for young minds to figure out and keep them engaged. There aren't small breakable pieces - everything is sturdy and nothing feels cheap. The table will take a lot of hours of play and abuse.
Date published: 2021-07-13
Rated 5 out of 5
by
Michigan Mom
from
Exactly What I Hoped For!
My daughter is about 20 months old. While we live near many lakes sometimes we need a way to beat the heat when at home. I love the concept of a water table because she can play with it and I don't have to worry about watching her very closely like I would with her in a pool or lake. She loves to splash and is beginning to play pretend with toys making this a great product for her age! We look forward to lots of summer fun with this toy.
Date published: 2018-04-22
Rated 5 out of 5
by
Nolansmom92
from
Awesome toy
This is a great toy for the smaller kids to play in the water. It was very easy to assemble and is quite sturdy. My 22mo old granddaughter loves the flying frog and I have to keep telling my 6 and 8 yr old granddaughters that they have to share it. It is a huge hit and I'm glad we tried it for step2
Date published: 2018-04-12
Rated 5 out of 5
by
Jeannie
from
Cute Water Table
My 1.5 year old daughter thinks this table is super fun. She likes to walk around it and splash in the water. It was very easy to put together and required no tools. If you would like to see it put together, check out my unboxing and review: https://www.youtube.com/watch?v=idchsi2qd4A
Date published: 2020-06-02
Is there a way to buy the top water wheel and accessories?
Please contact at us 1-800-347-8372 Monday - Friday, 8:00 am - 11:00 am and 12:00 pm - 5:00 pm EST, and ask for a Customer Service representative who will assist you.
Date published: 2020-08-07
How do I take the legs off to store the product?
Once assembled, the legs of the Duck Dive Water Table™ are not removable.
Date published: 2019-05-07
Where can I purchase this? I can't find one anywhere
Where can I purchase the Duck Dive or Duck Pond Water Table. Are either of these products still available?
Where can I purchase replacement parts for this table?
Where can I purchase a cover?