Girl's Loft & Storage Bedroom Set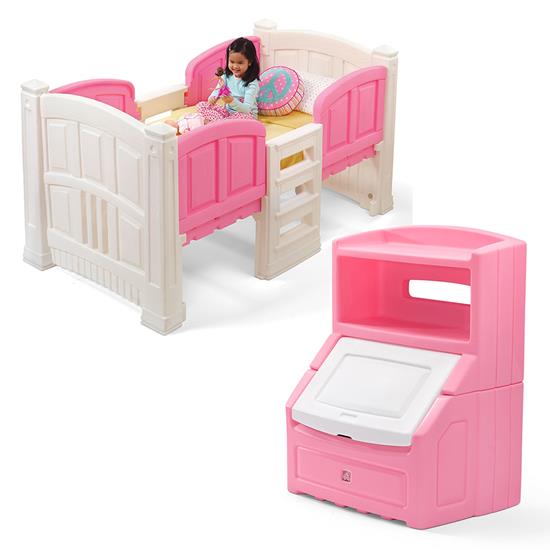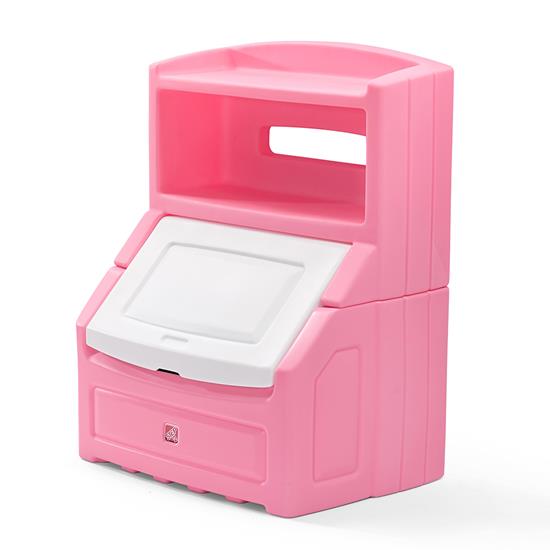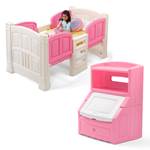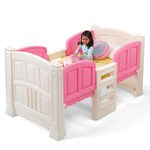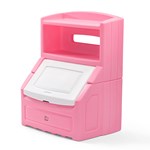 Girl's Loft & Storage Bedroom Set
In stock
$494.96 $441.46
+ FREE Shipping! (via Truck) When will my item arrive?
The Girl's Loft & Storage Bedroom Set will complete the perfect pink bedroom fantasy for your little girl.
IS THIS A GIFT? DON'T SPOIL THE SURPRISE!
This item ships with an image of the product on its outer packaging.
I just purchased this set for my granddaughter. In one of the pictures it shows bins under the bed. Where can I purchase them? The description doesn't say they're included and I do not see them anywhere on the site.
We suggest checking a big box store for bins.
Date published: 2019-07-10