Great Creations Art Center™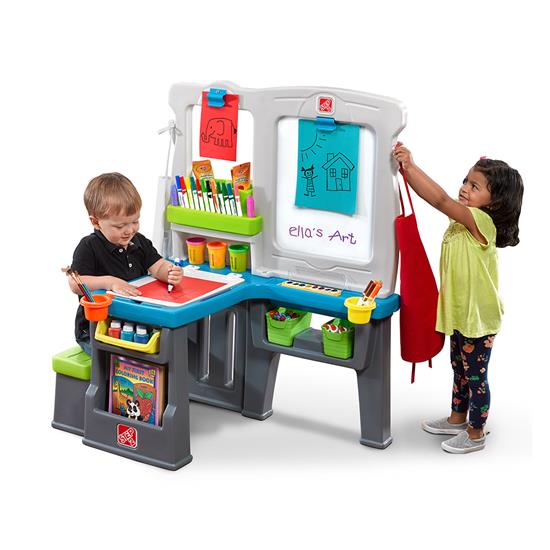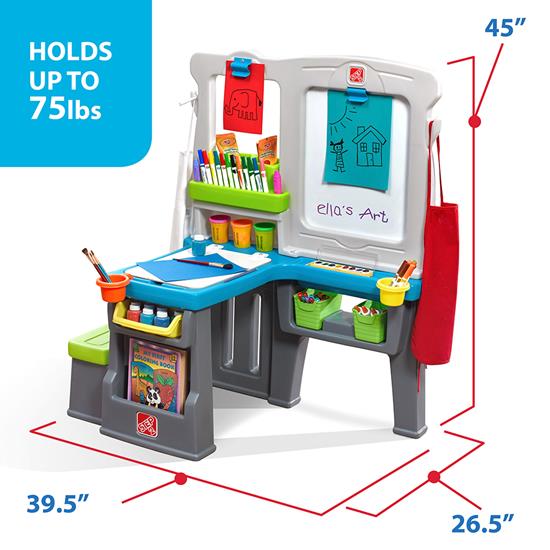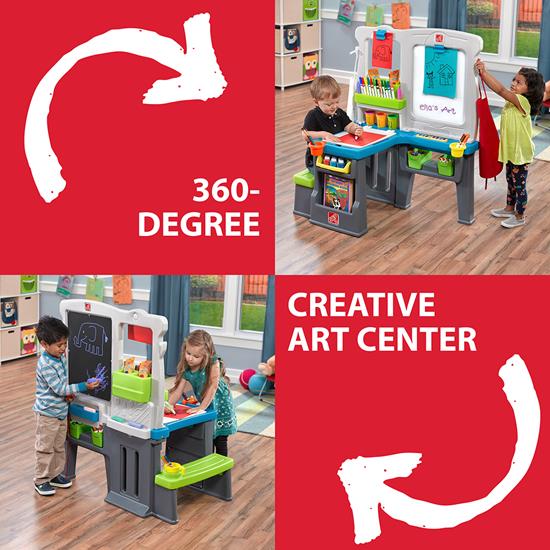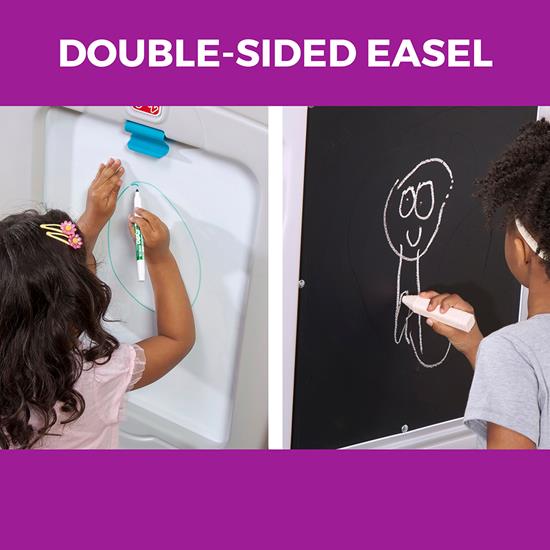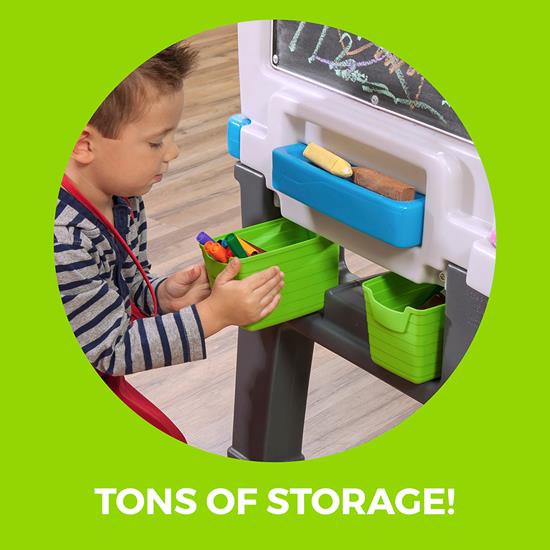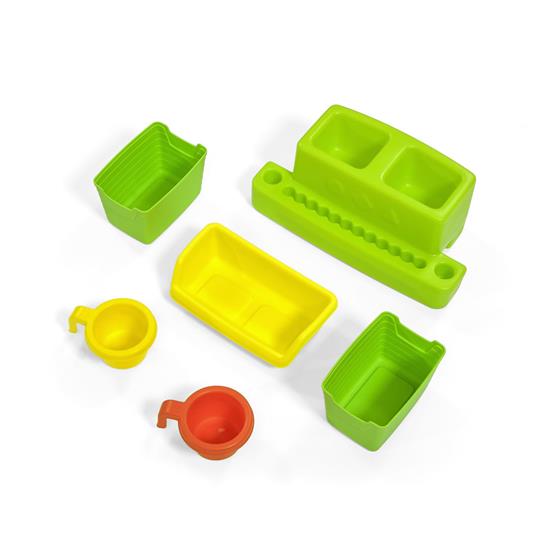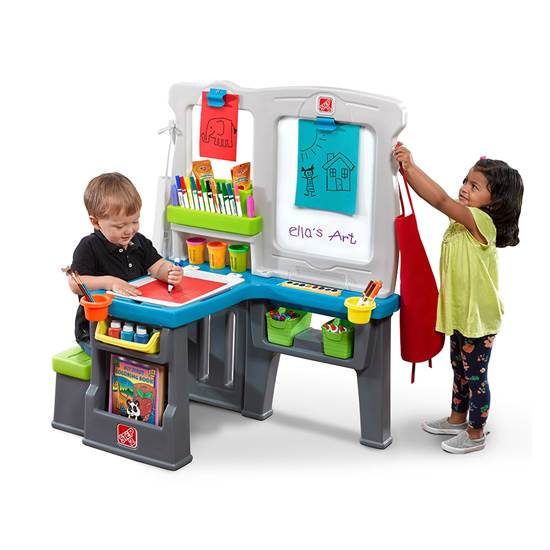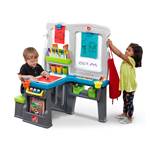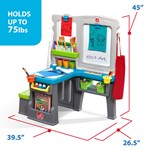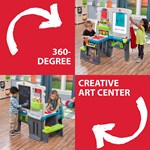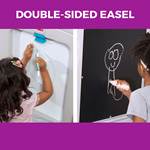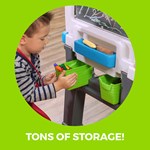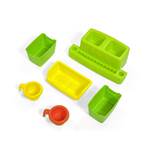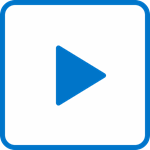 Great Creations Art Center™
In stock
$99.99
+4.99 shipping (via FedEx) When will my item arrive?
Junior artists will be able to create masterpieces with the Great Creations Art Center by Step2.
IS THIS A GIFT? DON'T SPOIL THE SURPRISE!
This item ships with an image of the product on its outer packaging.
Rated 5 out of 5
by
Skipper459
from
Awesome Art Center!
This kids art center kept my nieces so busy! The best part was that one could use the desk while the other doodled on the chalkboard. This art desk was perfect for their playroom.
Date published: 2018-03-21
Rated 5 out of 5
by
Anonymous
from
Awesome!
My daughter absolutely LOVES this art center!!! Its a must buy. It has so many different ways to create! I honestly have nothing negative to say about it! Great all around.
Date published: 2016-10-01
Rated 5 out of 5
by
Krausejg
from
My girls LOVE this Art Center
Thank you Step 2 for letting us test this item as part of the Step 2 toy tester program. My girls absolutely love this art center. They have used it everyday since we got it. My older daughter keeps asking me to go to the store so that we can get paint and she can paint at the new art center. Prior to getting this art center we just had all of our art items in a bind that was very disorganized. Now, all the art supplies are placed around this center in special areas for everything. No more giant bind sitting on top of my counter that my girls had to ask me to get down. Now they can play, draw me pictures, and have fun whenever they want. They can use markers, crayons, paint, chalk, stickers, coloring books, coloring pencils, and keep paper all in one area to use whenever they want. My older daughter always asks to do crafts and I would have to tell her no a lot of the time because I couldn't get things for her. Now she can do crafts all the time. I love the bench for them to sit on as well. They love this art center so much, this is where they eat breakfast, lunch, and sometimes dinner. We are beyond appreciative and excited that we were selected to be apart of the toy tester program.
Date published: 2016-08-11
Rated 5 out of 5
by
Debbie
from
Great
Product and delivery was awesome. Will purchase again in the future
Date published: 2019-01-12
Rated 5 out of 5
by
Chris
from
Great product
My grandson love it. It is a really good quality item.
Date published: 2018-08-02
Rated 5 out of 5
by
Anonymous
from
Holds up against my ADHD child and ASD child!
Thank you to Step2 for letting me test this item as part of the Step2 toy tester program. This is my childrens opinions and my opinion. Step2 has no influence over my opinion of this product that they sent to me to test for my child.My daughter LOVES this product. She is able to hop back and forth from one section to another with much ease and not have to worry about cleaning one area to use it for the same purpose. It gives you the option to let one child play on the chalkboard while another is sitting and coloring. If there is a third child they can play on the other side of the chalkboad on the dryerase part. You have plenty of space for MANY items including paint items, pens, pencils paper, markers, crayons and much more. You have two little cup holder like containers that we used to fill with water for painting that perfectly hand on the side where the stool is.There is another slot in front of the dry erase board that can hang one of those cups. It is extremely easy to clean (as my daughter and son used markers on the dry erase board quicker than I could realize). It is very sturdy. It can be placed in any room at many different angles. It has two clips to hang pictures that are very well constructed. I recommend this toy for any household. As I have one with severe ADHD and another with moderate to severe autism. While my son is 10 I did provide him with his own seat to maintain to the fact that he is to big to sit on the stool. but he loved it (future artist).This product was sent to me to test by step2. To give an honest and unbiased opinion of the product.
Date published: 2016-08-11
Rated 5 out of 5
by
Anonymous
from
My daughter loves it!
We received the Great Creations Art Center a few days ago. My daughter LOVES it! It's the first thing she has run to after she wakes up in the morning. So far she has enjoyed finger painting, water color painting, coloring books, stickers, and Play Doh. I've had a very busy little toddler. I love that this center has allowed her to easily express herself through different art mediums.My daughter is also an exceptionally tall 2 year old and this center is still an appropriate height for her and she can continue to grow with it. There is enough room for multiple children to be using the center at the same time. This will be great as our family continues to grow.The center is very light weight and can easily be moved if needed yet at the same time very durable. Due to the configuration of the space in my home the chalkboard area is pushed against the wall but I can easily move the center out for my daughter to access when she wants to use chalk. This is an art center that will last for many years and I will get use out of it with future children.The center has many compartments for storage of the various art supplies. I love that the bins can be removed for use and easily put back into place by my toddler. There is a section near the seat on the right designed for coloring books. My only wish is that there was also this same section available on the left of the seat. We have tons of coloring and painting books in our home and they all won't fit in just the one compartment.Assembly was overall very easy with the exception of the 2.5" large screws which were a little difficult to thread into the plastic of the seat (Step #9 on the assembly instruction manual). It took about an hour to be fully assembled.Thank you to Step2 for letting me test this item as part of the Step2 toy tester program.
Date published: 2016-08-10
Rated 5 out of 5
by
Orlando Mommy
from
The Perfect All in One Art Center!
I received this product to test as part of Step2's toy tester program. My daughter absolutely loves it! She has asked to use it and spent a great deal of time playing with it every day since it arrived.If you are looking for an all in one art center this is the perfect product for you! This art center is very durable and easy to set up. There is plenty of space on it and compartments included to store multiple art supplies.This art center contains a small desk with an attached bench to sit at. The surface of the desk is a dry erase board, which is perfect for easily wiping clean. My daughter recently started kindergarten and has been sitting at the desk daily to do her homework. I love that all of the supplies she needs are well organized in the different compartments and within very easy reach.In addition to the desk area, this art center has a chalkboard on one side and a white board on the other. They are the perfect height for my kindergartener yet have enough surface area that her younger cousins will be able to easily use them as well. There is a small ledge under the chalkboard to hold chalk and a slightly larger ledge under the whiteboard to hold a box of watercolors or other paint. Because they are on separate sides more than one child can easily use this art center.I absolutely love that the white board side is magnetic so when she is not drawing on it the white board can be used to practice spelling simple words with magnetic letters. It also has a clip on top to securely hold her paper if she wants to use it as a painting easel.Thank you step2 for letting us test this toy as part of the toy tester program. It has been a huge hit at our house! At first I was worried it would take up too much space but it actually saves space by including the desk, chalkboard, and easel all in one so no need to purchase those items separately. This product will grow with your child and work very well from about age three to first grade. I highly recommend it!
Date published: 2016-08-24
Does the art apron come with this? 
No it doesn't 
Date published: 2019-03-14
Do you ship to APO addresses?  Do you ship to Japan?
Thank you for contacting Step2. We are not able to ship to Japan at this time. Regards, Step2 Consumer Service
Date published: 2019-02-01
Are there replacement parts available for this item? I don't see any on your replacement website.
Thank you for contacting Step2. Replacement parts and decals can be ordered by calling our Customer Service team at 1-800-347-8372, Monday - Friday, 8:00 am - 11:00 am and 12:00 pm - 5:00 pm EST. Please have your product close by during your call so that we may quickly assist you to answer your question, find a resolution and or provide product or part pricing and lead-time(s). Various replacement parts and decals can now be ordered on line. Check our website at www.Step2.com and refer to the replacement part section located at the bottom of the website page and shop parts by category or look up your product(s) pertinent replacement part choices. Regards, Step2 Consumer Service
Date published: 2019-02-01
Is this going to come back in stock or is it being phased out and replaced with other options?
The Great Creations Art Center™ is a newer product and is now available.
Date published: 2019-01-25
What is age range for this for my grandson is four 
The Great Creations Art Center™ is recommended for 3 and up.
Date published: 2019-01-16
When will this be restocked?
Please check back later this week as we should have more of the Great Creations Art Center™ available.
Date published: 2018-12-04
When will this item become available again?
We expect to have the Great Creations Art Center™ available within 10 business days.
Date published: 2018-12-03
Is the whiteboard or chalkboard magnetic?
I just checked and my letter magnets only stick on the whiteboard side, not on the chalkboard side.
Date published: 2018-11-17