Hot Wheels™ Road Rally Raceway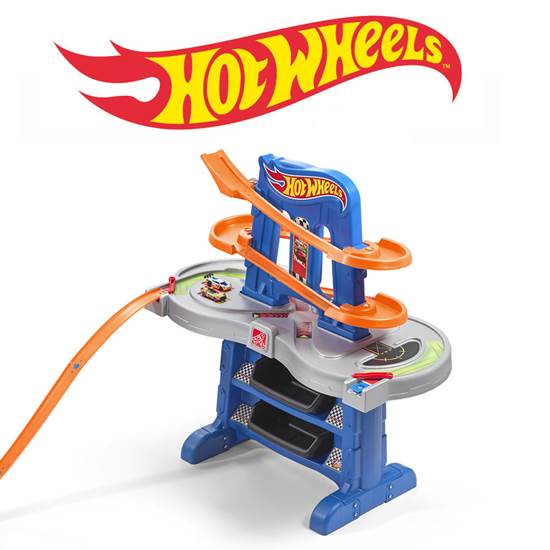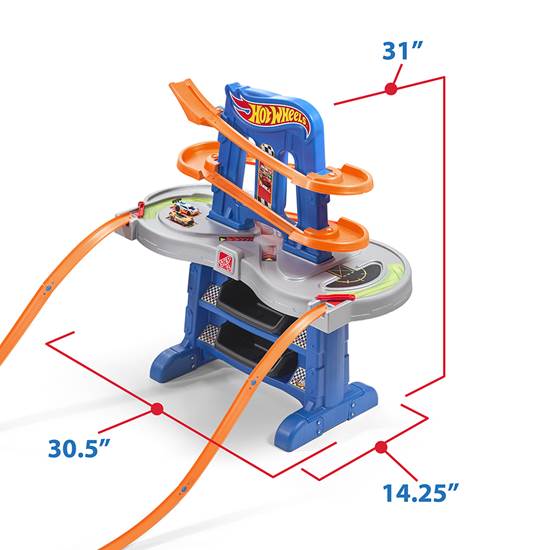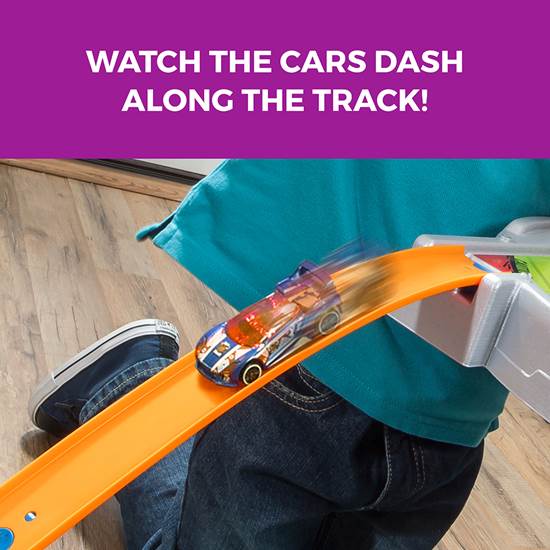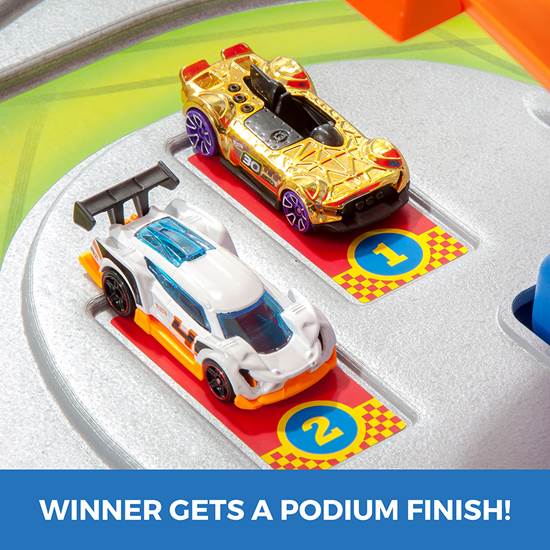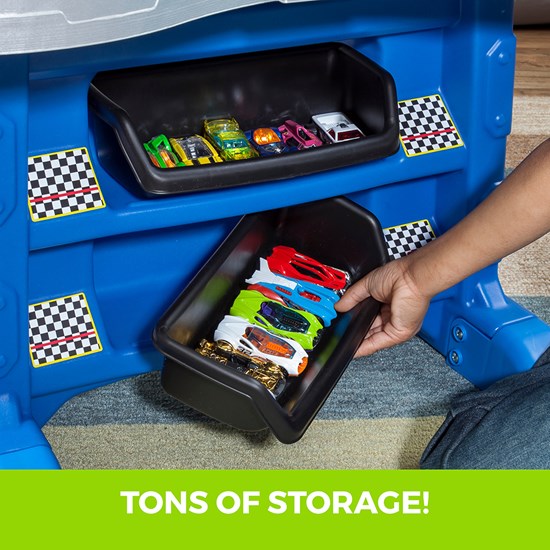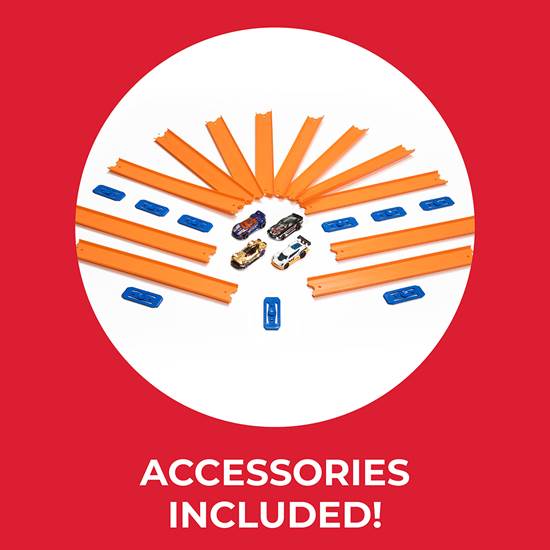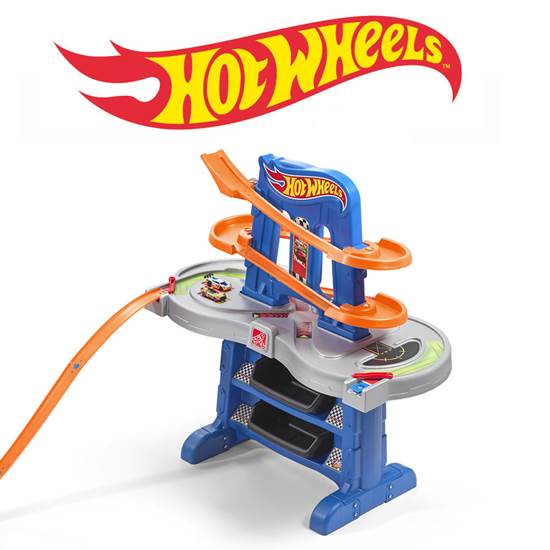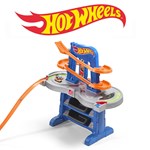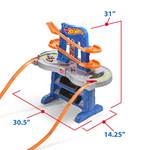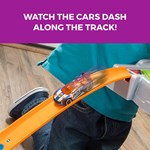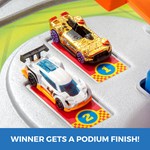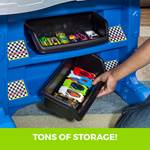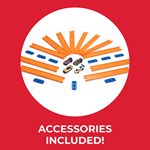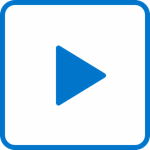 Hot Wheels™ Road Rally Raceway
Out of stock
$69.99 $59.99
+2.99 shipping (via FedEx)
Ready…Set…Go! Mini racers will have tons of racing fun with the Hot Wheels™ Road Rally Raceway.
IS THIS A GIFT? DON'T SPOIL THE SURPRISE!
This item ships with an image of the product on its outer packaging.
Rated 5 out of 5
by
Melanie
from
Great product for Hot Wheels lovers!
I did receive this in exchange for an unbiased review. All opinions are my own. I received this because my triplet boys LOVE Hot Wheels. The ramps worked just as advertised, and the cars did go down the ramps on their own after pushing the cars from the top. Several kids can play around this at one time. The product comes with some additional track, I can also purchase more in store if I want to in the future. As a mom, I like the storage bins underneath. They hold plenty of Hot Wheels. The toy was easy to assemble. I put it together by myself in under an hour. The product is durable and well mad. It is a great product for a great price.
Date published: 2017-08-21
Rated 1 out of 5
by
QMegz
from
Not so great...
Unfortunately I would not recommend this toy. My daughter absolutely loves hot wheels cars and has been using a little tikes ramp for some time to send them down. I saw this and immediately purchased it for Christmas thinking she would love it. Only about half of her cars fit as the track is very narrow. The ones that do fit, don't go all the way down the ramp by themselves. Even the cars that came with the ramp, don't make it all the way down. They get stuck at the curves and you have to push them. My daughter was very excited to see this toy on Christmas morning, but by evening she was back to using the little people ramp for her Hot Wheels.
Date published: 2017-12-26
Rated 1 out of 5
by
hoovenmom5
from
very disappointed
I was extremely disappointed with this product. I have purchased several Step 2 products and have always been happy with them. This item took about an hour and a half to put together with the screw holes not drilled out we had to use a hammer to create the holes in the plastic in order to screw the many pieces together. Looks like you should be able to snap together like most Step 2 products but it doesn't! Now that the item is put together the cars do not travel the track smoothly, you will have to continue to push them around the many corners! I would not recommend nor purchase this item again.
Date published: 2017-12-28
Rated 5 out of 5
by
nicoleia
from
Great for a range of ages
Thank you to Step2 for letting me test this item as part of the Step2 toy tester program. My kids wanted me to start setting this up right after we got it. I will admit to using a drill instead of a screwdriver, as it was easier for me to get the pressure needed to put a hole through the plastic. The pieces went together very easily, and it took me maybe half an hour to get this fully assembled including stickers. My kids range in age from 3 to almost 7, and they have been fighting over who gets to play with this, almost every day since we received it.
Date published: 2017-10-02
Rated 4 out of 5
by
MomofThree
from
Cute Product
Thank you to Step2 for letting me test this item as part of the Step2 toy tester program! We received this item and the kids were super excited from the picture on the box and couldn't wait for us to get it put together. It took under an hour to assemble the whole thing and was easy to follow the directions even with little fingers "trying" to help. It's a great size and height for my 3 and 4 year old to reach all pieces and parts as well as play together around the Raceway. The drawers on the front are a great feature and hold plenty of cars. The only thing that the kids have mentioned and I've noticed is that the cars get stuck around the curves. They have to physically re-push the cars through the corners to keep them moving. Maybe the more that we play with it the better the cars will roll from the top to the bottom. Even with the cars stopping at the corners my son hasn't stopped playing with it! He even asked to go play with it after getting ready for bed!
Date published: 2017-09-22
Rated 5 out of 5
by
4649miranda
from
Lots Of Fun!
While assembly was a little time consuming, those screws make the design behind the Road Rally Raceway extra sturdy. And once together, this toy is a big hit! Every day, I've found at least one of our five kids playing cars, racing, and having fun with the Raceway. It's built well, works great, and is a bit unique compared to other car toys I've seen. We love it!
Date published: 2017-08-21
Rated 1 out of 5
by
Sammy3001
from
Terrible Product!
My son recently received this product as an early Christmas gift. He's a race car enthusiast, and was very excited to play with this track. He was so disappointed when hardly ANY of his Hot Wheels cars would go down the track! They get stuck around the corners, and the there is not enough slope for the cars to actually make it to the bottom! Even the two cars that are supplied with the track do not work! If I could rate this product a zero I would! This track is definitely getting returned! Very VERY disappointed in Step2 and Hot Wheels for making such an inferior product.
Date published: 2017-12-24
Rated 1 out of 5
by
Nane
from
Not too much fun
I finally put this product together. I am very unhappy with it. We have tons of hot Wheels cars. Nine times out of ten the car gets stuck somewhere on the track. And if by chance it goes around the track, it gets stuck and hits the corner which prevents it from going down the final tracking which extends off the raceway and touches the floor. Grandson was very frustrated and lost interest. Purchased directly from step2, I will be calling them demanding a refund.
Date published: 2018-01-13
Is this compatible with Hot Wheels track builder sets & track?
Yes
Date published: 2019-05-14
How do I get the cars to better go down the curves?? Every car I've tried comes to a complete stop at the 2nd curve. 
I know this was posted a month ago, but I just wanted to share my 2 cents incase you were still interested. We had the same problem with the cars getting stuck at the 2nd curve when my husband set up the track on Christmas Eve. He sprayed the entire track with Pam cooking spray. Cars shot down the track after that! It has been working ever since with just that one spray...no lie! It is just now starting to slow down again, but not stop. Will probably respray to speed it up again.
Date published: 2020-04-09
Will this be back in stock before Christmas?
Please view the following link and fill out the information after clicking on the notify me button to be informed when this product becomes available again : https://www.step2.com/p/hot-wheels-road-rally-raceway
Date published: 2018-01-17
Missing parts to set up toy. where do i need to call for parts for Hot Wheels Road Rally Raceway
I've been trying to call and the number says they are closed. I have a Christmas gift that my son cannot play with. Not good Step2!! Very disappointed!!!
Date published: 2017-12-29
Where can I find the additional tracks?
Extra tracks for the Hot Wheels™ Road Rally Raceway may be found at Walmart or Toys R Us.
Date published: 2017-12-28
How can we fix the now common problem (from looking at reviews and questions) that there is indeed no rally nor raceway since the cars stop when going down the track?
Please contact our Consumer Service Specialists at step2-company@step2.net or 1-800-347-8372 Monday through Friday, 8AM -5PM Eastern Standard Time and we will be happy to help you.
Date published: 2017-12-27
After putting this set together, I set up ramps on both ends. The cars go down well on the left ramp(viewed with ramp side in front of you) , but cars do not get enough speed to make it to right ramp unless guided or pushed along. Was this intended to be?
I'm having the same problem. 1st curve is good but all cars completely stop at the 2nd curve. Disappointing. 
Date published: 2017-12-26
I cannot screw the nails because there is no holes. 
Our screws are self-tapping screws. They are designed to go directly through the plastic with ease. This is in an effort to remove any plastic shavings from the box, as plastic shavings may pose as a choking hazard for little ones.Please contact our Consumer Specialist Staff at 1-800-347-8372, Monday through Friday, 8am-5PM Eastern Standard Time for assistance with the assembly of your Hot Wheels™ Road Rally Raceway.
Date published: 2017-12-27