Junior Chic 3-Piece Furniture Set™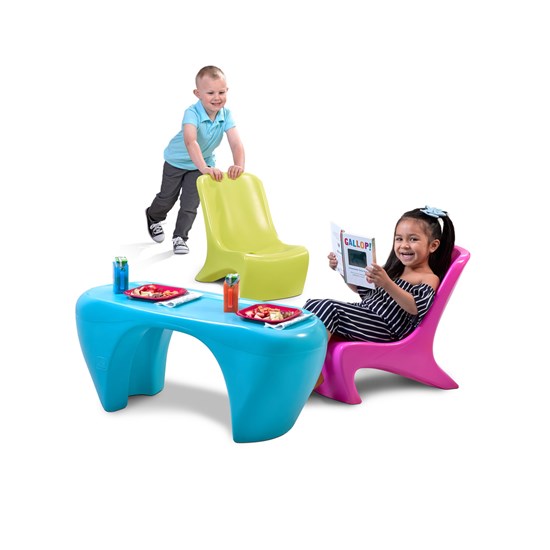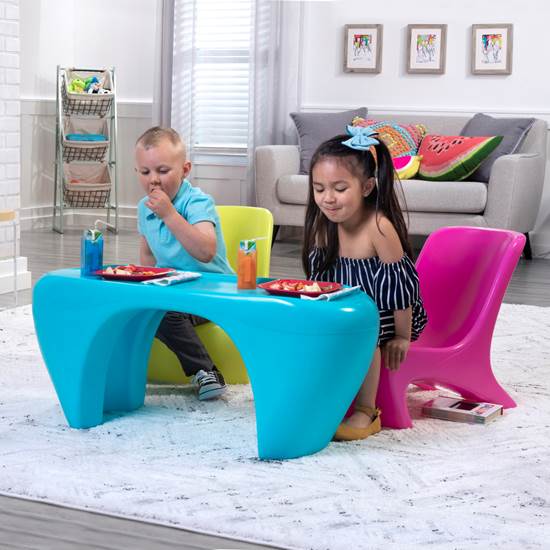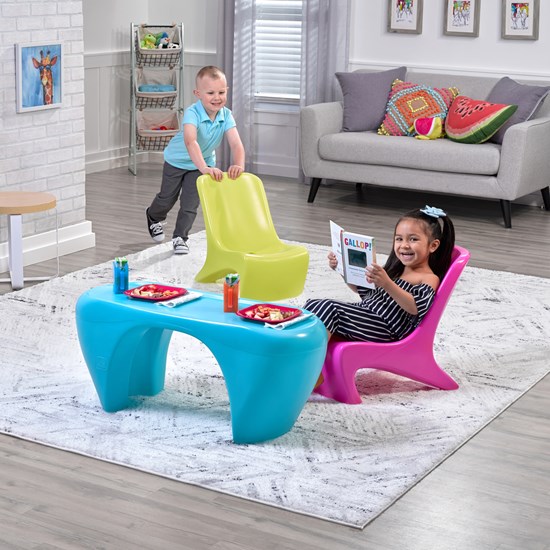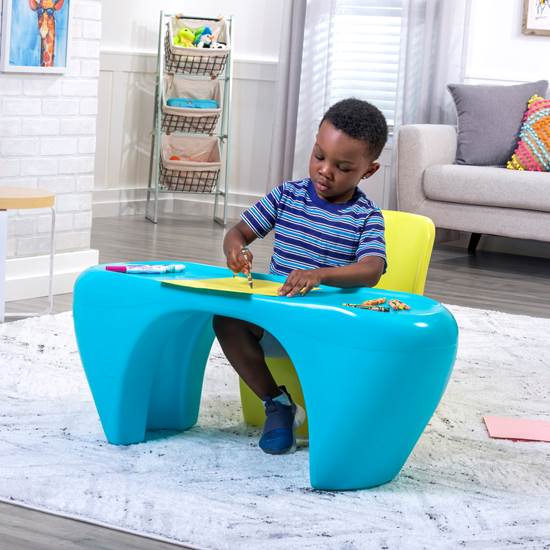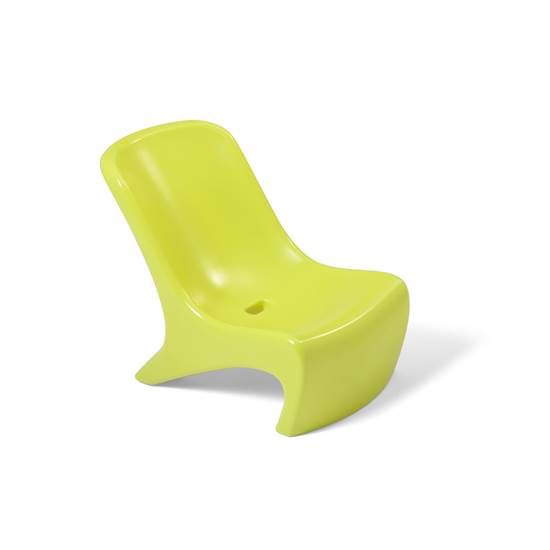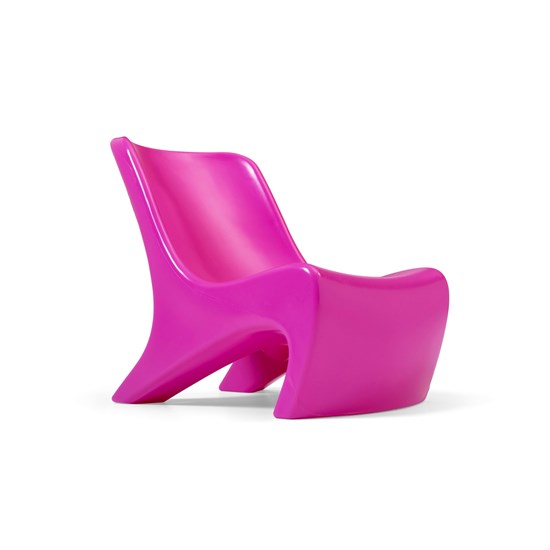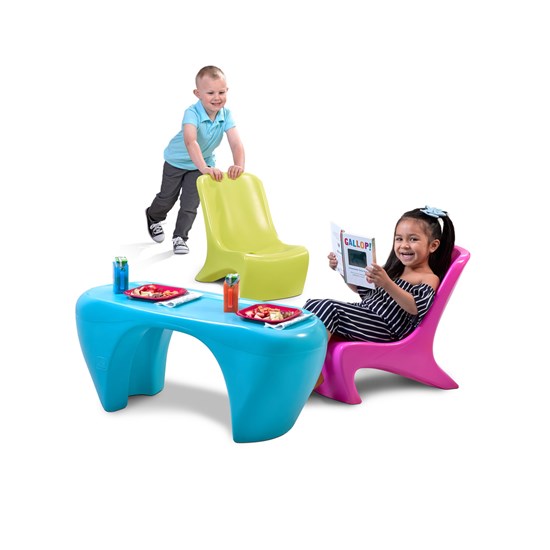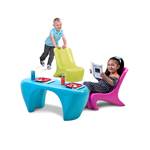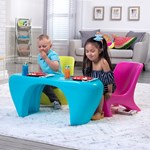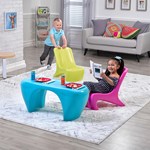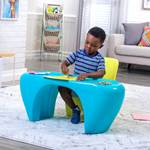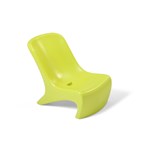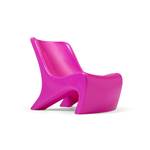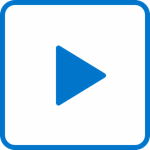 Junior Chic 3-Piece Furniture Set™
In stock
$74.99 $69.99
+4.99 shipping (via FedEx)
Stylish and sleek, the Junior Chic 3-Piece Furniture Set™ is all about modern form and function.
IS THIS A GIFT? DON'T SPOIL THE SURPRISE!
This item ships with an image of the product on its outer packaging.
Rated 5 out of 5
by
TheFunMom
from
LOVE LOVE LOVE this set!!!!
I absolutely love the look of this set! Bright, beautiful colors, with a sleek and modern style. The chairs are the most comfortable kids chairs ever! They are reclined and fit a two year old as well as a seven year old. Chairs are sturdy and well made, yet very lightweight. There is a hand grip along the top that makes moving the chairs a absolute breeze. The table is extremely easy to clean up, whether it be food from a meal or glue from arts and crafts projects. I love the tables long sleek shape, it definitely allows two kids plenty of room to eat or work at it comfortably. Overall this is my favorite kids table set EVER!
Date published: 2019-07-06
Rated 5 out of 5
by
April
from
Sturdy and cute
I received this product free to test! I have 4 boys that love this table and chairs. The almost 2 and almost 5 year old sits in the chairs and eats at it. The 7 and 9 year old love the table to set things on and play their video games on while sitting on the floor. It's sturdy and very well made. The colors are nice too. Easily wiped down to be cleaned and has already stood up to some rough play. We love it!
Date published: 2019-07-21
Rated 5 out of 5
by
twisted1688
from
We love this!
My kids love this cute table for all sorts of activities. We use it mostly for arts and crafts or eating snack. It's light weight so I can also take it outside for a backyard picnic. The colors are perfect, vibrant and attractive. My twins are 5 years old and it's the perfect size for them! We love it's durability and how easy it is to clean up!
Date published: 2019-07-08
Rated 5 out of 5
by
Destiny
from
Very durable!
This table and chairs are made very sturdy but are light enough for small kids to move around the house. The bright colors make it perfect to grab a toddler's attention. It is also super easy to clean if something gets spilled on it. My boys are 3 and 6 and this is perfect size for them and they really like to eat at their own table.
Date published: 2019-07-13
Rated 5 out of 5
by
Bree
from
Absolutely adorable!
I absolutely love this set, as does my son. The Junior Chic set is extremely lightweight and required no assembly. It's easy for my son to move from room to room (if needed) and also very vibrant in color. Highly recommend!
Date published: 2019-08-05
Rated 5 out of 5
by
Stormie
from
Super cute
My little ones absolutely love this 3 piece set! They use it for eating snacks, coloring or watching tv I'm the chairs! The set is made very durable yet light enough to move around the house!
Date published: 2019-07-10
Rated 5 out of 5
by
Swallowski
from
Fantastic, modern (yet retro) looking product
This product exceeded my expectations in every way possible. It is vert sturdy, colorful and fun. Great modern yet retro design. I would recommend to my friends and family.
Date published: 2019-08-05
Rated 5 out of 5
by
Amber mom of 3
from
Great table and chair ser
This is the perfect set for kids. Sturdy yet lightweight. Easy to wipe off.
Date published: 2019-07-24