LifeStyle Custom Kitchen™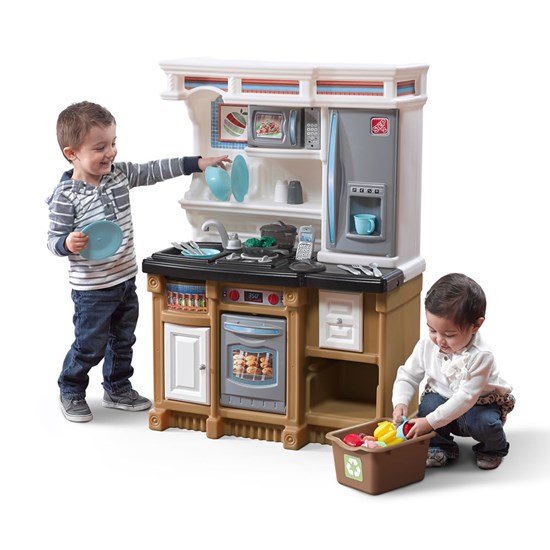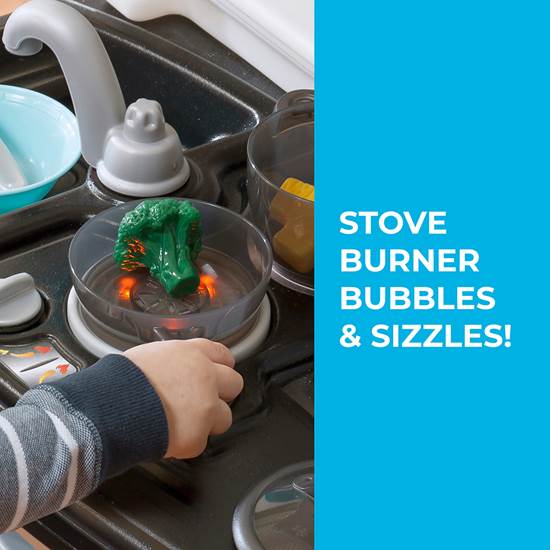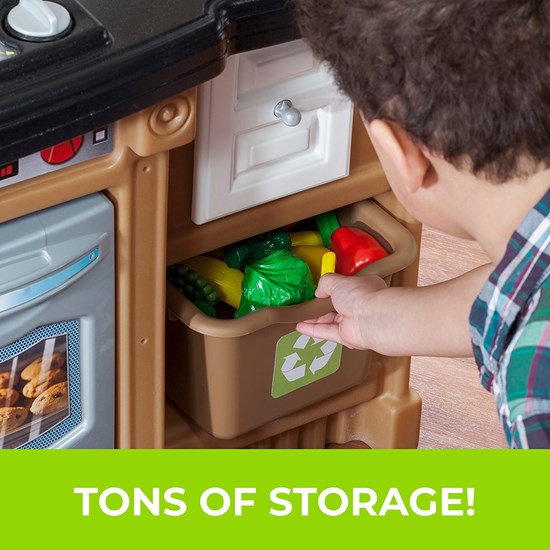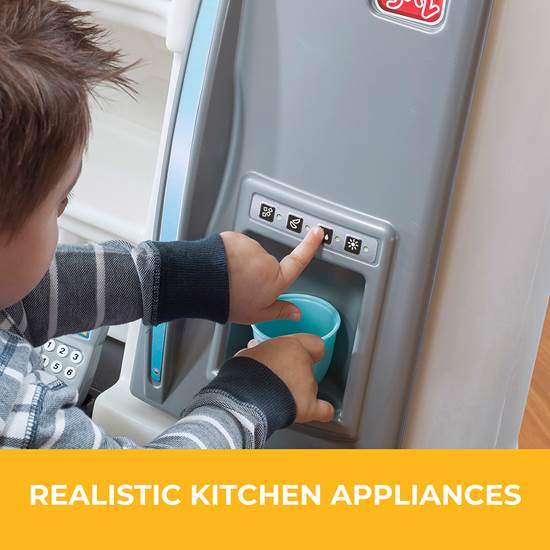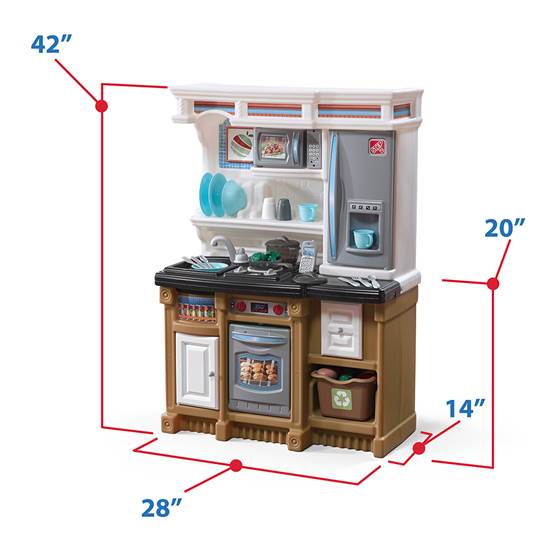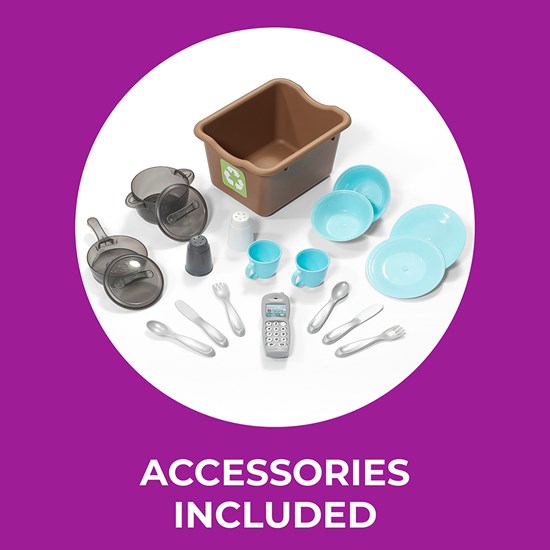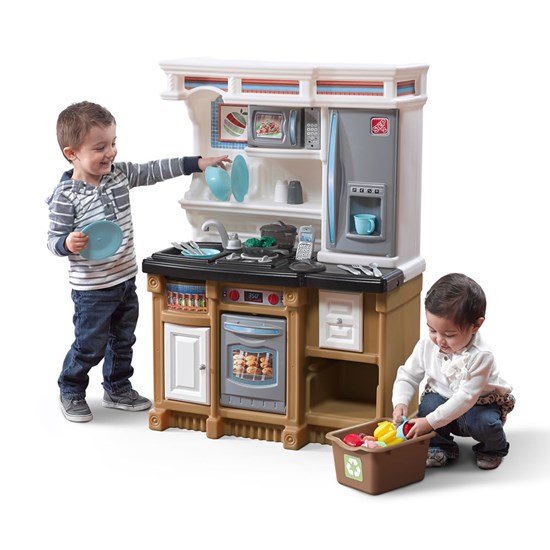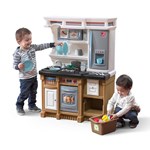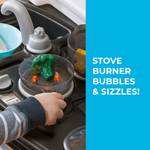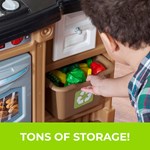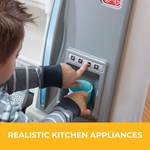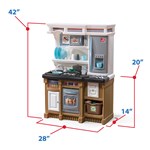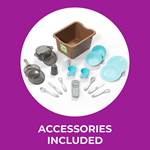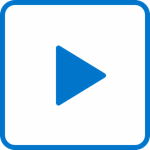 LifeStyle Custom Kitchen™
In stock
$139.99 $117.99
+$12.99 shipping (via FedEx)
IS THIS A GIFT? DON'T SPOIL THE SURPRISE!
This item ships with an image of the product on its outer packaging.
Rated 1 out of 5
by
DK20
from
WORST RETURN POLICY-STAY AWAY
THE KITCHEN ITSELF IS REALLY NICE, AS EXPECTED, I BOUGHT THIS FOR MY GRANDSON AND HE RECEIVED ANOTHER KITCHEN FROM OTHER FAMILY MEMBER. I CALLED ABOUT RETURNING IT AND COULD NOT REACH A LIVE PERSON, I EMAILED AND LEARNED THAT I COULD RETURN AS LONG AS I PAID A 20% RESTOCKING FEE, THE SHIPPING COST FOR SENDING TO ME AND THEN THE SHIPPING COST TO RETURN IT BACK TO THEM, USING FEDEX ONLY. THE WHOLE PROCESS WOULD HAVE COST ABOUT $80.00, THE KITCHEN ITSELF WAS $99.00. I ENDED UP DONATING IT TO A CHURCH NURSERY SCHOOL. LESSON TO BE LEARNED SHOP WALMART, TARGET OR ANY OTHER LOCAL STORE SO IF FOR ANY REASON YOU HAVE TO RETURN IT, NOOOOO PROBLEM
Date published: 2020-12-27
Rated 2 out of 5
by
dndsmamma
from
Poor fit - Toddler frustration
Our grandson was so excited at Christmas to cook in his new kitchen but soon became frustrated that the refrigerator door is next to impossible to close without adult force. It seems to be hitting against the top. The microwave has the same problem but is a bit easier. I cannot replace it with a new one from the original retailer as it is out of stock. The plates and bowls do not really stay in the plate rack as shown and roll right back out. This is a Christmas disappointment and I was trusting the Step 2 name to be a quality toy that would get a lot of playtime.
Date published: 2018-01-05
Rated 4 out of 5
by
Shannen
from
Cute Kitchen; my daughter loves it!
Overall, I'm happy with this product and my daughter loves it. The refrigerator door doesn't close smoothly, but I'm hoping with a little wear and tear it will improve. I will say that putting it together was not easiest task for one person. The instructions are easy to follow, but I'd definitely recommend a power screw driver. I didn't have one and I was bracing the kitchen in a corner, using my legs to keep the three pieces together and pushing on the screwdriver with all my weight to get the three inch screws driven into the plastic. Note to manufacturer: lots of single moms out there putting these together!
Date published: 2018-01-04
Rated 5 out of 5
by
kymom4
from
Lots of Fun
Thank you Step2 for letting us test the Lifestyle Custom Kitchen as part of the Step2 toy tester program. We love the super cute design of the kitchen it has so many fun features. This kitchen is for my three year old son and he loves to cook and pretend to take our orders and cook our food, this kitchen is just what he needed. He also loves to answer the phone and pretend to take orders. The playset has many fun and realistic sounds, we love how it has so much storage. We love playing with him, this kitchen is a nice looking set and very sturdy. We would highly recommend the Lifestyle Custom Kitchen to everyone.
Date published: 2015-09-24
Rated 4 out of 5
by
Anonymous
from
Purchased gift for my 2 yr old grandson!
As a first time purchaser of Step2 product, I received a Life Style Custom Kitchen review request. Although getting the screws in were difficult for me, my son finished getting them in on Christmas day morning before my grandson saw it.As soon as my grandson saw the kitchen, cooking was on the day's agenda! I love all the features in the kitchen, and also the bright color scheme is totally gender neutral. I would definitely recommend this kitchen for both boys and girls.
Date published: 2013-12-31
Rated 3 out of 5
by
Anonymous
from
ok, but not fabulous
Not big enough for more than one child to use. I expected more for the money. Much smaller than I expected. Seems very cheap,not as durable or sturdy as I expected. I did compare it to others I saw in stores before ordering. And I thought it would be a good product. I like that the colors aren't so girly, as this is for a 3 year old boy. Over all the product is ok, but I wouldn't purchase it again. The picture looks WAY better/bigger than the actual product is.
Date published: 2013-12-22
Rated 4 out of 5
by
Anonymous
from
Space saver & entertaining
Best space saver and still enough things to keep baby entertained.The colors are modern so I have no problem keeping it in the living room .Construction was easy but make sure you have a drill because there are no pre installed holes.It's very sturdy and no need to mount onto the wall, as I've read in other reviews.It does not come with food or the cart so I would suggest purchasing these and definitely building it before you reveal it to an anxious toddler :)
Date published: 2017-01-19
Rated 5 out of 5
by
Anonymous
from
I Wish I Had This Kitchen In My House! :)
My grandson is at an age where he watches what we do and likes to imitate what he sees. The Lifestyle Customer Kitchen let's him "cook a meal", "wash dishes", "use the microwave" and "talk on the phone" just like he sees us doing. This is definitely something that he will play with for a long time to come.It's the perfect height and it doesn't take up a lot of space in my house.The quality is excellent and the price was even better. I love that I was able to put it together by myself without taking up a lot of my time. I definitely recommend this product!
Date published: 2016-10-23
The refrigerator and microwave doors are hard to open and shut. What can I do about this?
My husband and I just kept opening and shutting them about 20 times and they became easier to open. Our 4 year old son also was a big help to his little sister!
Date published: 2020-12-28
How do I get assembly instructions for #8569?
Please view the following link for assembly directions of the Custom Kitchen: https://images.step2.com/media/pdfs/856900_assembly.pdf
Date published: 2020-01-10
Does the fridge door open?
Yes  it does 
Date published: 2019-09-18
What is the difference between this and the fun with friends kitchen? Which has more features? Which is newer? Which is recommended for a 2 year old?
Please contact our Consumer Specialist Staff at 1-800-347-8372, Monday through Friday, 8am-5PM Eastern Standard Time for assistance.
Date published: 2019-09-03
How does the burner turn off?  The pan is off but the burner is still glowing.  
It should turn off once the pressure from the pan or pot is off of the burner. Maybe a part of it is stuck and you need to "pop" it up? Not sure, ours has never keep buzzing. Did someone spill juice or milk to make it stick? Sorry that's all I can think of.
Date published: 2019-08-06
The "stove" on my kitchen only makes sounds intermittently. (The lights however, always work.) I've replaced the battery multiple times - there's no difference. There's also no way to easily reproduce this. Any ideas on what to do?
Please contact our Consumer Specialist Staff at 1-800-347-8372, Monday through Friday, 8am-5PM Eastern Standard Time for assistance with your burner.
Date published: 2019-04-09
What are the interior dimentions of the oven?  Thanks.
The interior of the oven for the LifeStyle™ Custom Kitchen measures approximately 7 1/2" D X 10"H X 7"W .
Date published: 2019-03-05
Is there somewhere that tell you how to take apart the kitchen? 
I would look at the directions and reverse the steps. If you no longer have the directions, go online and Google the directions for putting the kitchen together...or, look where the screws are that keeps it together and remove them. Not sure if this helps!
Date published: 2019-01-15