Love and Care Play Set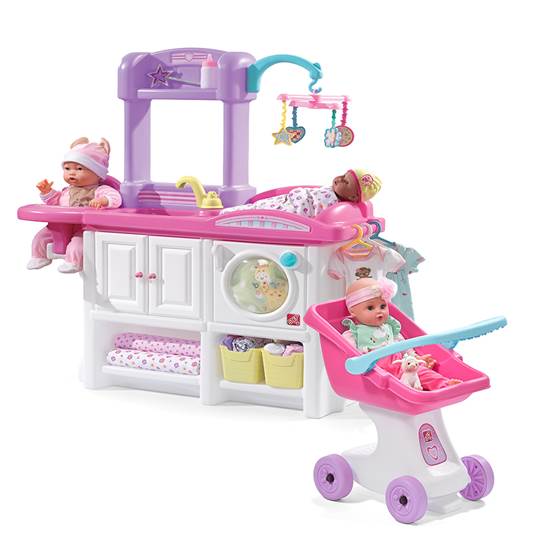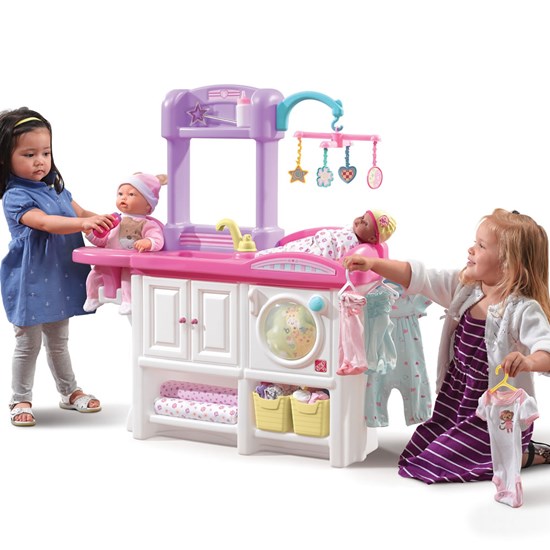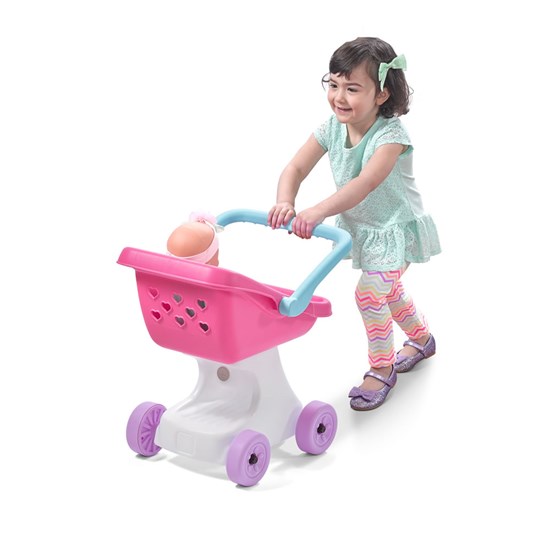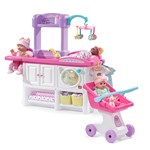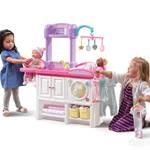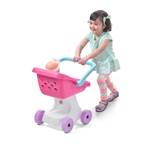 Love and Care Play Set
In stock
$124.96 $99.97
+ FREE Shipping! (via FedEx) When will my item arrive?
The Love and Care Play Set is perfect for little ones that want to nurture their baby dolls!
IS THIS A GIFT? DON'T SPOIL THE SURPRISE!
This item ships with an image of the product on its outer packaging.
Rated 5 out of 5
by
Bookiedoo32
from
Excellent For Nurturers
I love how this allowed my daughter to show her nurturing side!
Date published: 2017-12-11
Rated 4 out of 5
by
ELCKids
from
Kids Love It Parents Don't Like Putting Together
My students are loving this new addition to their classroom and so far it is holding up nicely. The issues I had came with assembly. I accept and appreciate all the safety that goes into the product but when something needs to be screwed together it would be helpful if there were pilot holes to get started on this slippery plastic.
Date published: 2019-06-04
Rated 1 out of 5
by
A2mom
from
No way
No drill holes? Step 2, are you kidding me?? I will never buy these products without drill holes.
Date published: 2020-01-23
Rated 5 out of 5
by
Teachermom3
from
Great product!
This product is well designed. Assembly was easy with the directions included. My two year old loves the product.
Date published: 2019-01-02
Rated 3 out of 5
by
none
from
unhappy custom
If the product come with missing parts I came keep my review on not mention the issue
Date published: 2018-07-11
Rated 3 out of 5
by
Lori
from
Nice item!
A little smaller than I thought it might be and the mobile doesn't work (move/spin) unless it's out away from the wall. All in all my daycare children are enjoying it.
Date published: 2019-11-27
Rated 5 out of 5
by
Grandmadeb
from
Great nursery set
My 1 year old granddaughter loves playing with dolls. This nursery nursery center is perfect!
Date published: 2019-02-16
Rated 3 out of 5
by
Maggie27
from
Fun but not real sturdy
Base of product needs to be wider and/or heavier. Can easily be pushed over by a 2 year old
Date published: 2019-07-31
What size doll does this accommodate?
18" or smaller of course.
Date published: 2019-11-19
does it come with dolls? 
The Love & Care Play Set does not include dolls.
Date published: 2019-02-25