MailMaster® Express Plus Mailbox™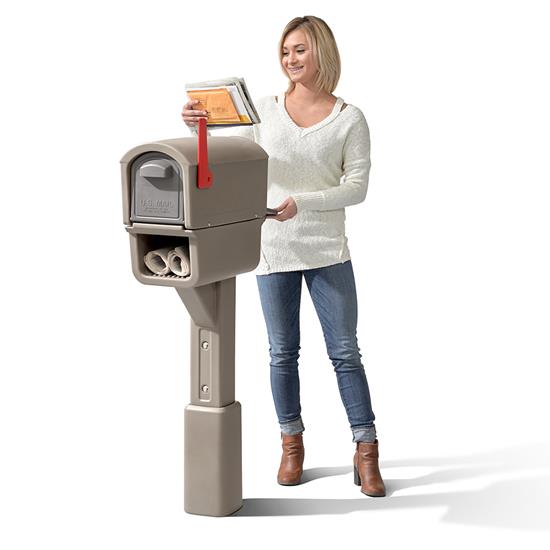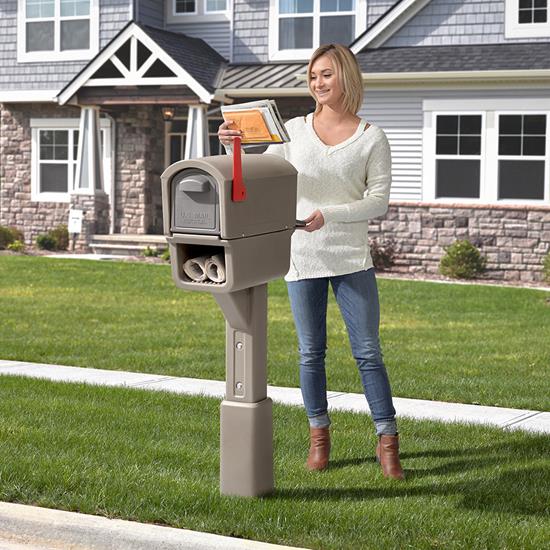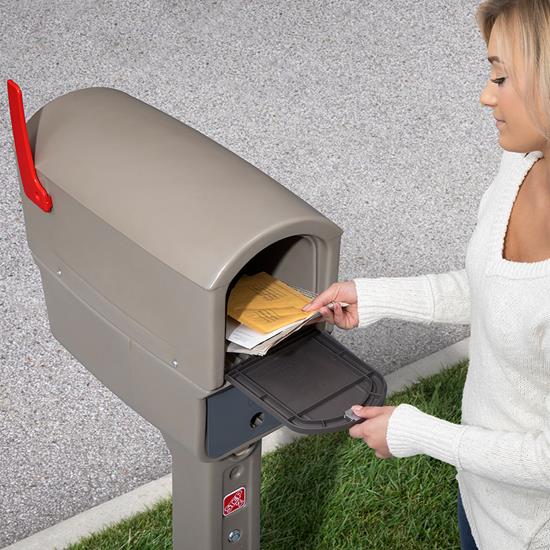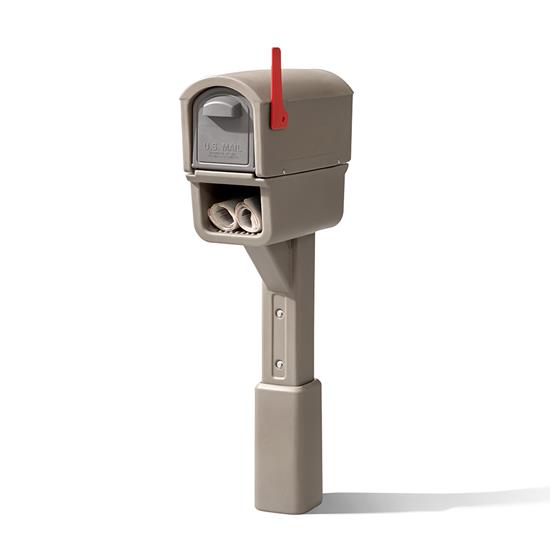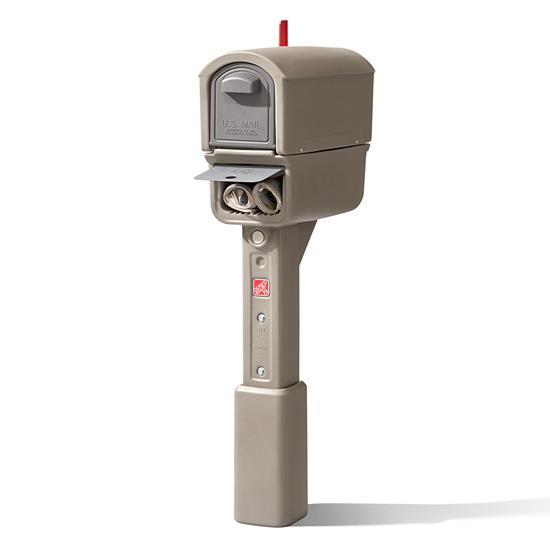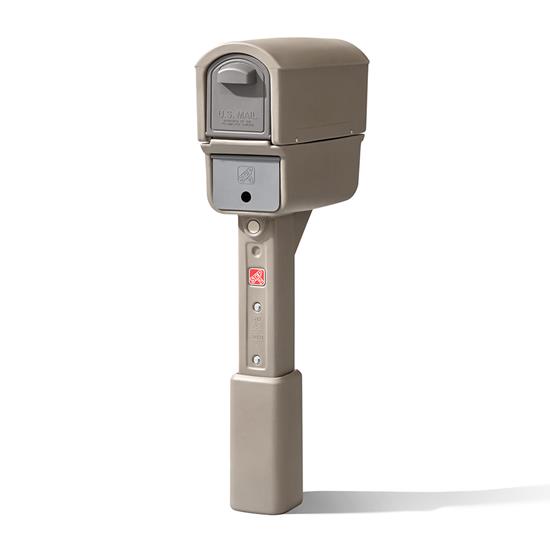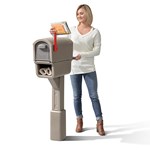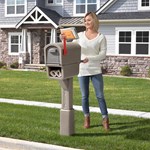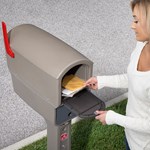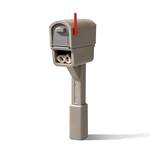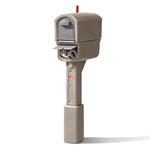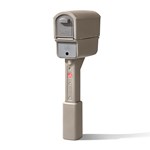 MailMaster® Express Plus Mailbox™
In stock
$49.99
+4.99 shipping (via FedEx) When will my item arrive?
The MailMaster Express Plus Mailbox has enough space for all of your postage needs!
IS THIS A GIFT? DON'T SPOIL THE SURPRISE!
This item ships with an image of the product on its outer packaging.
Rated 3 out of 5
by
Ande
from
Ok
Said the mailbox came without a post but there is part of a post attached to the bottom not what I wanted the mailbox its self is very nice I'm going to have to come up with some invented way to remove post
Date published: 2018-11-16
one of the plastic nibs holding the flag on my mailbox has broken off. Is it possible to purchase just the flag?
Thank you for contacting Step2. Yes - Please contact at us 1-800-347-8372 Monday - Friday, 8:00 am - 11:00 am and 12:00 pm - 5:00 pm EST and ask for a Customer Service representative and that you would like to order and they can provide pricing and lead-time. Regards, Step2 Consumer Service
Date published: 2019-02-15
What are the interior dimensions of the mailbox? Height and width.
All USPS mailboxes and mailboxes produced by Step2 internally measure 18.5" D x 5"W x 6"H.
Date published: 2018-10-23
I want to attach this mailbox/tube combo to an existing antique wrought iron post.......Is that possible.......I don't want to use the plastic post cover!!
Please open the following link to view the instructions of the Mailmaster® Express Plus Mailbox™ as the tube/newspaper slot is attached to the post. https://images.step2.com/media/pdfs/578799_assembly.pdf
Date published: 2018-08-27
I am looking for the Mailmaster Wrought Iron mailbox in black. Our HOA says that one is the one we use in our area. I cannot find this one anywhere. Any help to find would be great. Thanks
Unfortunately, the Mailmaster Wrought Iron Mailbox has been discontinued and we no longer have stock of this unit.
Date published: 2018-07-31
Does the mail box come with numbers? If not, what numbers would you recommend.
The MailMaster Express Plus Mailbox™ does not arrive with address labels. Please check with your local hardware store as there are many options to choose from.
Date published: 2018-06-05