MAX Sports Full Court Basketball 'n Slide Inflatable Bouncer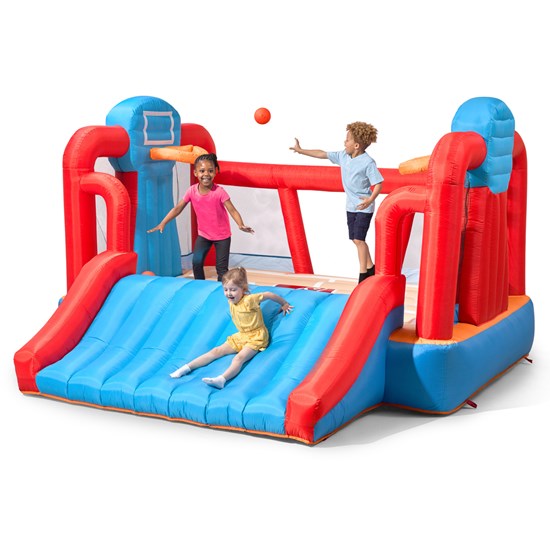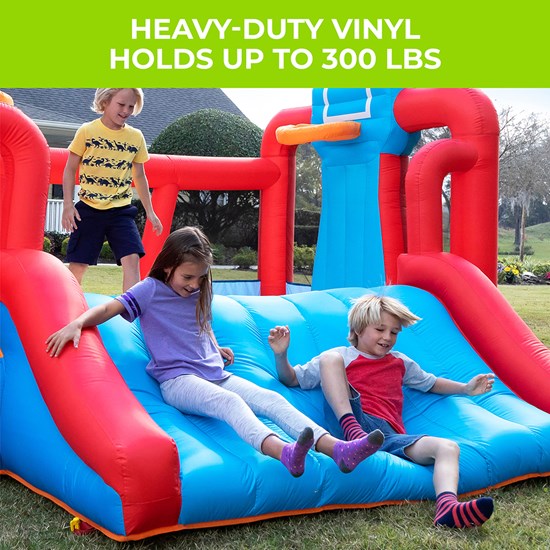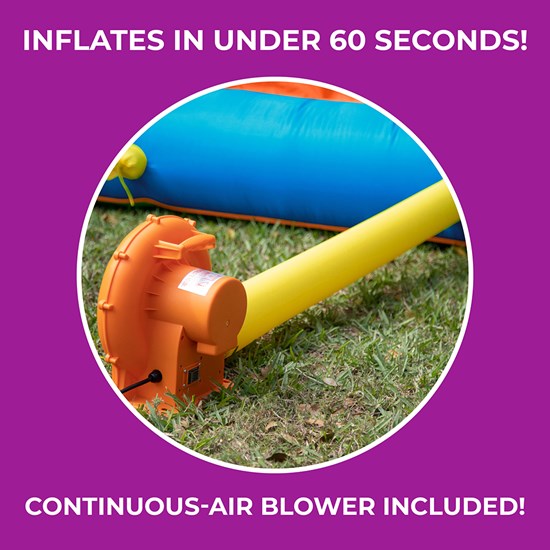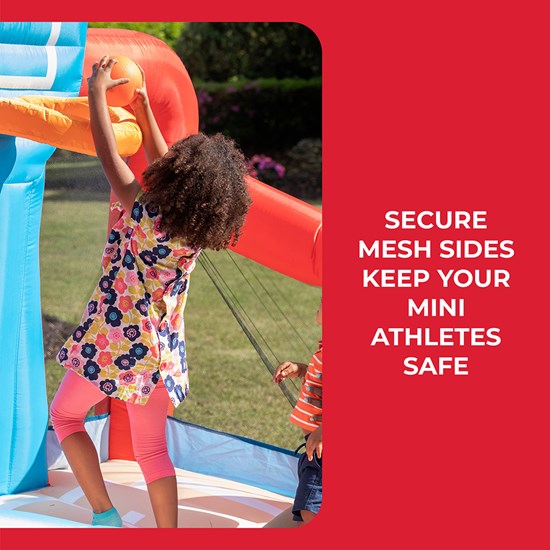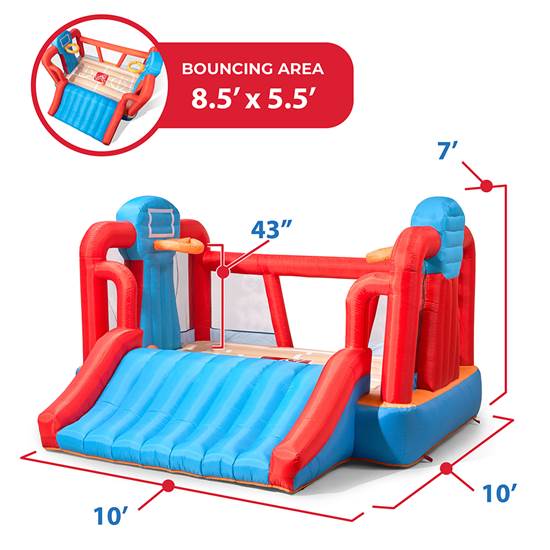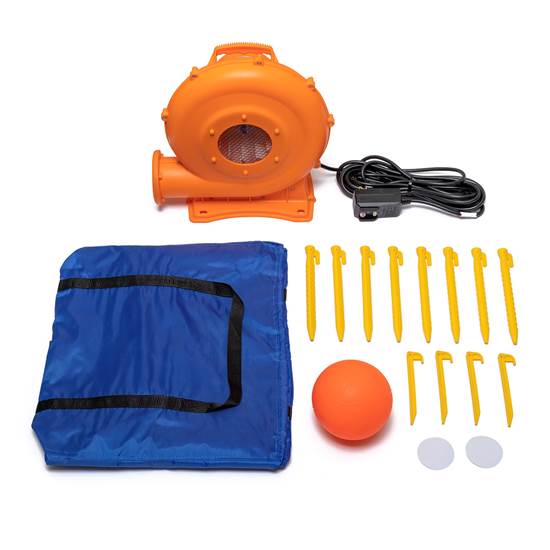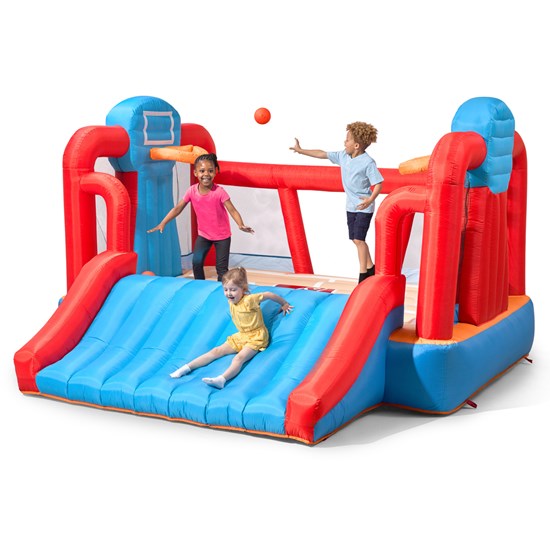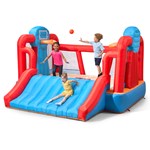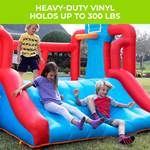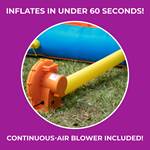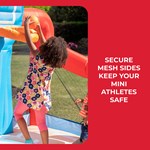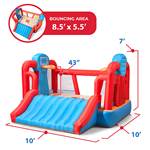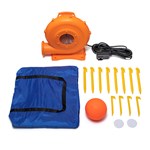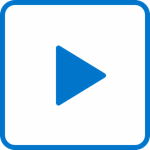 MAX Sports Full Court Basketball 'n Slide Inflatable Bouncer
Out of stock
$329.99 $299.99
+$5.99 shipping (via FedEx)
Get ready for some epic slam dunks with the MAX Sports Full Court Basketball 'n Slide Inflatable Bouncer.
IS THIS A GIFT? DON'T SPOIL THE SURPRISE!
This item ships with an image of the product on its outer packaging.
Rated 5 out of 5
by
Elissarenee
from
A blast!
Absolutely love this inflatable bouncer. I have three kiddos ranging from 4-11 and all of them enjoy bouncing for hours, slamming dunks on the hoops, rolling down the slide, flips, and whatever else the want to do. I love love love the material of this bouncer, it's more of a fabric material other than on the "court" which really helps when it's blazing hot out, it stays cooler. Super quick to inflate and deflate and easy to roll up and store away. All the neighbor kids have also been enjoying it so summer is looking to be a good time. Would absolutely recommend this bouncer to anyone who is looking for something to keep their kiddos busy while having a blast!
Date published: 2021-05-24
Rated 5 out of 5
by
littlelost
from
Happy grands!
My grand littles absolutely love this basketball court inflatable! It is so easy to set up and take down plus it comes with a storage bag. I love anything that gets my grands outside and they spent the whole day playing and jumping. We have to set it up every time they come over so they can play basketball. I was a bit worried about the surface getting hot because of the sun but it didn't. It stood up to 5 grands so I can attest to it's durability. Easy set up, easy take down and easy to store. I am a 5 foot granny and I was able to set it up by myself.
Date published: 2021-05-26
Rated 5 out of 5
by
NikkiB
from
A must buy!
This product is everything I love about Step 2. Durable, easy setup/take down, high quality, but most importantly it's so much FUN!! My boys (5&6) absolutely have a blast when I bring this out. Mama loves it because it's so darn easy! It really couldn't get any easier unless they added wheels on the storage bag. I love that the weight limit (300 lbs) allows for more inclusiveness given my older child weighs more due to genetics and he was still able to enjoy this toy. In fact my 16 year old daughter also had a blast playing with her brothers on it. I love the design and you can tell that a lot of time, planning and effort went into this item so kudos to Step 2. Lots of laughs and good times without having a permanent structure set up. Easy cleaning and storage. Thanks, Step2!
Date published: 2021-05-25
Rated 5 out of 5
by
Allthewallaces
from
Winner!
This basketball court is just perfect for my 5 and 7 year old. After much discussion with my husband we decided to move all of the furniture in our living room out and set it up! It just happened to be my 5yo's birthday when I received this inflatable masterpiece. My girls have been playing for an hour it's tough no sign of damage (That is what kids do!) If you are looking for something not huge and great for multiple kids this is the way to go. Would purchase again in a heart beat!
Date published: 2021-05-16
Rated 5 out of 5
by
Steffybird
from
Baskets of fun!
My kids love the basketball element of this bouncer! Easy to inflate and deflate. It's the perfect size for two little ones to bounce. My kids are 3 + 7.
Date published: 2021-05-05
Rated 5 out of 5
by
Treaven08
from
Great Product
I am so happy to have received the Full Court B-Ball Inflatable Bouncer! This bouncer is easy to set up and blows up quickly. It's a sturdy bouncer that I felt safe putting my child on. Not only can my child bounce and slide down it has a basketball goal with balls included that he can play with. I don't recommend leaving the bouncer out during rain or snow but comes down easily and stores nicely until your ready to use it again. Your child will enjoy this as much as mine has.
Date published: 2021-06-07
Rated 5 out of 5
by
Nicky83
from
Kids love it!
It inflates super quick and is really easy to set up. It's super sturdy and it's fit 5 or 6 kids on it no problem. Either me or my husband with get in and jump with our 3 and 6 year old boys and it definitely depresses some but not too bad. The blower is not as loud as I thought it would be. Inflated fast and deflates fast. All around I would definitely recommend!
Date published: 2021-05-18
Rated 5 out of 5
by
Bobo918e64627
from
Hours of fun!
The full court basketball inflatable bouncer has been a huge hit with my girls. The bouncer is large enough for my 2 kids to play basketball in and not worrying about being on top of each other. It's big enough to just bounce in. The sides are high for bouncing. And the slide is just added fun. It is easy to set up, blow up and store.
Date published: 2021-05-12
Can this product get wet?