Modern Mart Shopping Cart™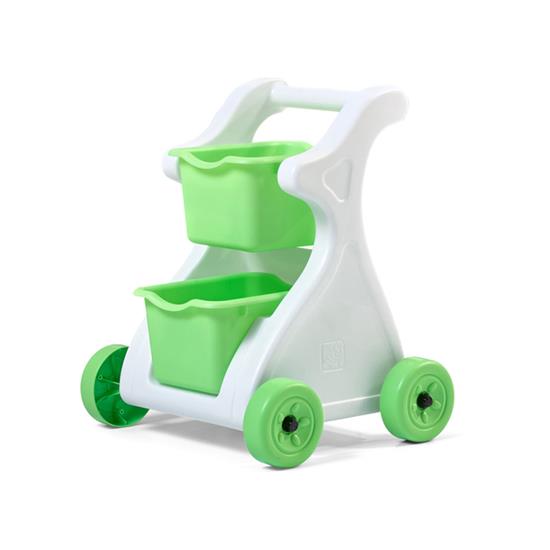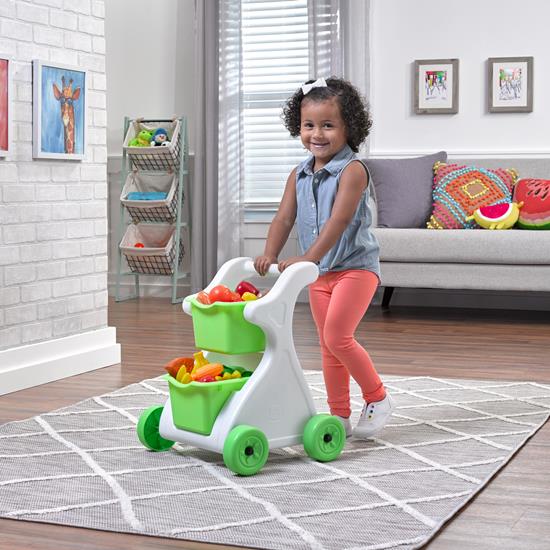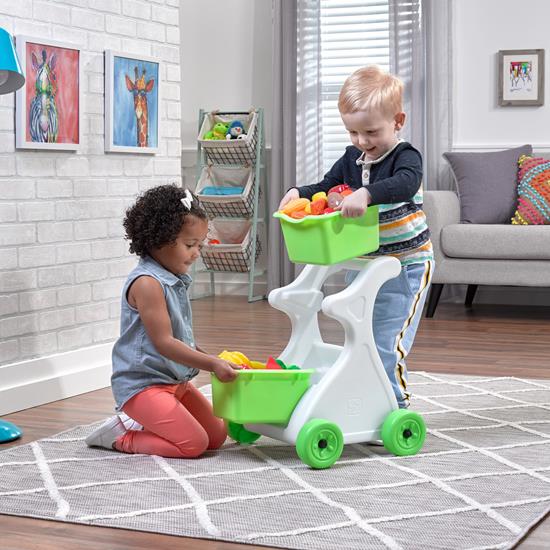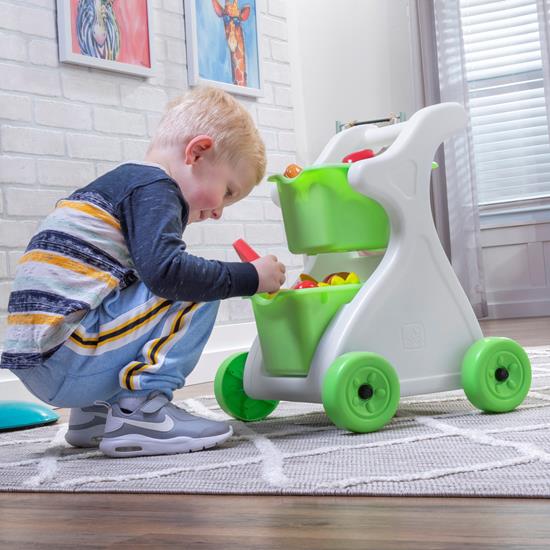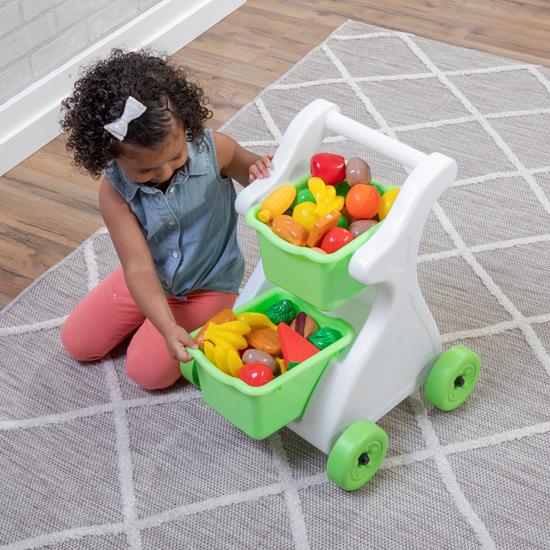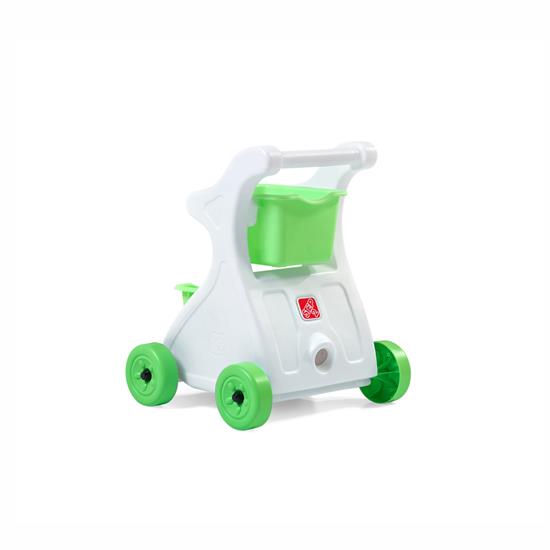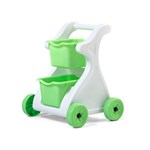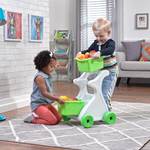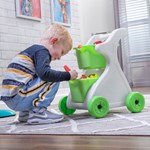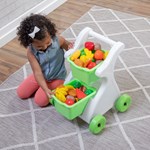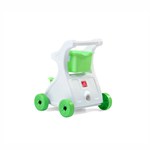 Modern Mart Shopping Cart™
In stock
$29.99
+4.99 shipping (via FedEx) When will my item arrive?
Shop in style with the Modern Mart Shopping Cart™, just like Mom and Dad!
IS THIS A GIFT? DON'T SPOIL THE SURPRISE!
This item ships with an image of the product on its outer packaging.
Rated 4 out of 5
by
abell14
from
Simply Fun Product!
Both my 3 year old and 1 year old have loved pushing this cart around the house! Assembly was pretty straightforward, but make sure all the wheels are turning properly before giving to your kids. The anticipation was overwhelming when I had to take the toy back to adjust! The buckets are for smaller items. Not many things larger than a small book will fit. I do wish there would have been accessories to go with the "shopping" cart, but my kids both have had fun imagining their own shopping lists and finding things around the house! Overall this toy has been a hit for both ages!
Date published: 2019-09-12
Rated 5 out of 5
by
Farah
from
My toddler loves it!
We received the toy yesterday and all parts were included in the package. All you really need for assembly is a hammer (and safety glasses are recommended per the instruction manual). My husband is usually the go-to person for all toy assemblies in our household, but he was hours away from coming home and my toddler (and I) couldn't wait that long. So I got to work right away. Assembly was very straightforward, attaching the long thin rod for the wheels was a bit tricky but I managed to do it and the cart was played with right away. It started innocently enough with my toddler pretending to shop, putting in a bunch of food toys in the modern cart and passing them on to her brother and I. Sometime later, she decided to train for Supermarket Sweep by running around pushing the cart and trying to see how fast she could go. I love how this toy has sparked her imagination and inspired her with new ways to play. Thank you Step2 for letting me test this item as part of the Step2 Toy Tester Program!
Date published: 2019-09-07
Rated 5 out of 5
by
Noelle753
from
Surprised by how much fun he had!
Thank you Step2 for letting me test this item as part of the Step2 Toy Tester Program! My son has been playing with this for 20 minutes straight as soon as I gave it to him. He started out by putting some items in the cart while counting them, and then he enjoyed practicing how to go slow and " ready set go... Fast Fast Fast". I love that it's not only just a fun toy for him, but it's also a great way for him to incorporate learning and imagination. My Son is verry short, so I was worried about it being too big for him, but the height seems perfect with plenty of room to grow and years to come of play. I wished the top shelf had alittle more support to it at first, but I was glad it came off easily before he could even try to climb it as a step stool. The design makes complete sense once I saw his mission to try and be alittle too imaginative with it. The assembly was extremely simple with only a few pieces to put together, so I had it up and ready for him within minutes. Overall, I am surprised by how much we both love this product! It's such a simple thing, but he's having so much fun!
Date published: 2019-09-10