Modern Metro Kitchen™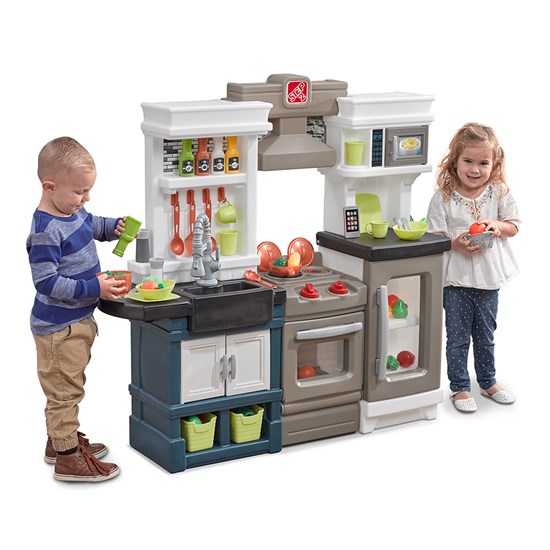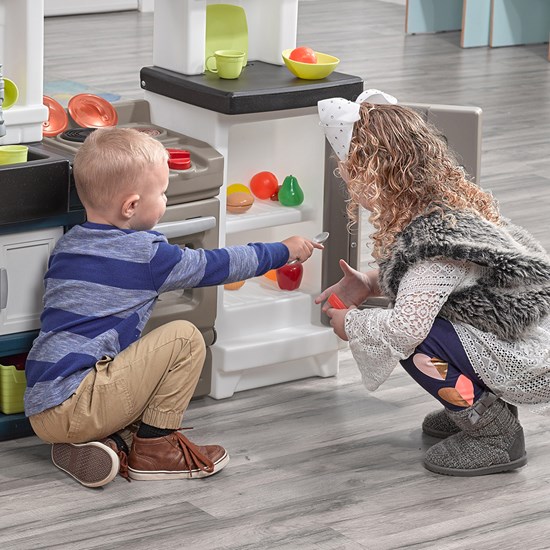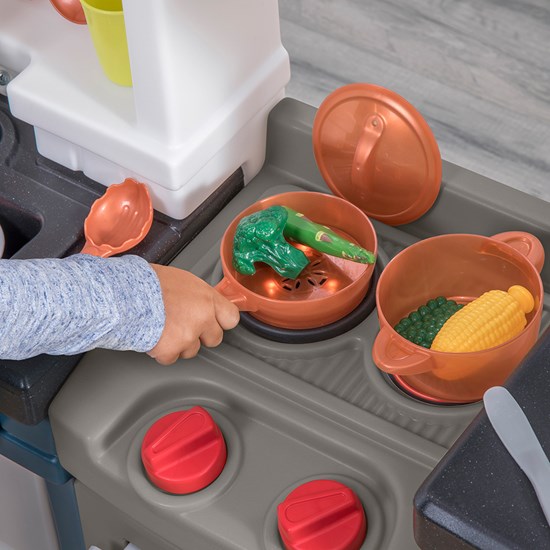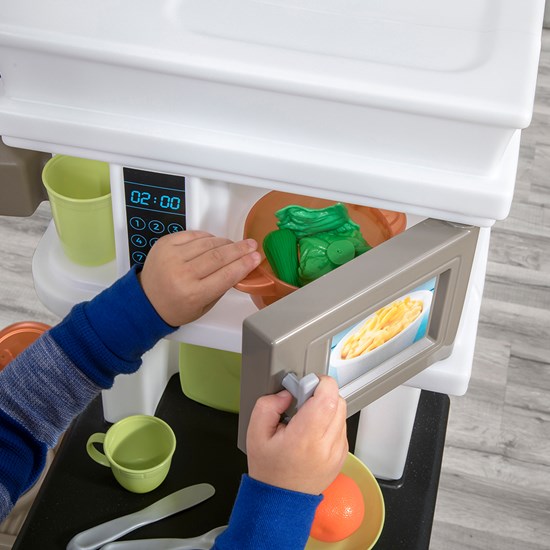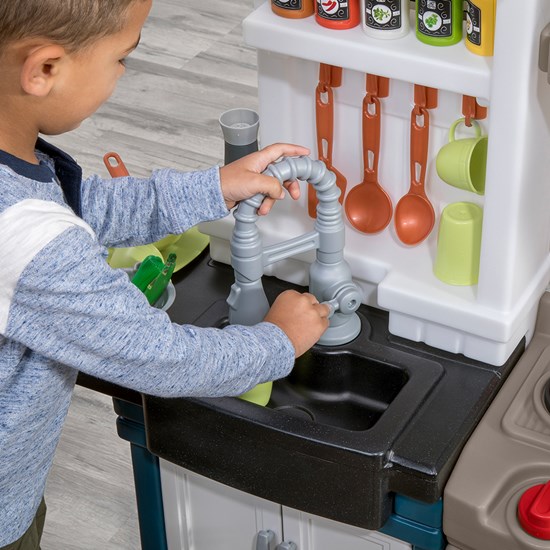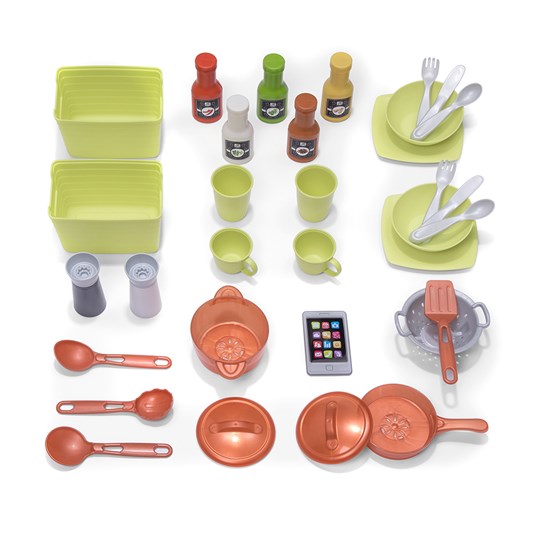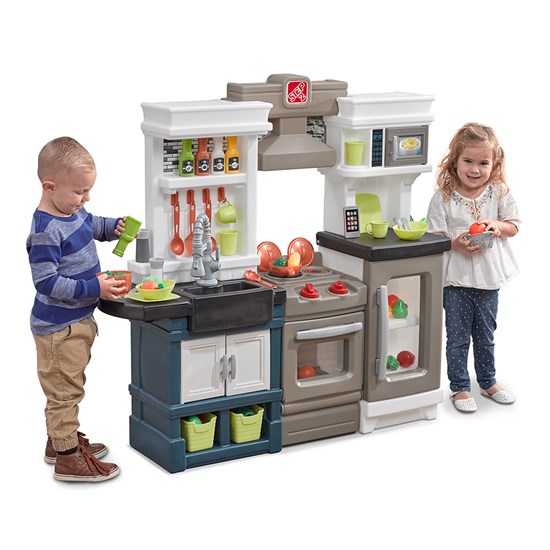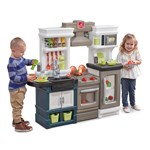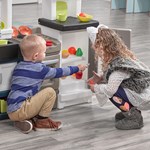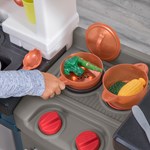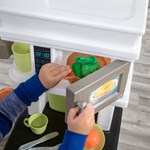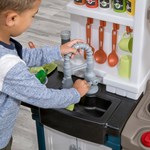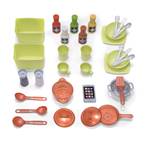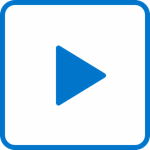 Modern Metro Kitchen™
In stock
$164.99 $159.99
+4.99 shipping (via FedEx)
Mini chefs will be busy baking away with the on-trend and luxurious styling of the Modern Metro Kitchen by Step2.
IS THIS A GIFT? DON'T SPOIL THE SURPRISE!
This item ships with an image of the product on its outer packaging.
How does the little stove top burner work? In the Modern Metro Kitchen. I see that it lights up, but until I'm able to put batteries in there, I'm wondering how it works and if it can be shut off.
The burner is activated by setting the pot or pan on top of the burner and does shut off.
Date published: 2020-01-03
Does anyone have a video on how to put it together? Do you create holes in the plastic to screw the nails in?  I have directions and the English portion doesn't give instructions. The instructions are in every language except English.  Pictures not clear
I used an electric screwdriver so the holes wouldn't be too big. 
Date published: 2019-11-11
What are the dimensions of the inside of the oven?
Height:9.25in, width:12in, depth:9in
Date published: 2018-11-25
Are the "tile"and "stone" stickers or painted plastic?  Also, are the white cabinets functional?  Thanks!
The tile and stone are stickers
Date published: 2018-10-06
1.What is width measurement of the BASE ONLY  (part on floor) from side to side, NOT INCLUDING the little counter on left side that comes out a few inches. 2.What is Height of unit from top of kitchen over microwave? Description says 44.75. Thank you.
The base of the Modern Metro Kitchen™ measures approximately 39 inches.
Date published: 2018-09-17
What are the exterior dimensions of the packages? I want to see if I can take it as a checked in luggage in a flight from the states.
Quite a bit larger than a piece of checked in luggage. Should list package dimensions on the website. I would have it shipped direct to wherever.
Date published: 2018-07-23
What is the length at the base of the kitchen?  I want to elevate it to accommodate a tall child.
The length of the base for the Modern Metro Kitchen™ measures approximately 41 inches.
Date published: 2018-06-06
my grand daughter is 4 yrs old and a little on the tall side . Do you think a 4yr old would be interested in this or do they sell something taller. thanks.
My daughter is 34 1/4 inches tall and has to tip toe to reach the microwave and other high shelf. She is by no means short, I expect many more years of playing with this toy. 
Date published: 2018-05-12