Paw Patrol™ Lookout Climber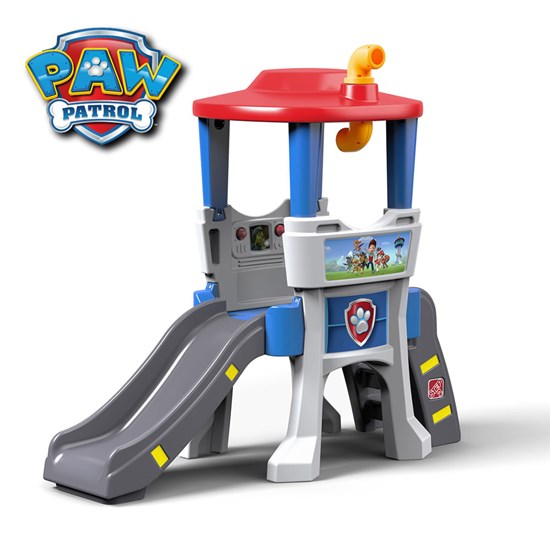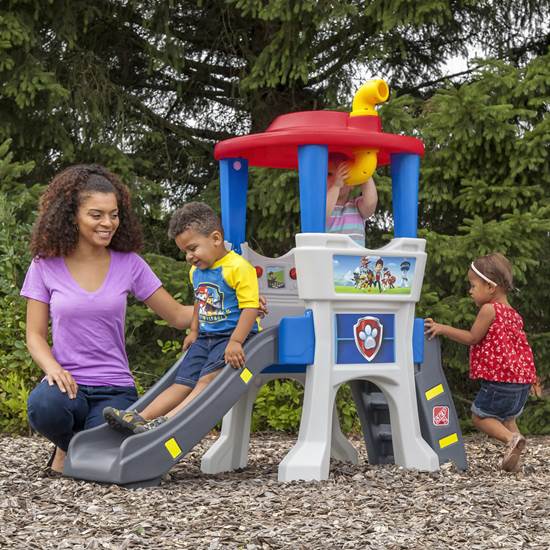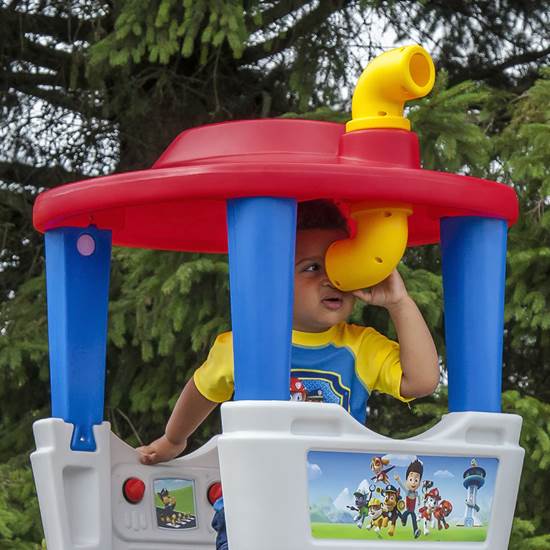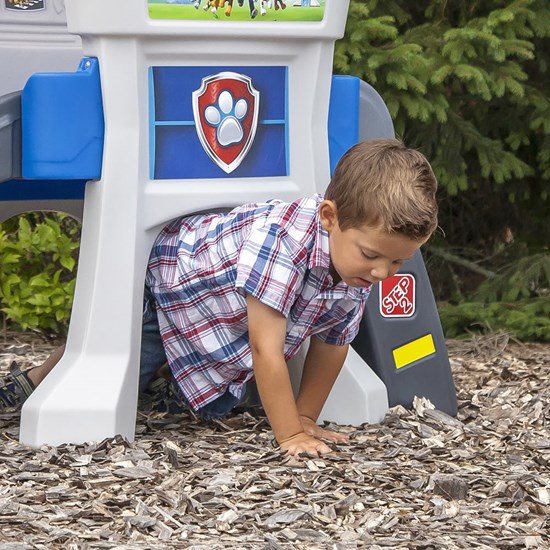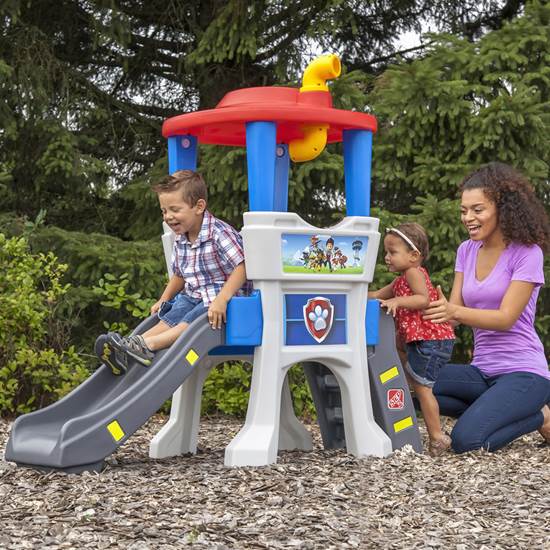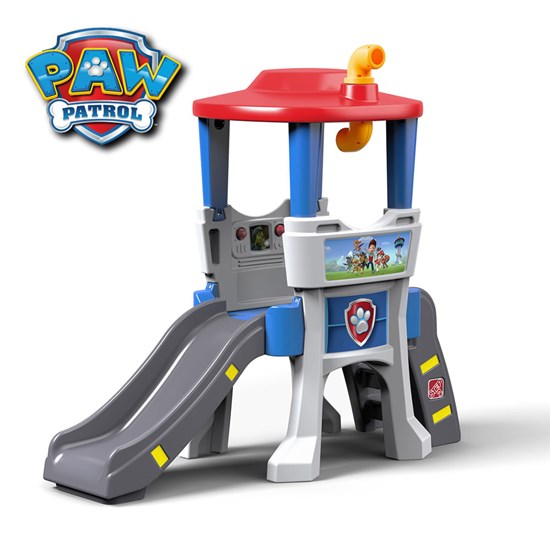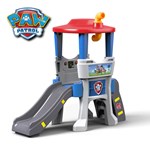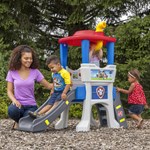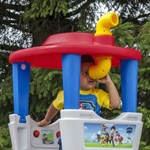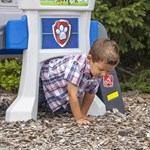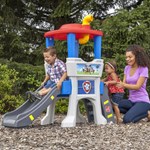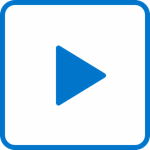 Paw Patrol™ Lookout Climber
In stock
$164.99
+14.99 shipping (via FedEx) When will my item arrive?
Little adventurers will go wild for the Paw Patrol™ Lookout Climber by Step2.
IS THIS A GIFT? DON'T SPOIL THE SURPRISE!
This item ships with an image of the product on its outer packaging.
Rated 3 out of 5
by
Anonymous
from
Awful build
My kids got this for Christmas. While they absolutely love it, it took forever to assemble and the locations of many of the screws are nearly inaccessible. Nothing is predrilled so be prepared to have your hand strength put to the test.
Date published: 2016-12-25
Rated 5 out of 5
by
mstanley
from
Great toy
Great toy, didn't take up much space in the yard, have a 2 year old and a 4 year old grandson, perfect for the 2 year old, little small for the 4 year old, I am a staff reviewer and received this item as part of a sampling program
Date published: 2016-09-21
Rated 5 out of 5
by
Linda
from
Kids Love it!
We bought this for our Day Care playground. The kids love it and we have to have someone posted at it all the time because they all want on it at once!
Date published: 2019-06-10
Rated 5 out of 5
by
Angela dowd
from
My son would love this hes a big fan of paw patrol
I would give it to my son for christmas
Date published: 2016-11-30
Rated 5 out of 5
by
MomOfTwo
from
My kids loved it!
I bought this for my 3 year old and my 19 month old. I stayed up and built this for them while they were sleeping. I'm a mom of two, I was able to build it mostly myself (needed help to hold a few of the pieces still while I put the screws in.) Understanding the assembly was easy, the holes are not predrilled but I had no problem with getting the screws in. You do have to push hard and twist to get them in. Decals are very sticky so make sure that you have it where you want it before it attaches itself because there is no way you will get it back off without it tearing the decal! My kids absolutely LOVE this climber! I ordered the matching paw patrol water table and it's on the way now. I'm sure they will love it too! All in all, yes, there are lot of screws and yes assembly is a little hard for some (pushing the screws in.) but, to me, it was not hard at all. It took about 30 minutes to build. The plastic is very durable and the decals are really cute. We have this inside as it's way too nice of a toy to be outside. Once spring/summer is here I'm sure I will bring it outside for them to use but it will come right back in :) I would definitely recommend this product to any paw patrol fan! Also, it's not heavy or too bulky! I can lift and move it by myself.
Date published: 2017-01-06
Rated 5 out of 5
by
Nora A.
from
Great, simple climber and will even fit indoors!
Thank you to Step2 for letting me test this item as part of the Step2 toy tester program. I had my eye on it for my boy/girl twins birthday, but was lucky enough to be selected as a toy tester! My kids love Paw Patrol, so the added excitement for them to see Paw Patrol on the climber was nice. I worked very hard this summer to teach my now 2 year olds about safety on playground equipment. I was happy to see that this climber was very sturdy and safe to use. I wish they were able to stand up on their feet to play on the "deck" of the lookout tower, but they don't seem to mind standing on their knees when they want to see out the lookout toy attached (which really works), or interact with whoever is in the grass. The slide is a comfortable length for them to slide on, without feeling short. I wanted to mention I live in the midwest and am always sad when it gets too cold to play outside. I built this climber alone in my living room, and was impressed that it was narrow enough and light enough for me to carry it outside through the patio sliding door. I also measured and it will fit down my basement stairs, so I plan to keep it inside this winter. I can definitely see them playing with this for another year as is, as they grow taller I may opt to remove the red roof and still allow them to get some more use out of it. I tried to show the kids they could crawl under the structure as pictured on the box/ad, but they were not interested. I do wonder how the decals and the mirror inside the lookout tube will hold up as time goes on if I left this outdoors exclusively. Lastly, although I built it on my own, I would say having help would have made it go faster. It took me about an hour total, as I had to stop and rest my hands b/c they hurt from using a manual screw driver to insert all the screws.
Date published: 2016-10-16
Ours did not come with stickers/decals and it was missing the telescope piece. Can we order the missing pieces only?
Please contact our Consumer Service Specialists at step2-company@step2.net or 1-800-347-8372 Monday through Friday, 8AM -5PM Eastern Standard Time and we will be happy to help you
Date published: 2018-04-02
Is this piece of equipment suitable for use in a day care setting.
The Paw Patrol™ Lookout Climber was designed for residential backyard use.
Date published: 2017-07-19
App Version: 248154 Device Info: iPad2, iOS 9.300000 SWRVE: E48D8DC6-EADE-4B3B-9DC4-C9466F788FC5 How long is the slide?
The Slide on the Paw Patrol™ is approximately 3 foot long.
Date published: 2018-03-27
What's the weight limit on this?
Please view the following link to see the assembly instructions for the Paw Patrol™ Lookout Climber.
Date published: 2019-04-21