Pick Up Claws™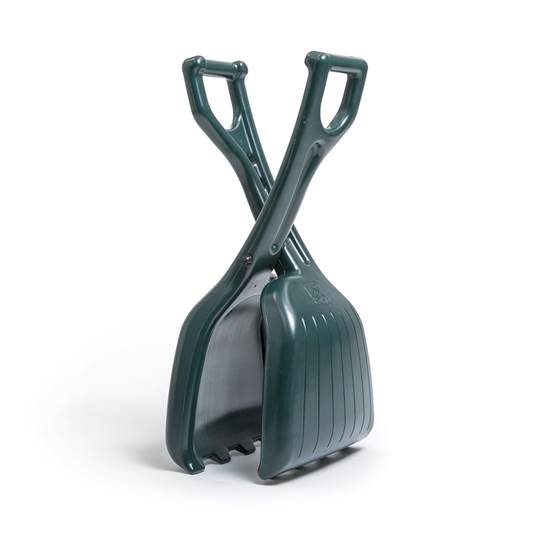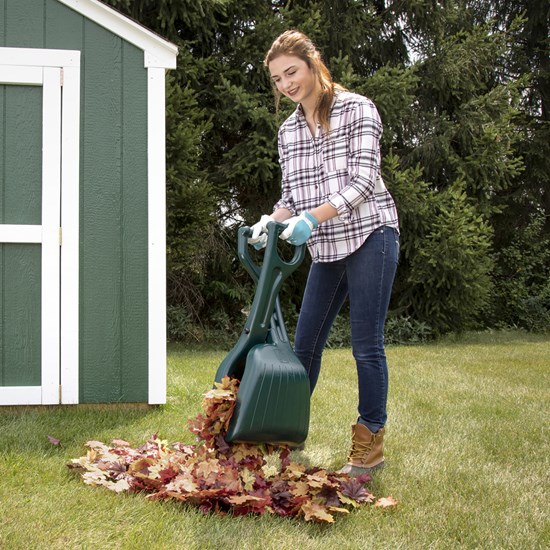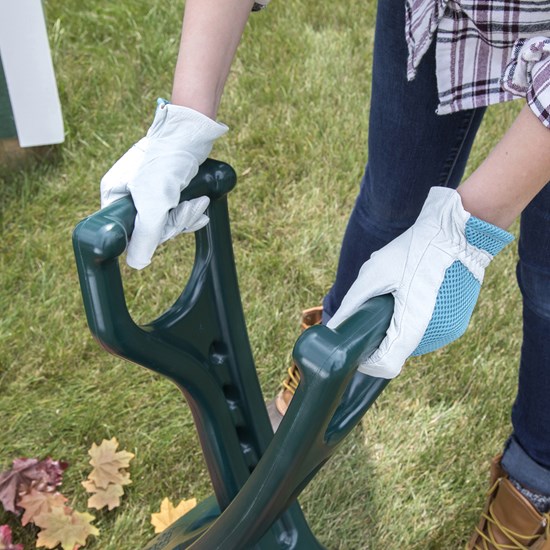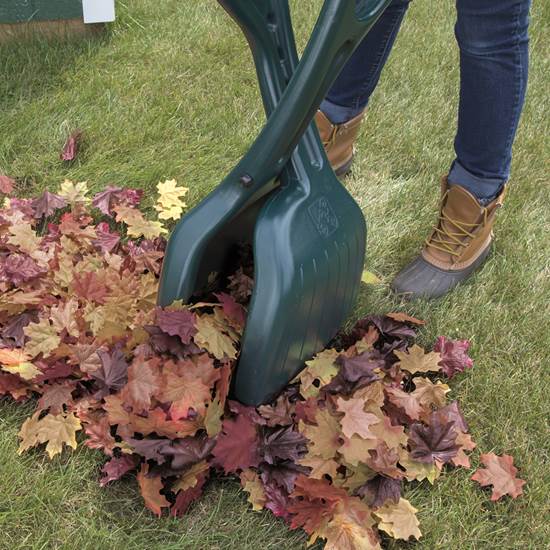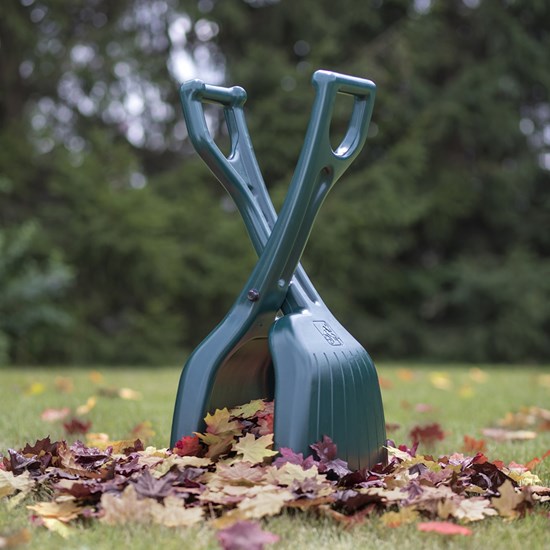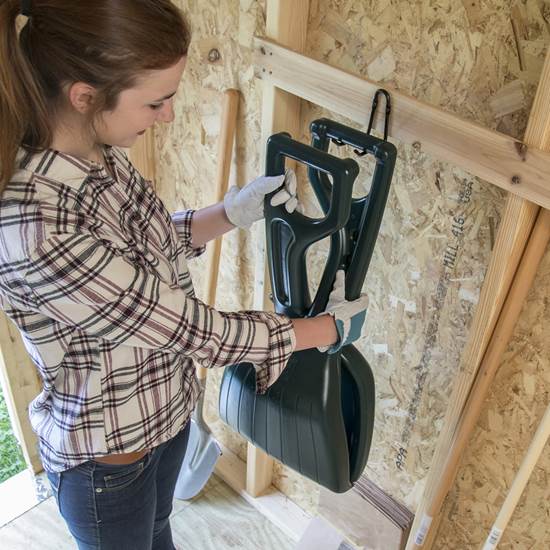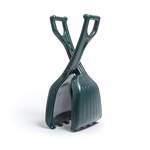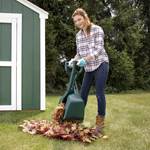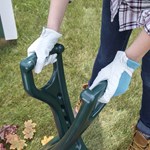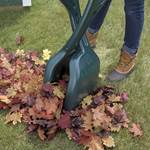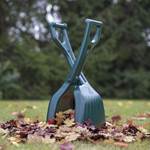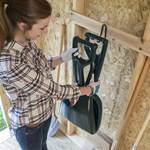 Pick Up Claws™
Step2 Pick Up Claws are perfect for your home & yard, makes clean up a breeze!
IS THIS A GIFT? DON'T SPOIL THE SURPRISE!
This item ships with an image of the product on its outer packaging.
Rated 5 out of 5
by
Susan
from
Wonderful back saver!
My friend gave me one. Wow, seriously a great and sturdy product. I sent one to my daughter who has a ton of leaves to rake in the fall. At first she thought it was for cleaning up after her giant dog- I guess that could be another use! I set her straight and she loves it also. Thank you for making such a wonderful product! I really cannot say enough good things about this!
Date published: 2017-11-08
Rated 5 out of 5
by
auntel
from
Best tool ever!!!
I'm thrilled to see that Step2 is making these again. I've had mine for about 20 years and can't recommend this highly enough. No other product on the market that I have found equals these in ease of use and efficiency. Wonderful gift for yourself or for a gardener you know.
Date published: 2018-02-14
Rated 5 out of 5
by
The Elk
from
A real time saver.
After raking the fallen leaves into a large pile,i was using the rake to hurl them into the back of my pickup.I was on my 3rd load when my neighbor brought over these LAWN CLAWS he had bought online. Unbelievable ! I could put 3x the leaves into the truck with each scoop.Saved me at the least one hour. I purchased a pair that day.
Date published: 2018-02-14
Rated 5 out of 5
by
lindaw
from
Great product
I have had this product for over 20 years. I use it all the time. I was telling a friend who has back problems about it so when I found it still is available I wanted to give a review. It is fantastic. I am actually going to get a second one just in case mine does break at some point.
Date published: 2017-11-16
Rated 5 out of 5
by
Ellen
from
Snow on the Ground
Sorry but I can't review my pick up claws now as the ground is covered with 14 inches of snow. Can't wait for the spring so that I can use them. My neighbor has them and when I saw him using them I just had to get them for myself.
Date published: 2018-01-05
Rated 5 out of 5
by
Shylibrarian
from
Fantastic for multiple usea
For picking up leaves or weeds or small branches this is the only product you need. We bought the first obe 15 years ago & it is still my #1 yard tool. Wanted a second for my husband to help me. He kept stealing mine!
Date published: 2018-01-04
Rated 5 out of 5
by
Mac13
from
Save yourself...
We have Pin Oaks on our property that drop their millions of leaves late in the season to pile up about 4 inches deep all around our home. Before seeing a neighbor use Pick Up Claws and buying them for my own use it was a chore to bend down, grab some leaves put them in bags and tamp them down. But now, and I mean it, I grab the piles with a light, strong tool that holds more than I can with my hands and all the ways I have tried before, holds them securely so I can place them in bags without them having to be picked up again, and lets me tamp them down without getting in the bags to do so. And, all of this without bending over double to do the work. Thank you to the inventor, designers, manufacture,r and people on the line who get this product out to those of us who must pick up what our beautiful trees must let fall.
Date published: 2018-12-14
Rated 5 out of 5
by
Wendy
from
Save your back
Love, love,love. No more bending over. Makes picking up leaves simple.
Date published: 2019-01-04