Pump & Splash Discovery Pond™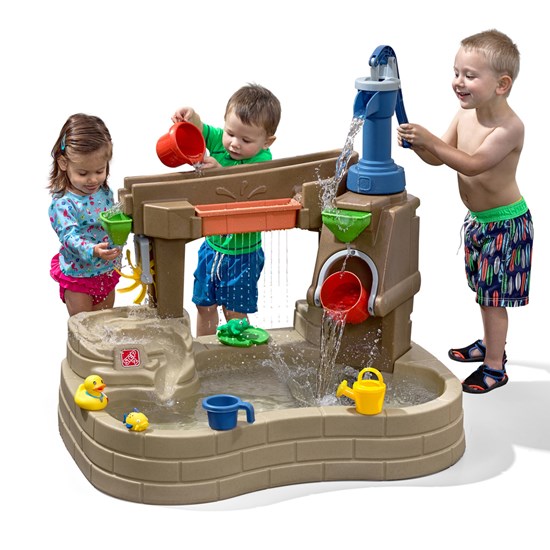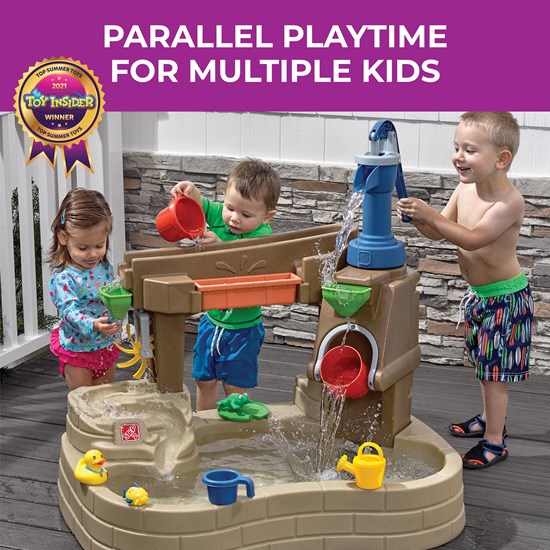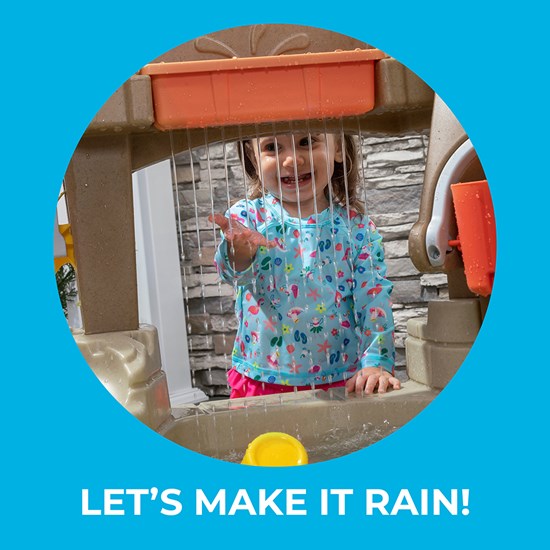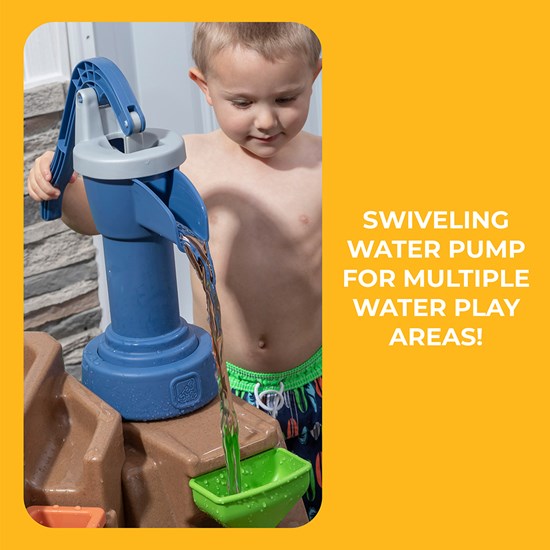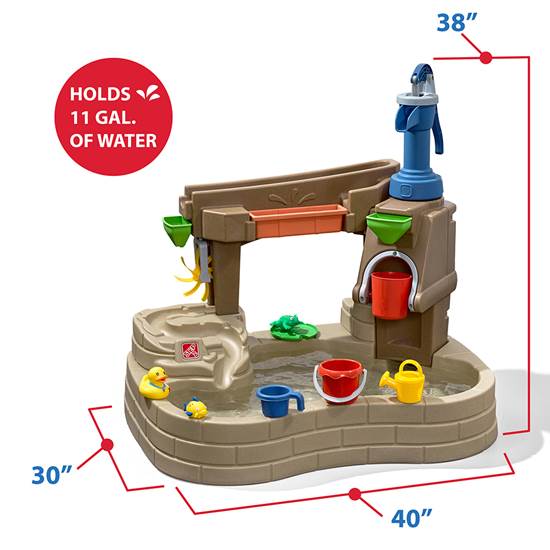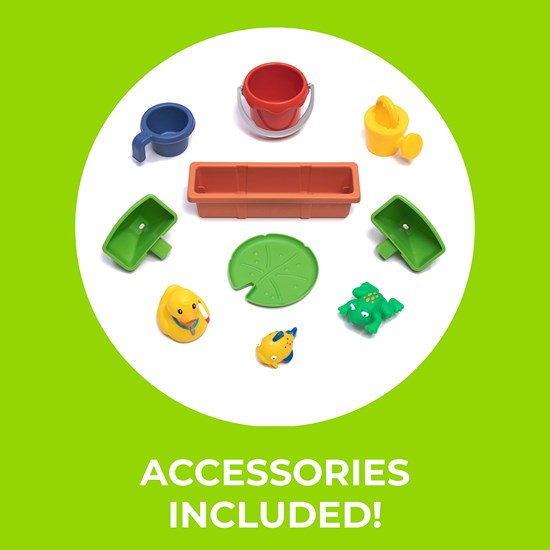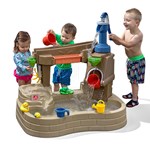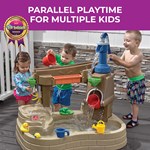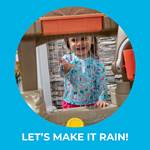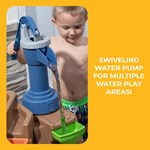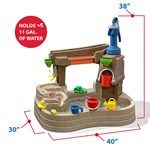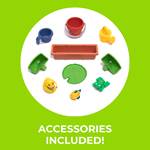 Pump & Splash Discovery Pond™
Out of stock
$139.99 $119.99
+4.99 shipping (via FedEx)
IS THIS A GIFT? DON'T SPOIL THE SURPRISE!
This item ships with an image of the product on its outer packaging.
Has then been officially released yet?
I ordered it last week! 
Date published: 2021-04-13
You have an estimated time to return to stock? I want this but soon.
I ordered this last week and it's coming this week! I assume this is brand new since there's no reviews and like nothing on google 
Date published: 2021-04-14
How long tell restocked normally?
When do you anticipate having this back in stock?
Has this product been released yet?
Im intrested in this item, when will it be back in stock