Thomas the Tank Engine™ Up & Down Roller Coaster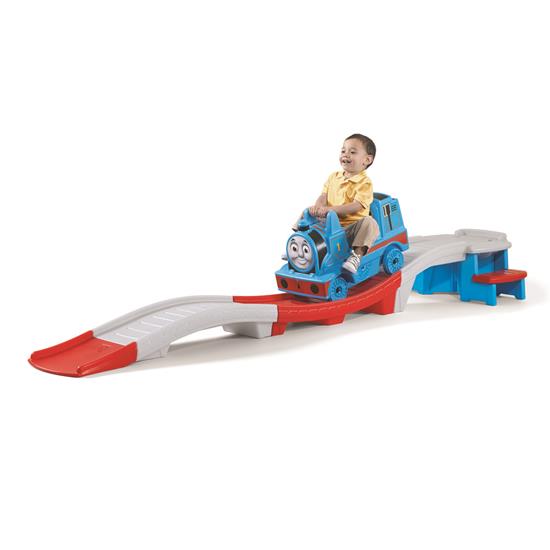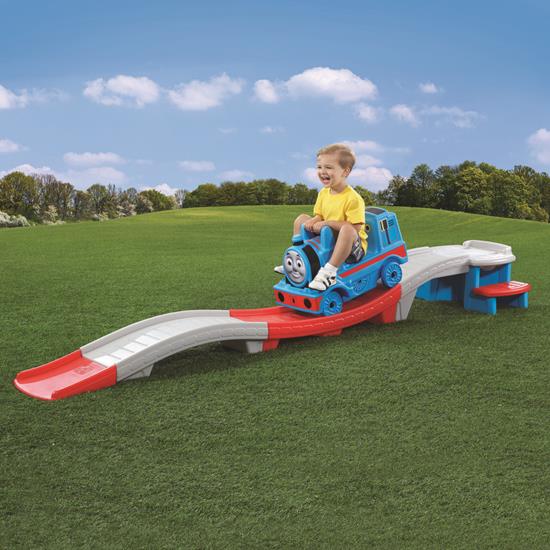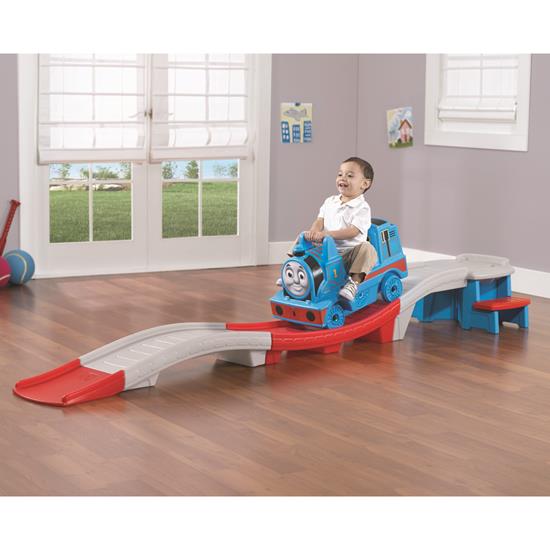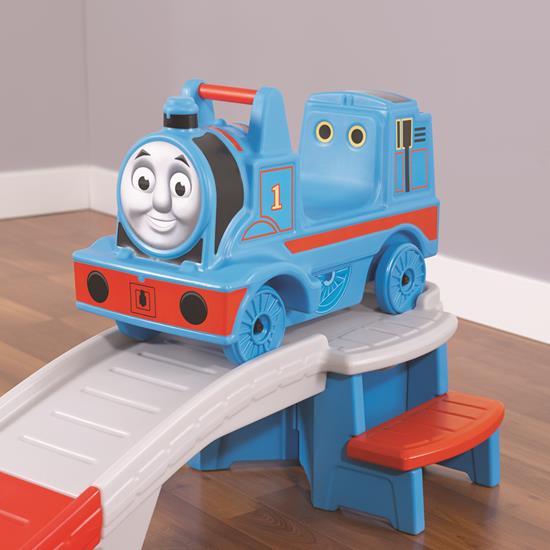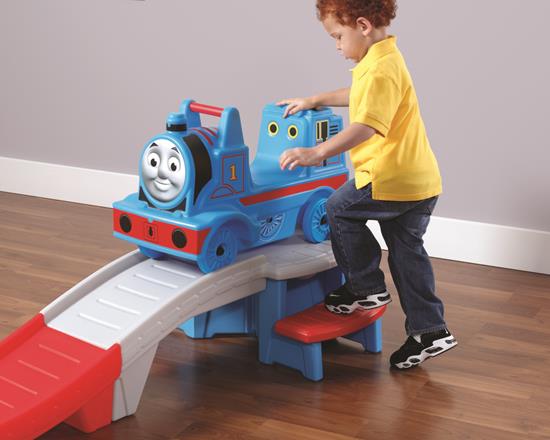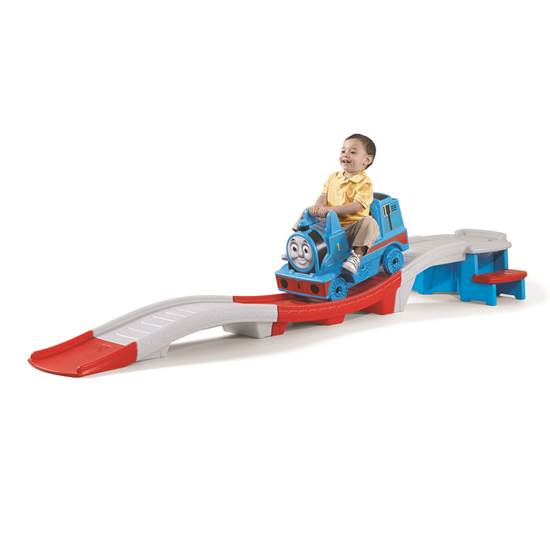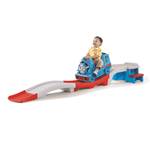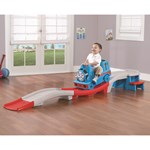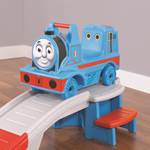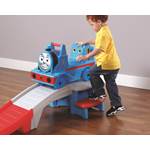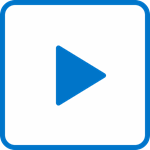 Thomas the Tank Engine™ Up & Down Roller Coaster
In stock
$129.99
+4.99 shipping (via FedEx) When will my item arrive?
All aboard for a fun time with this kids Thomas Roller Coaster by Step2!
IS THIS A GIFT? DON'T SPOIL THE SURPRISE!
This item ships with an image of the product on its outer packaging.
My son received this for this for his birthday. There were no stickers in the packaging. Do I need to buy them or will they be sent to me
Please contact our Consumer Service Specialists at step2-company@step2.net or 1-800-347-8372 Monday through Friday, 8AM -5PM Eastern Standard Time and we will be happy to help you.
Date published: 2019-01-24
How is the train and the track packaged and what size/weight are they? Thanks
Everything is packaged in one large box. It's not that heavy but it is awkward due to the size. There are pictures of the contents on the outside of the box when delivered.
Date published: 2018-12-10
Can you purchase a separate train alone? We received the coaster as a gift but we have twins and would like a second train. 
How can I purchase more track?
Date published: 2018-12-06
Is there a weight limit on this my 4 y.o is about 34 pounds hes in the 1% but growing perfectly for his growth curve. Hes a huge thomas super fan and would love this coaster! Thanks! -AS
The Thomas the Tank Engine™ Up & Down Roller Coaster has a maximum weight limit on the car, it can hold :up to 50 lbs.
Date published: 2018-11-05
Does anyone know where i can buy a new pair of stickers online?
Please view the following link to view the Thomas The Tank Engine™ Up & Down Roller Coaster parts on our website: https://www.step2.com/parts/p/thomas-the-tank-engine-up-down-roller-coaster
Date published: 2018-11-05
Hi there - I'm wondering if it's possible to ship this to New Zealand? I reside in New Hampshire but would like to send it as a gift to my sister in NZ. What would the shipping cost be?
Step2 Direct ships within the Contiguous United States only.
Date published: 2018-06-26
can you add extra track exstentions on thomas train roller coaster
Yes you can purchase extra tracks.
Date published: 2018-03-02
Hi would love to get this for my daughter. Is it possible to ship to New Zealand and if not, whats the best way to get this?? Thanks!
Step2 Direct ships within the Contiguous United States only. Thank you for your interest in Step2 product retailers in New Zealand. Specific products and quantities vary by retail location, please contact Steptino with your specific request. Steptino 3 Moreton Drive Manly 0930 Auckland New Zealand 0274 741640 (p) www.steptino.com (w) sales@steptino.com (e)
Date published: 2018-02-26