Unicorn Rocking Horse™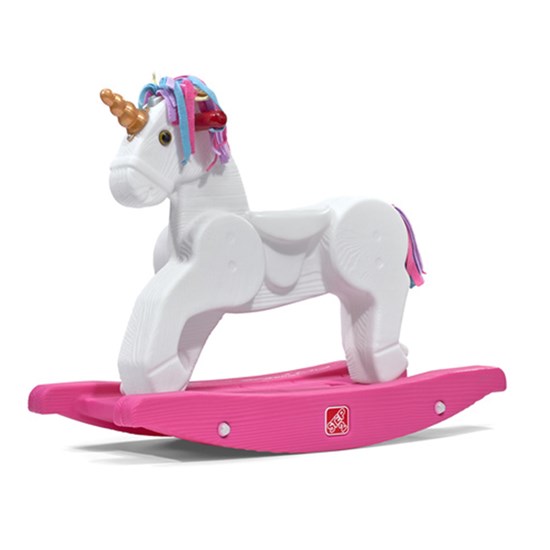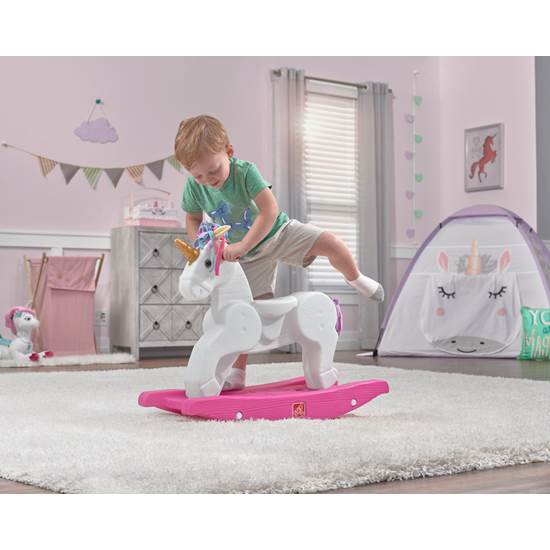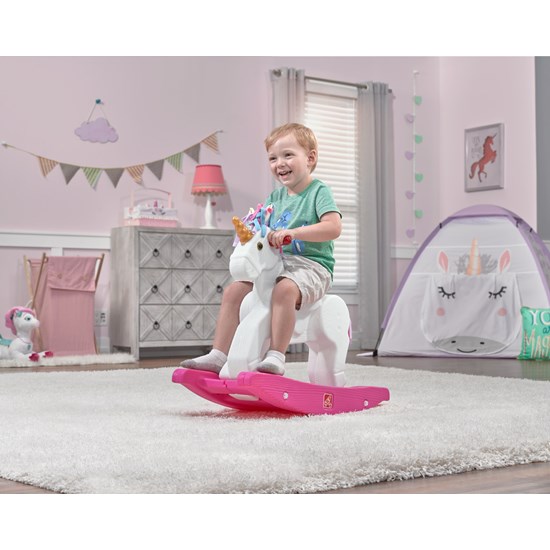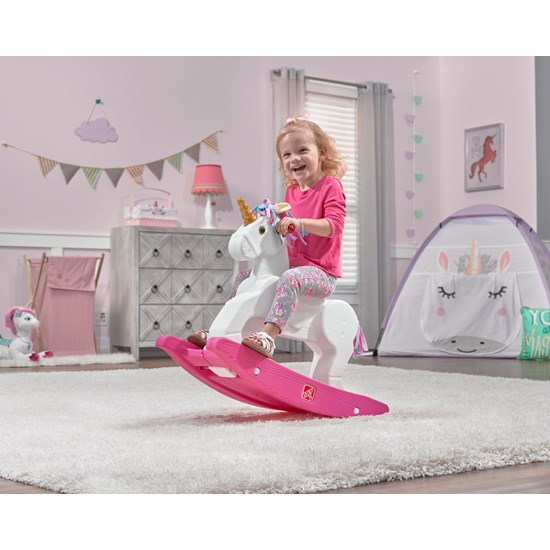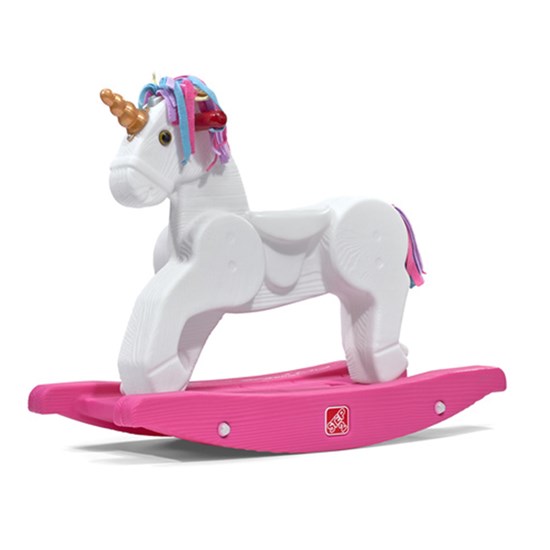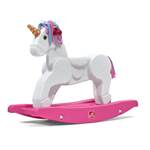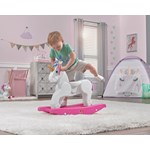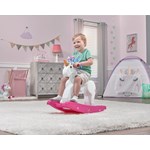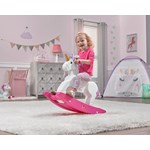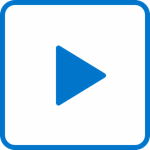 Unicorn Rocking Horse™
In stock
$59.99
+4.99 shipping (via FedEx) When will my item arrive?
Climb onto the magical Step2 Unicorn Rocking Horse™ for a rocking good time!
IS THIS A GIFT? DON'T SPOIL THE SURPRISE!
This item ships with an image of the product on its outer packaging.
Rated 5 out of 5
by
Cami
from
Awesome!
I would 100% recommend this rocker. It's sturdy, easy to assemble, and super cute. My daughter is still a little young for it at 10 months but she's already having fun exploring it. She will have years of fun with this toy. Thank you Step2 for letting me test this toy as part of the step2 toy tester program!
Date published: 2019-09-22
Rated 5 out of 5
by
CallMeNana
from
Super cute
This rocker is super cute and adorable. It was very easy to put together. Its durable and very sturdy. My baby loves it and it was hard to get her off of it. It keeps her busy for hours. Thank you to Step2 for letting me test this item as part of the Step2 Toy Tester program.
Date published: 2019-10-15
Rated 5 out of 5
by
Harleygurl08
from
Great kids product!
This product was nonetheless easy to put together and my 2 younger kids absolutely love it. It's very durable and safe for little ones. I give a 5 star review because of this!
Date published: 2019-10-15
Rated 5 out of 5
by
april90
from
Super Cute!
This unicorn rocker is absolutely adorable! My daughter is obsessed with it. The colors are so pretty and it's very sturdy. My 2 year old daughter can rock is back and forth by herself, but laughs hysterically when I sit behind her and rock it for her. There is a sound box on the bottom that makes fun noises (twinkling music, galloping hooves, neighing) but it isn't annoying like some toys can be. My daughter loves when it neighs. It seems very sturdy, as my 6 year old son likes to ride on it too. It seems like it will be easy to clean (and with two little kids, that's a big plus!). It's mostly plastic with fabric hair, tail, and ears. Putting it together made me a little confused because it seemed like the sound box was too big for the designated space. I made it work and got everything together, but even now I find myself wondering if I put it in correctly or not. I kept looking at the instructions and fiddling with it, but in the end I just did it the way it was in the instructions and it's good except that I can't reach the on/off switch because it's covered. It's really not an issue because the box is left on and the noises aren't loud or unpleasant. You can easily change the batteries as needed so that's good. Thank you Step2 for letting me test this item as part of the Step2 Toy Tester Program! I can tell this will be a favorite toy for a long time!
Date published: 2019-09-11
The battery was placed wrong is there a way to take the rocker apart? 
Please contact our Consumer Specialist Staff at 1-800-347-8372, Monday through Friday, 8am-5PM Eastern Standard Time for assistance.
Date published: 2019-11-07
What is the age/weight limit on this?
The packaging says 18+ months. I don't recall seeing a weight limit. My daughter is 22 pounds and tall-ish for 18 months, and she did well with the toy immediately / I have no concerns about her using it safely!
Date published: 2019-09-12