Water Bug Splash Pad™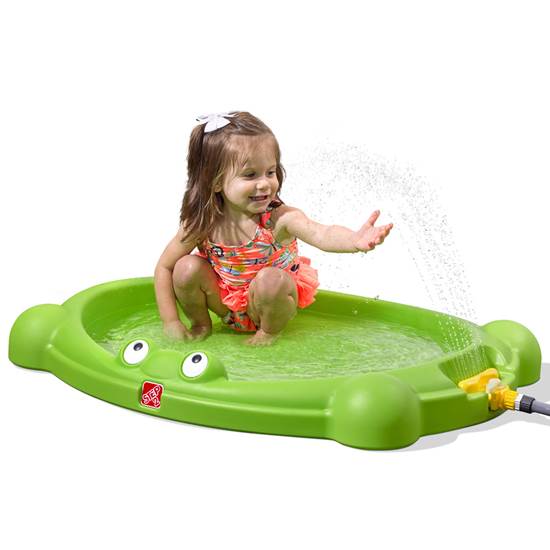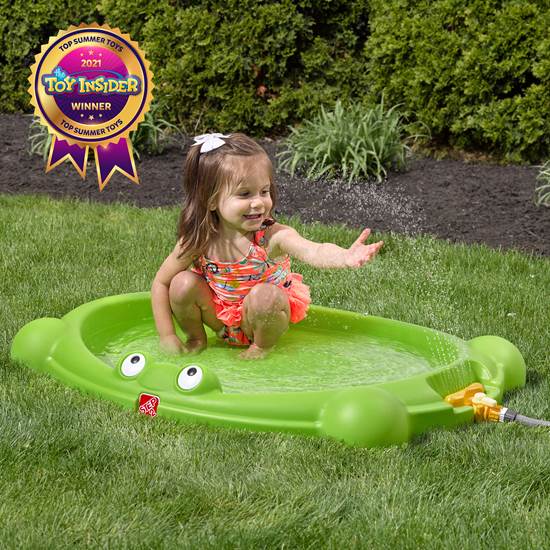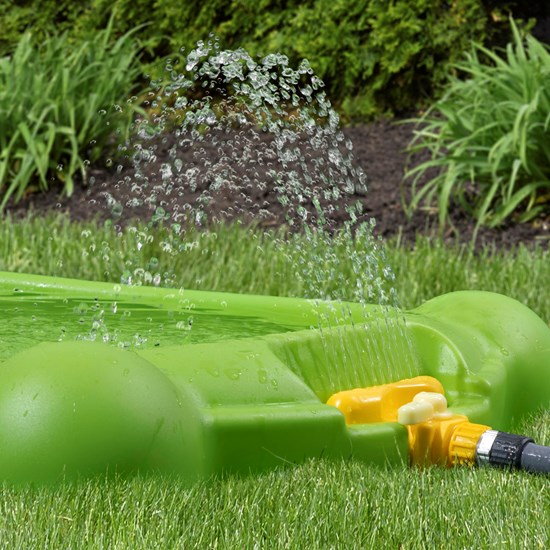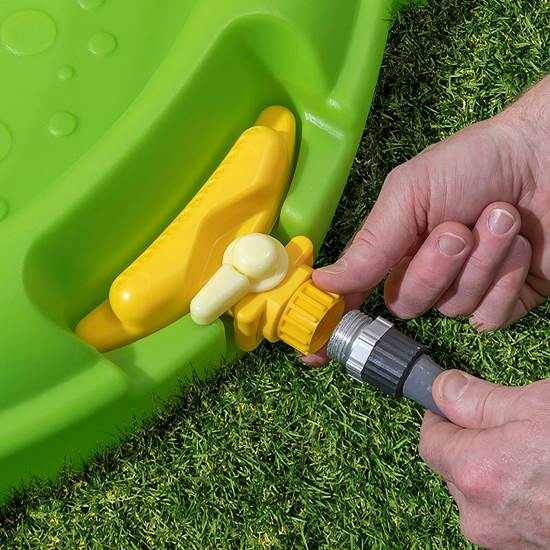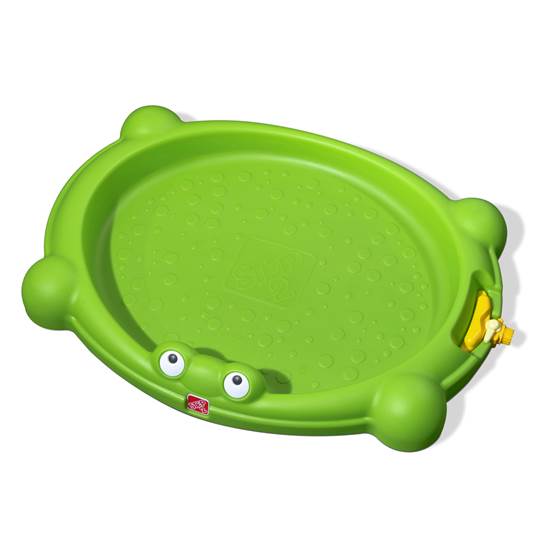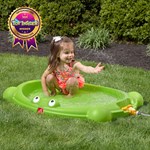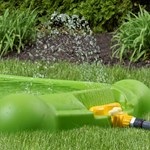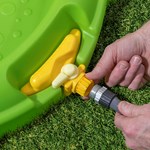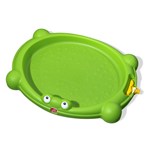 Water Bug Splash Pad™
IS THIS A GIFT? DON'T SPOIL THE SURPRISE!
This item ships with an image of the product on its outer packaging.
Rated 5 out of 5
by
PBandJ
from
Splash Pad For The Win!!
We have loved this splash pad and it has become such a versatile addition to our outdoor space. We first used it as a spring water play space. It allowed the kids to enjoy some water time while the temps weren't quite fully submersible warm. Then we used it as a feet cleaning station before getting on the trampoline and we'll use it again for feet cleaning before getting into whichever pool like play space we get. The kids have also used it for imaginative play and have created islands in the water and have used boats and rubber ducks to go around them. I am so excited we were introduced to the splash pad. I see using it for years to come.
Date published: 2021-04-26
Rated 5 out of 5
by
Trantp4
from
Amazing Product!!
Blown Away! This product is HARD plastic and has little dots inside the bottom, I like to call them "gripper dots". They keep it from being a slippery surface like other products we have tried. The water spout is VERY sturdy and attached well to my house without any water leaking out. The on/off switch is perfect for a short break without having to go back to the house to turn the hose off at the main faucet. You can even adjust the height/pressure of the sprayer at the actual pad as well. Highly recommend this product for small kids. My 2 year old loves it and my almost 6 year old found plenty of joy in it as well. The pad is deep enough for small kids to sit in it and splash also. Will definitely be using this product for years to come, even as the kids outgrow it as a "cooling place".
Date published: 2021-04-13
Rated 5 out of 5
by
Hbacas
from
Fun Summer Toy
This product is great for water fun with my kids. My youngest is 3 and is enjoying it the most but my 5, 7, and 9 yr olds also enjoy the sprinkler function. I like that there is an adjustment for the height of the spray — I can contain the water to the pad or I can set it to spray out in the yard for all the kids, and even the dog, to enjoy. I love that it is hard plastic for durability vs something inflatable. It's big enough for both my 3 and 5 yr old to splash around in and they've been squealing with delight for the past 15 min. I'm sure we will get hours of fun from this toy all season long. I may even have to get another to set up across from each other to create a sprinkler arch to play under. I could also see this as a great step in/out area to get in and out of a backyard pool to keep grass out of a pool with an added sprinkler into the pool.
Date published: 2021-04-19
Rated 4 out of 5
by
Anp84
from
Fun!
The Water Bug Splash Pad is fun and safe way for your toddler splash, play, and cool off during the summer. It is a small shallow splash pad that has a sprinkler. The sprinkler is able to be adjusted. It is very easy to assemble. The only issue I had was getting the water hose on. It took awhile to connect attachment and then still had water squirting out where it connects. Overall, this is a great product for little ones to enjoy.
Date published: 2021-05-06
Rated 5 out of 5
by
Charleneh71
from
Great water toy
Recently got my nephew a water toy, the Water Bug Splash Pad. I've never seen a little one take to water so quickly. He absolutely loves the Water Bug Splash Pad. Its easy to connect and simple to put away. This Water Bug Splash Pad is hours of play time for my nephew. Im definitely telling my family and friends aboutWater Bug Splash Pad.
Date published: 2021-04-22
Rated 5 out of 5
by
Kerri
from
Tons of fun!
I was unsure if my 2 and 4 year old boys would enjoy this when we received it but I was pleasantly mistaken. They had a great time splashing in the "tiny pool" (their words!) and being able to control the sprinkler themselves. It's easy to hook up and easy to store. We will definitely be using this all summer!
Date published: 2021-05-01
Rated 4 out of 5
by
jojo2002
from
Good for splashing.
The splash pad is good to run in and out of. The pad had a little sprinkler that sprinkles that that high. At least two kids can be on the pad at the same time. The pad is durable and good quality. The shape of the pad is good. It helps keep the children occupied and great for outdoor play.
Date published: 2021-05-03
Rated 5 out of 5
by
Tina
from
Great fun
This splash pad was a hit. !y little girl loved it. Every time we went out she want to play with it. It kept her cool on those hot muggy days.the splash pad was easy to assemble. The switch to turn the water on and off is a great feature . She Earned hoe to do that by hetself
Date published: 2021-04-17