Neat & Tidy Cottage™-Pink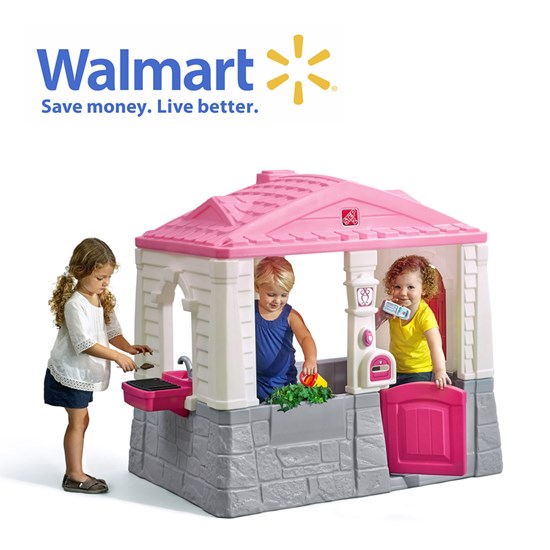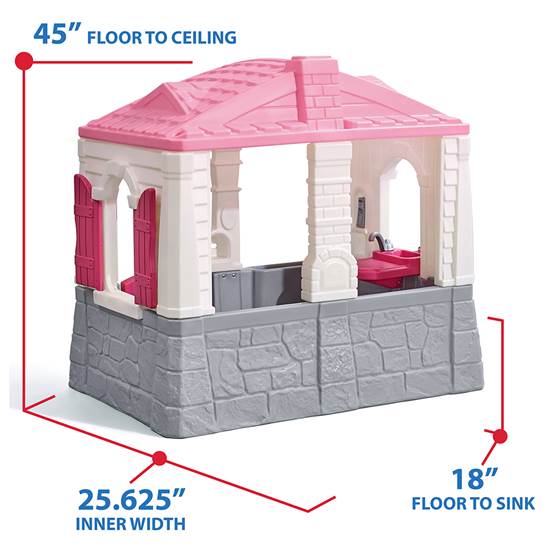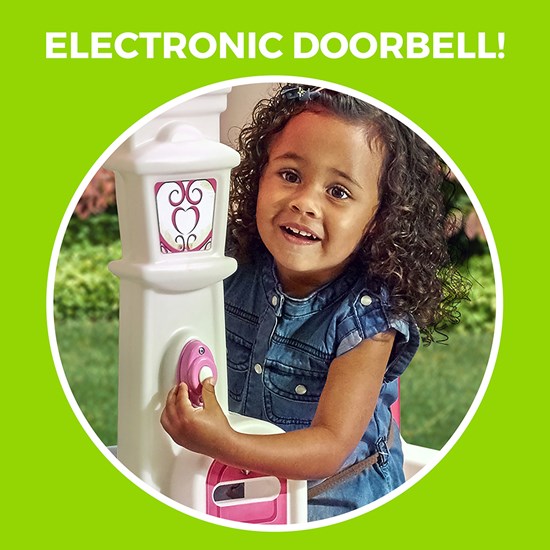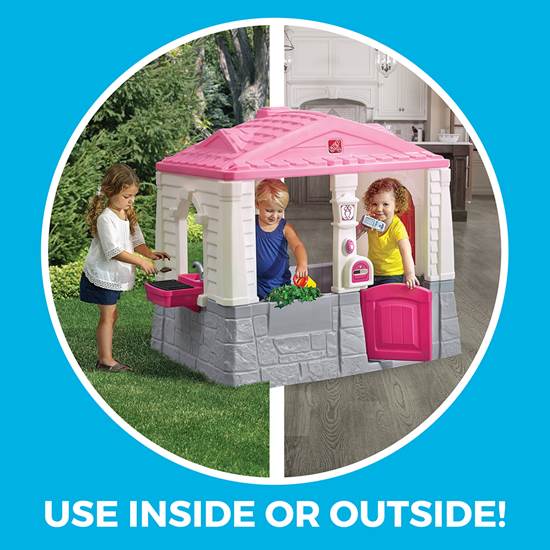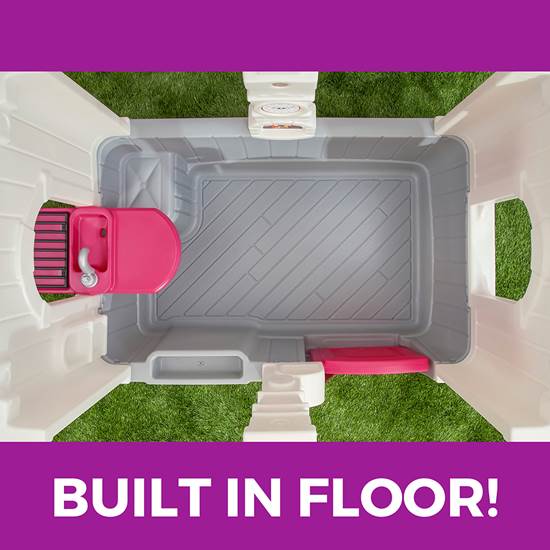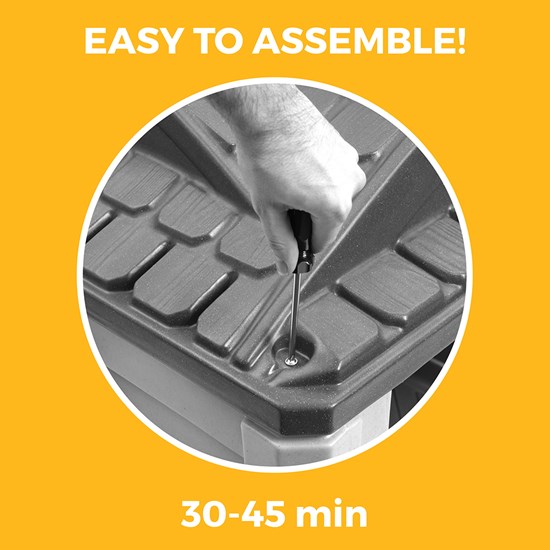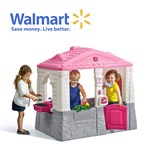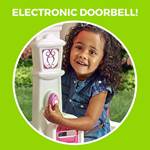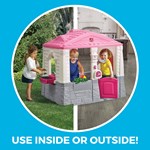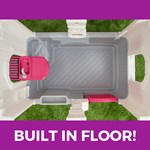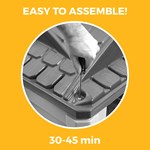 Neat & Tidy Cottage™-Pink
The Neat & Tidy Cottage™ in Pink is the ideal playhouse for toddlers to pretend play "house" in!
IS THIS A GIFT? DON'T SPOIL THE SURPRISE!
This item ships with an image of the product on its outer packaging.
I ordered the Neat and Tidy Cottage on May 16, 2020. My estimated deliver date was June 1, 2020. When i call your number right now i've been on hold for over an hour now. Your message states you are a week behind. I waited a week so where is my order??
Usually leadtime is a week. Delivery leadtime for current orders is currently 10-14 business days in the current COVID-19 environment.
Date published: 2020-06-17
Can I get replacement sticker's for this, they peeled off after just on season? Thanks
FORGET ABOUT IT...EVEN AFTER CONTACTING THEM I WAS NEVER SENT ITEMS THAT WERE PART OF MY ORIGINAL ORDER!
Date published: 2020-03-19
After putting this together, is it possible to take apart to move? I'm interested in having indoors for the winter and moving outdoors for summer. Thank you!
Once assembled the Neat & Tidy Cottage™ may be unassembled and reassembled. Please note to be careful not to enlarge the holes where the screws attach.
Date published: 2019-11-27
I notice in pictures that there is a flower/plant box connected to the front window. Mine doesn't have that! Is there a way i can purchase one? Thanks!
The flower box of the Neat & Tidy Cottage™ is part of the front wall.
Date published: 2019-08-22
Some of the pictures show a plant in the front. Is this an add on item?
Some of our playhouses have a planter on the wall that may be used to place faux plants or flowers.
Date published: 2020-04-18
If I put this playhouse together in doors will I be able to take it outside without taking it apart when the weather breaks?
I assembled it together outside but was not able to bring it inside because it didn't fit through the door.
Date published: 2019-07-04
Is there any way I can buy the accessories again like the small grill and faucet? 
Please contact our Consumer Specialist Staff at 1-800-347-8372, Monday through Friday, 8am-5PM Eastern Standard Time for assistance.
Date published: 2020-04-18
Is there a cover to keep it clean from the weather? We keep ours outside and have a lot of trees and dirt in some areas so it's getting dirty constantly. 
Unfortunately, we do not offer covers for the Neat & Tidy II.
Date published: 2019-04-29